GILAS Pilipinas overcame a slow start and Ivory Coast's heft and size to pull off a 94-83 win early Thursday morning in their tune-up game at the Palacio Multiusos de Guadalajara in Spain.
Down to a nine-man team following the injury to veteran guard Gabe Norwood, the Filipinos found themselves trailing their 62nd-ranked opponent after the opening quarter, 28-19.
But with Paul Lee catching fire in the second period, Gilas Pilipinas bounced back and was just behind by five at the half.
It was the cue the Filipinos were waiting for as they went on to dominate Ivory Coast in the second half.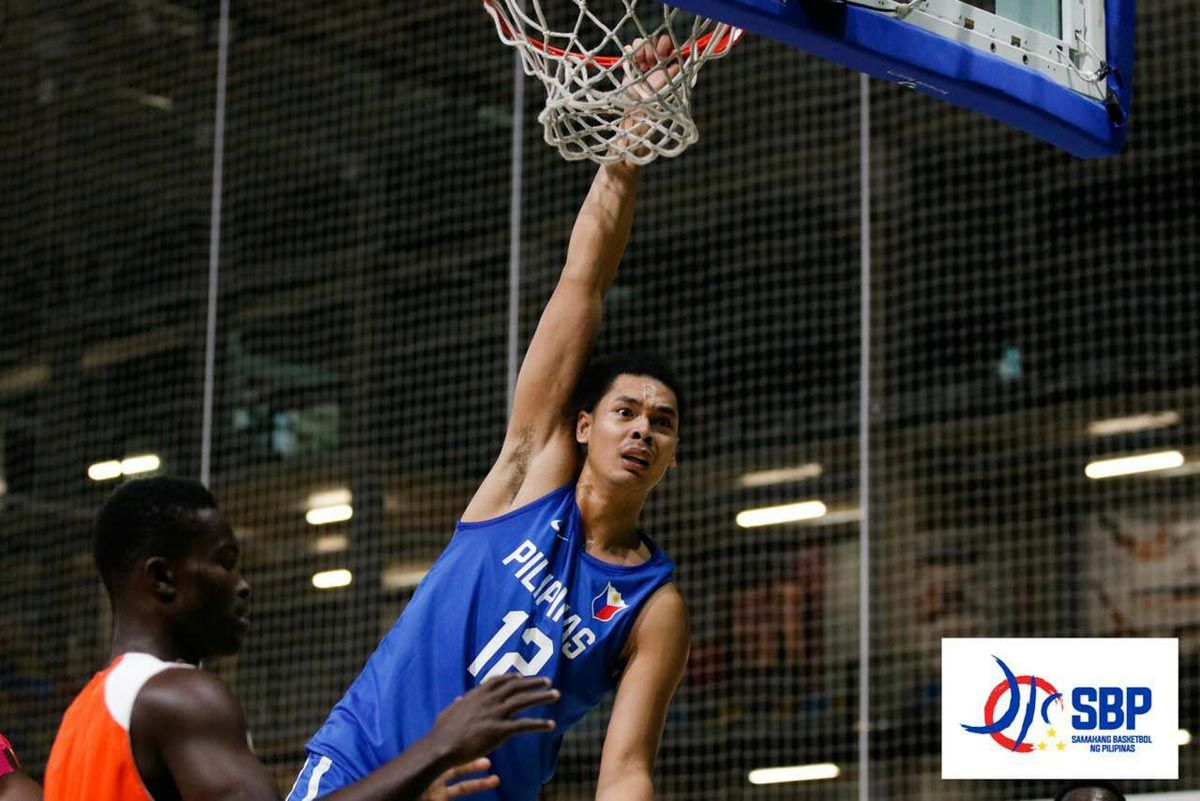 Andray Blatche led Gilas with 18 points, seven rebounds, and 10 assists, while Lee fired 16 points as the national team completed a two-game sweep of their back-to-back tune-up games against African countries held behind closed doors.
The Filipinos earlier routed Congo, 102-80.
Blatche went 3-of-7 from three-point range while Lee was 3-of-4.
Japeth Aguilar finished with 12 points and CJ Perez added 11.
Norwood sat out the game after suffering a mild groin strain in the game against Congo as per a report of Cignal TV's Paolo del Rosario.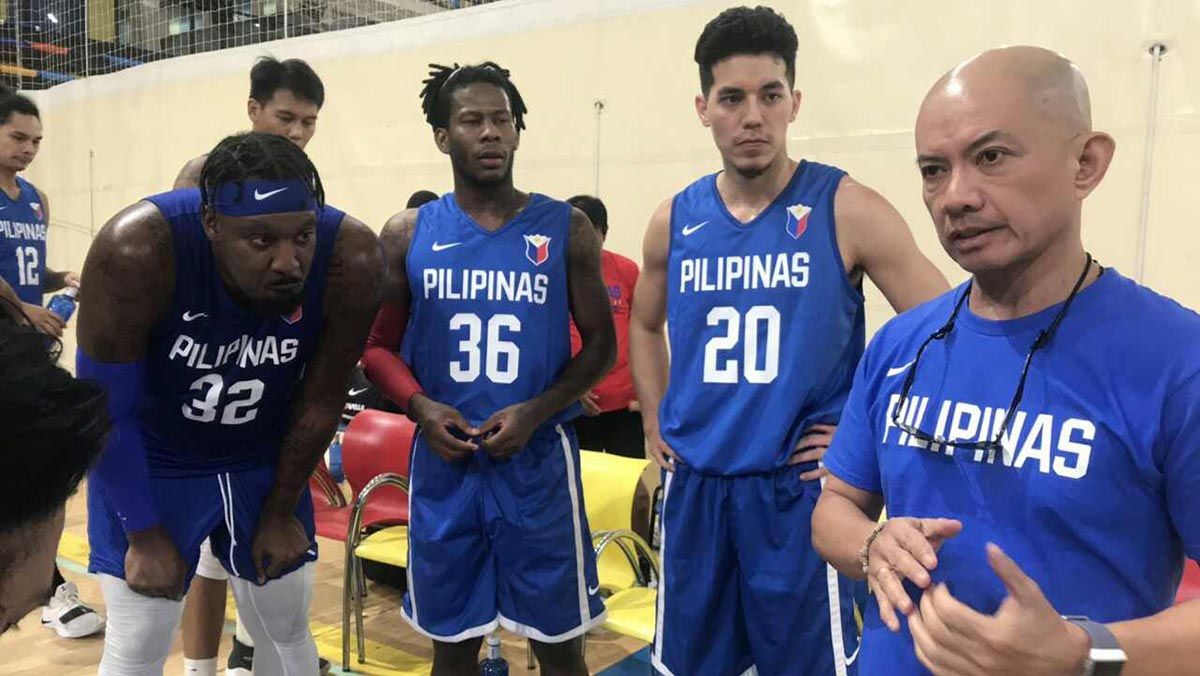 But the Rain or Shine guard is expected to play in the mini pocket tournament in the city of Malaga featuring the three countries and host Spain.
The Filipinos will face Congo again and a repeat win would set them up in a match against the winner between Spain and Ivory Coast.
Recommended Videos