GILAS Pilipinas goes to a four-team pocket tournament that features powerhouse host Spain with its confidence on a high high.
The Filipinos are so far undefeated in their 10-day European training camp after scoring back-to-back wins over Congo and Ivory Coast in their friendlies held at the Palacio Multiusos de Guadalajara.
The national team initially scored a 102-80 victory over the Congolese then overcame the bigger Ivory Coast to hack out a 94-83 win.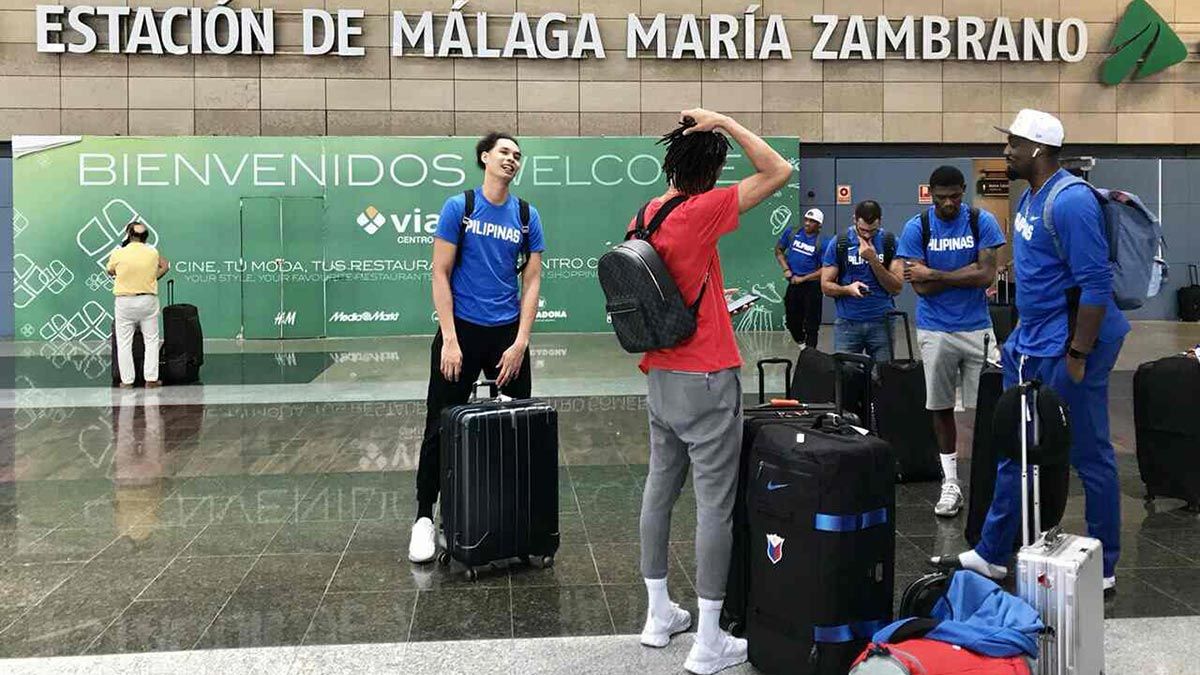 ADVERTISEMENT - CONTINUE READING BELOW ↓
Coach Yeng Guiao is so far very satisfied with the way the Gilas training camp is going as it prepares for the 2019 FIBA World Cup with basically a nine-man rotation.
"Coach Yeng was pleased with the performance of the team in Guadalajara," said deputy coach Ryan Gregorio. "He ended his post-game talk (against Ivory Coast) by saying, 'Guys..I don't like it…I love it.'"
Guiao lauded the good long-range shooting of the Filipinos during the two friendlies and the pressure defense being applied by the backcourt led by pesky veteran Mark Barroca.
"We're knocking down shots from the three at a very high clip," said Gregorio, noting Gilas Pilipinas fired 8-of-15 from downtown against Ivory Coast, which imposed its size against the Filipinos in the first half.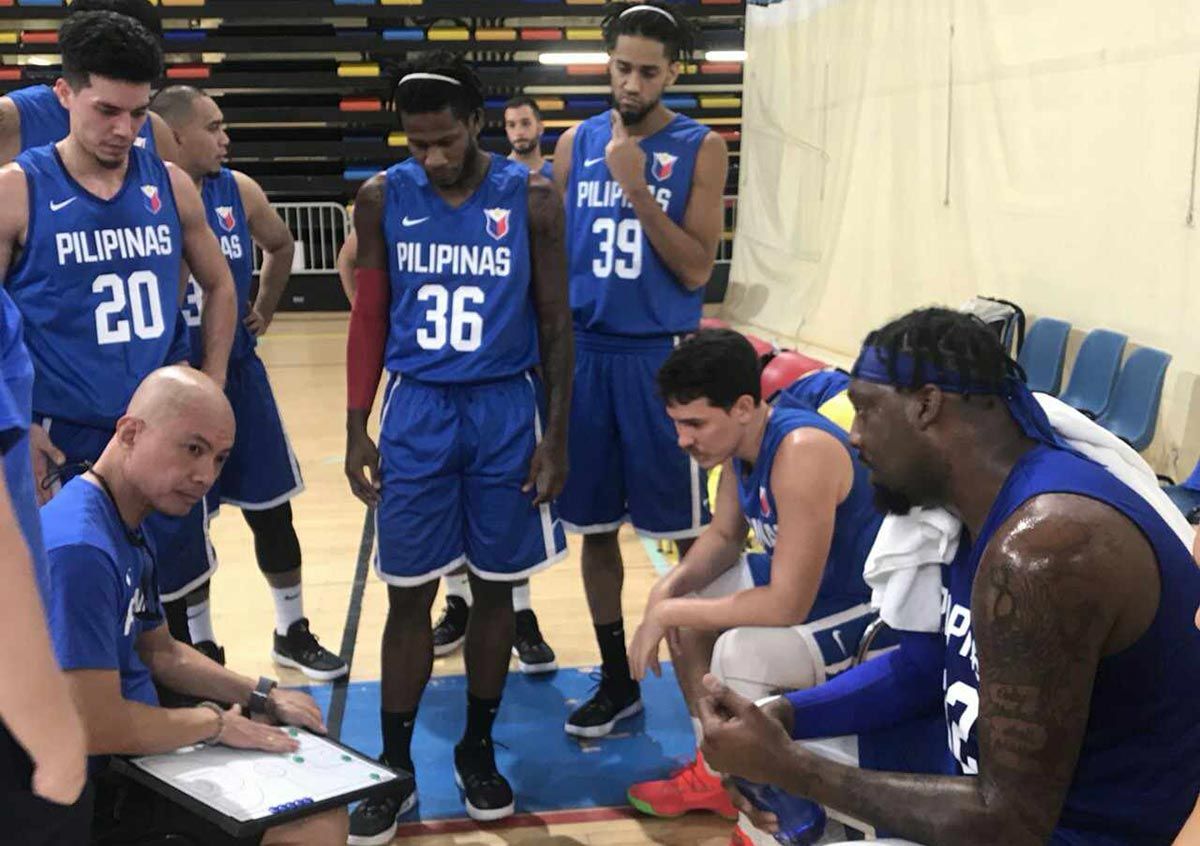 ADVERTISEMENT - CONTINUE READING BELOW ↓
"Our guards were solid on defense, pressuring all game long and fighting for 50-50 balls," added Gregorio. "(Mark) Barroca, CJ Perez, Matthew Wright, and (Robert) Bolick never backed down from battle and played with tremendous effort and tenacity."
The national team left Guadalajara on Thursday morning (Manila time) by train and arrived in the evening at Malaga, site of the pocket tournament.
Gilas will again face Congo while world No. 2 Spain, boasts of Marc Gasol, Ricky Rubio, Rudy Fernandez, and the Hernangomez brothers, Willy and Juan, battles Ivory Coast in the other pairing.
Winners of both matches will face off at the conclusion of the meet.
Gilas Pilipinas hopes to get Gabe Norwood back in the active roster after he missed the game against Ivory Coast due to a mild groin strain he hurt in the game against Congo.