PHILIPPINE basketball's run of bad luck is far from over.
Gilas Pilipinas failed to secure a place in the Olympic Qualifying Tournament for the 2020 Tokyo Games after it was leapfrogged by Korea in the Fiba rankings at the end of the World Cup in China.
The Philippines is still reeling from its disappointing World Cup, where it finished dead-last in the 32-man field after losing three games in the group stages and two games in the classification phase by an average of 26.5 points.
Although it was able to stay at No. 31 in the new Fiba rankings that reflected the results of the World Cup, Gilas missed out on a place in the Olympic qualifiers when it was edged out by Korea which moved up two places to No. 30.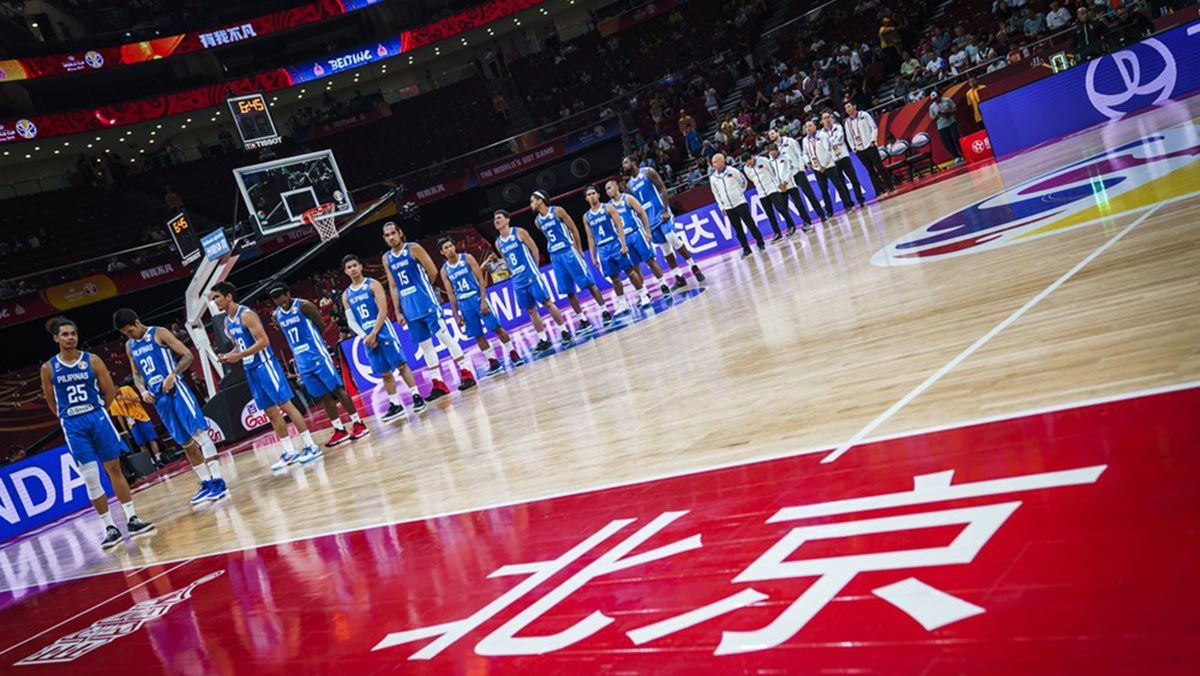 The top seven finishers in the World Cup from the four Fiba zones, led by champion Spain, were seeded into the 2020 Olympic basketball tournament along with host Japan.
On the other hand, the next 16 placers in the World Cup were given automatic places in the 24-team Olympic Qualifying Tournament, along with the two top-ranked teams from the Asian, African, Europe and American zones in the latest rankings which didn't clinch an Olympic seat through the World Cup.
The eight teams were Angola and Senegal (Africa), Mexico and Uruguay (Americas), China and Korea (Asia-Oceania), and Croatia and Slovenia (Europe).
China, which finished a disappointing 24th in its home World Cup, was at No. 27 in the latest rankings and also advanced from Asia along with New Zealand which got the Oceania spot after Australia clinched an outright Olympic spot.
Those 24 teams will now be divided into groups of six for the Olympic qualifiers, with the top team from each group completing the 12-team cast in the Tokyo Games.
Recommended Videos