GILAS Pilipinas' nightmare in the World Cup is far from over.
The Filipinos started sluggishly and never got into any form or rhythm after that, suffering a 86-65 defeat at the hands of African champion Tunisia in the classification phase of the 2019 Fiba World Cup at the Beijing Wukesong Sports Center.
Gilas turned the ball over in its first two possessions - each time resulting in Tunisia baskets - and nothing much went right the rest of the way as the game ended no differently from its three group stage games in Foshan.
That sloppy start led to a 6-0 Tunisia start as Dallas Mavericks reserve slotman Salah Mejri and Makram Ben Rhamdane took turns scoring against an almost non-existent Philippine defense to build the lead to as much as 28 points, 70-42.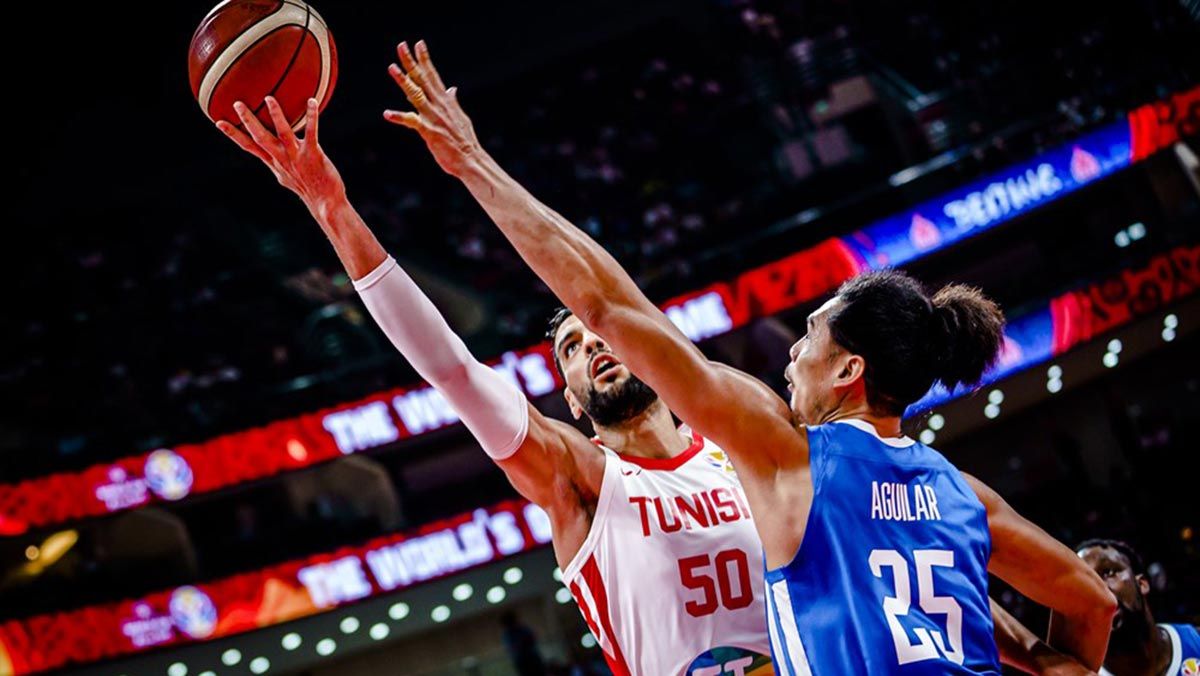 The 7-foot-2 Mejri played just 22 minutes yet made enough damage, scoring 12 points on a perfect 6-of-6 from two-point territory to go with 12 rebounds, two rebounds and two shotblocks.
"It was too little, too late," said national coach Yeng Guiao. "If we started out with the same defense we had in the fourth, I'm not sure if we woud've won the game, but we would have given them a bigger fight."
A Tunisian side which Guiao said has a shallow bench ended up with eight players scoring five points or more led by Omar Adada's 16 and naturalized player Michael Roll's 13 points.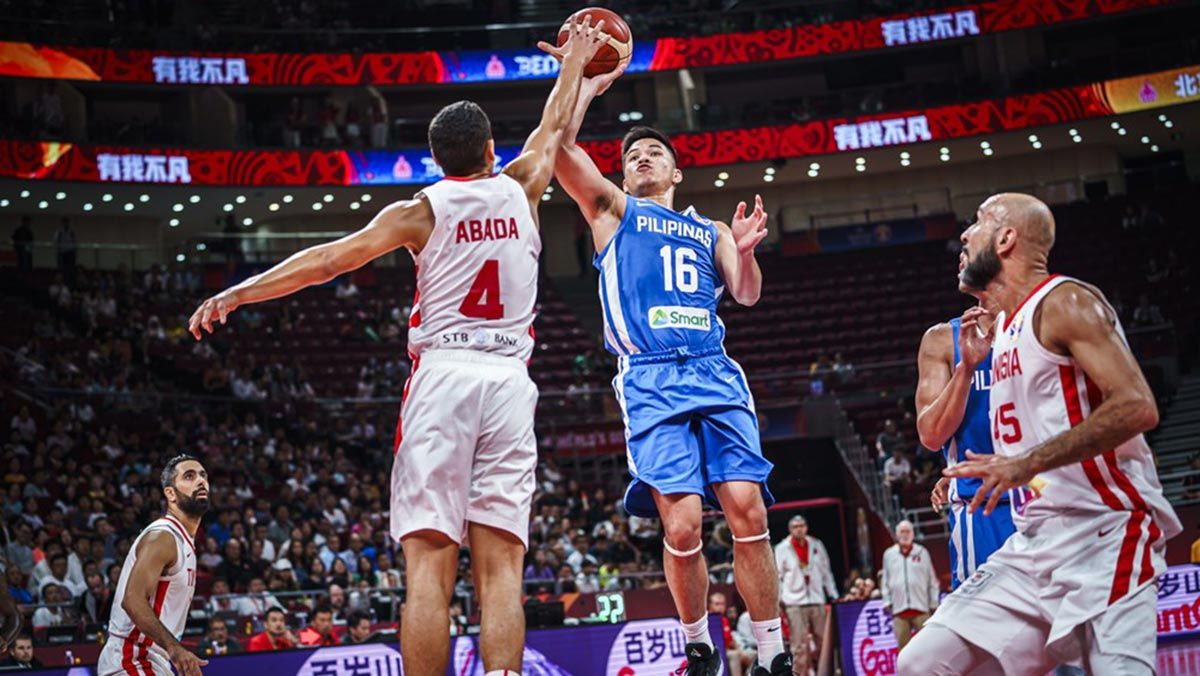 To no one's surprise, Gilas once again struggled to shoot straight, making just 40 percent of its shots overall (24 of 60) and eight of 23 three-point shots.
Naturalized player Andray Blatche led the way with 24 points, but most of his shots came after Tunisia had built a big lead.
The scores:
Tunisia 86 - Abada 16, Roll 13, Mejri 12, Rhomdane 10, Hadidane 10, Mabrouk 8, Mouli 6, Ghyaza 5, Slimane 3, Kniqua 2, Abbassi 1, Chenoufi 0.
Gilas 67 - Blatche 22, Rosario 9, Barroca 7, Perez 6, Fajardo 6, Bolick 5, Ravena 5, Lee 3, Aguilar 2, Pogoy 1, Norwood 0, Almazan 0.
Quarterscores: 27-10, 46-24, 67-39, 86-67
POV,Zoom In