GILAS Pilipinas gets to start afresh and, hopefully, salvage a measure of pride after a horrific campaign in the group stage when it takes on Tunisia in the classification phase of the 2019 Fiba World Cup on Friday night.
The Filipinos arrived in Beijing on Thursday still black and blue after lopsided losses to Serbia and Italy as well as a overtime heartbreaker to Angola, but they still have a lot to play for in the matches that will decide the 17th to 32nd placings.
Aside from the chance at improving on its 21st place finish in the 2014 World Cup in Spain, the Philippines also has an opportunity to claim a place in the 2020 Tokyo Games as the best-placed Asian team in the 32-man field - if not a place in the Olympic qualifiers in June.
But weighed down by a minus-108 points differential entering the classification phase, Gilas needs no less than a sweep of reigning African champion Tunisia and longtime Asian rival Iran to even have a remote shot at an Olympic berth.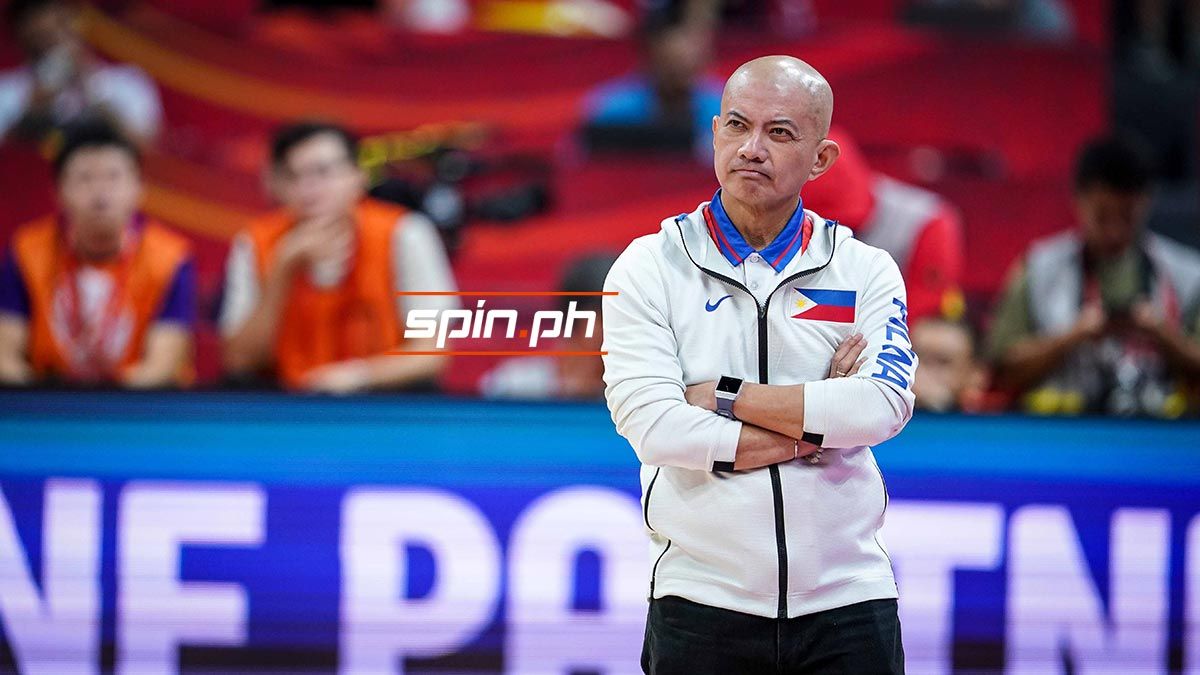 Don't tell that to national coach Yeng Guiao, who, after seeing his team shoot a tournament-worst 18.3 percent (17-of-93) from three-point distance in the group stage, remains optimistic that the shoots are bound to fall.
"I don't think all is lost at this point," said the national coach, adding punching a ticket to the Olympics or its final qualifer "remains a goal" and would be a great accomplishment.
But the road to Tokyo won't get any easier for the Philippines, which is once again a big underdog against a Tunisia side led by NBA player Salah Mejri that beat Iran and could've reached the second round of the World Cup had it not lost a close one to Renaldo Balkman-led Puerto Rico, 67-64.
The 7-2 Mejri, who has played in the last three NBA seasons with the Dallas Mavericks, figures to be a handful for Gilas after entering the Top 10 in rebounding (10.3) and blocks (0.9 a game) aside from scoring 17 points in three group games - good for 12th place in this World Cup.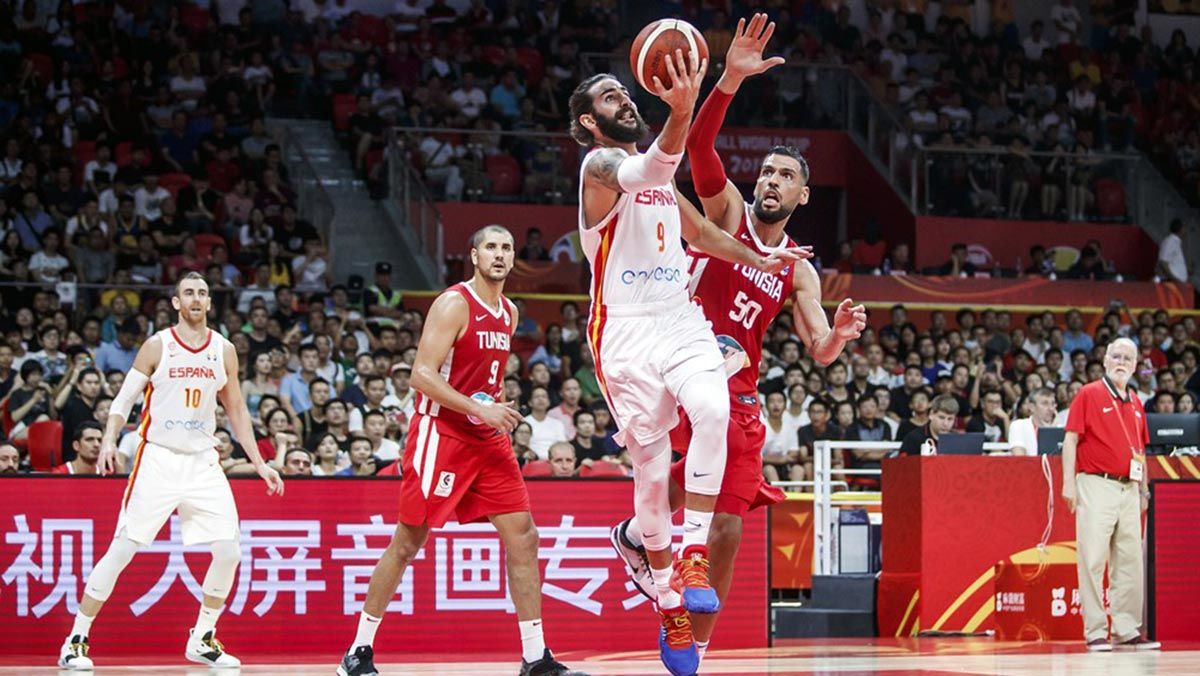 Guiao, however, isn't fazed, pointing to Tunisia's shallow rotation and the little support Mejri gets as a weak point that Gilas can pounce on.
"Tunisia is not an easy opponent. They defeated Iran and we have a tough time beating them in the Asian circuit," said Guiao.
"Tunisia has a lot of size and they also have NBA talent but what we see as as advantage would be our deeper rotation. They have five or six players getting a majority of the minutes so if we could perhaps tire them out or get some of them in foul trouble, it would really help us."
Gilas has dealt with a few knocks here and there over the course of the group stage. Andray Blatche did not practice on Thursday upon arrival in Beijing due to a contusion on his left knee while Mark Barroca is nursing a slightly injured finger and Paul Lee a painful jaw courtesy of a hulking Angolan player.
But all are expected to play in the 8 p.m. game against Tunisia, including June Mar Fajardo who played through a sprained ankle against Angola.
POV,Zoom In