IT took the Philippines 36 long years before it got a chance to return to the Fiba World Cup in 2014 - and four decades to get another win.
That's how long the drought was for the Philippines from the last time it won in the world basketball championship before the emotional 81-79 overtime victory over Senegal in Seville, Spain back in Sept. 4, 2014.
That alone should explain the big sigh of relief for Gilas after close shaves against the likes of Argentina, Greece, Croatia, and Puerto Rico, more so for coach Chot Reyes who was only 11 when the Philippines last won in this level.
That victory came against Central African Republic in the 1974 Fiba World Championship in Puerto Rico. Curiously, like the game against Senegal, this was also the last outing for the Philippines in the tilt - and against an African nation at that.
It was July 12, 1974 when the two teams met in the final game of the classification group at Coliseo Héctor Solá Bezares in Caguas, with the Filipinos looking to end their campaign with a bang and CAR trying to avoid a winless run.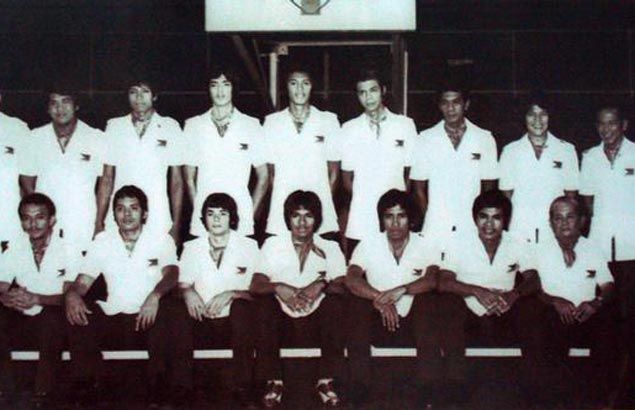 Continue reading below ↓
Recommended Videos
A strong second half spurred the Philippines to a tight 87-86 conquest over CAR. Bogs Adornado, the team's leading scorer, fired 22 points while Manny Paner provided support with his 19 points to lead the team back from a 49-41 halftime deficit.
Robert Jaworski added 12 points, while Abet Guidaben got 10 to his name as the Tito Eduque-coached side captured their second win in eight games and finished in 13th place in a field of 14 nations.
Also part of the Nationals were Francis Arnaiz, Abet Guidaben, Yoyong Martirez, Big Boy Reynoso, Jimmy Mariano, Joy Cleofas, Tembong Melencio, and Dave Regullano.
Gaston Gambor paced Central African Republic with 24 points in the defeat. It was the last time CAR saw action in the World Championship.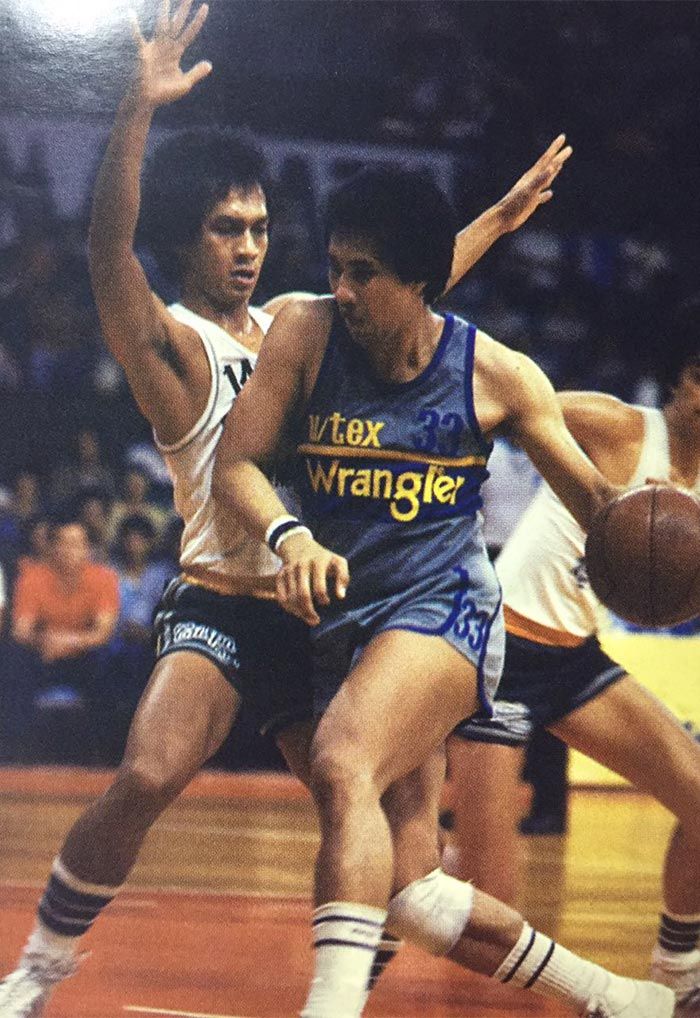 That win was just sweet consolation for the Filipinos, who struggled in a tough Group B draw. It suffered defeats to a US side led by John Lucas II, 135-85; Argentina bannered by Ernesto Ghermann, 111-90; and Spain powered by Wayne Brabender, 117-85.
The 0-3 standing relegated it to the classification round. Although the Philippines nosed out Argentina, 101-100, it soon bowed out to Mexico (101-84) and Czechoslovakia (119-112) before the sendoff victory over Central African Republic.
Adornado actually was the 10th-best scorer in the tournament with his 18-point average per game.
The Philippines, incidentally, went winless when it hosted the 1978 Fiba World Championship four years later and it wasn't until 2014 when the drought finally ended.
Here's to hoping that it won't take decades again before we see Gilas capture a W in the world stage, hopefully come the 2023 Fiba World Cup here.