GILAS Pilipinas sent a team made up mostly of PBA rookies and amateur standouts to the 39th Jones Cup basketball invitational in Taipei, finishing fourth in a field of 10 nations that included the national teams of South Korea and the hosts.
Although the Gilas lineup will be far different from the Philippinev team that will be sent to the Fiba Asia Cup in Lebanon next month, there are a lot of things that we can take away based on what we saw in Taipei.
Here are five of them: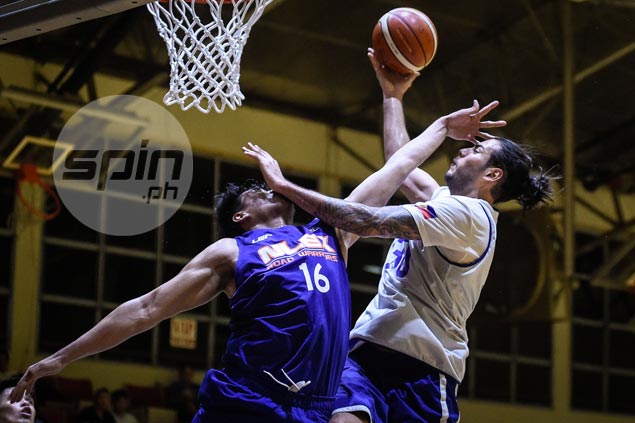 1) Christian Standhardinger can play a vital role in Gilas program
Too bad the 6-foot-8 banger isn't eligible to play for Gilas as a local under Fiba rules since he failed to secure a Philippine passport before turning 16. But even as a naturalized player, the Munich-born slotman can play a big role in the national team program, especially if he decides to uproot and take his act to the PBA. The guy is unlike a June Mar Fajardo who has a lot of moves in the post area. But that only makes him a perfect option in the frontline alongside Fajardo since he brings a new dimension to the Gilas game with his fierce rebounding and unorthodox but effective ability to finish around the basket.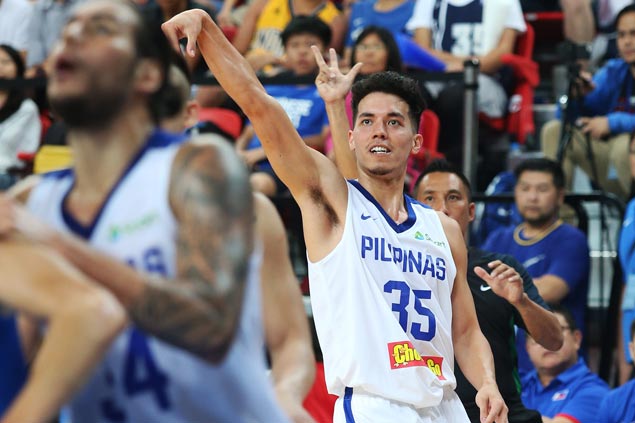 2) Matthew Wright, Roger Pogoy are born shooters
With the departure of Jeff Chan, Paul Lee, Gary David and Larry Fonacier, the burden of making the outside shots - and making them consistently enough - for Gilas in the Fiba Asia Cup falls on Wright and Pogoy. The two are PBA rookies but there is no doubt they are both ready. We saw that in the Jones Cup where Wright made close to 50 percent of his three-point shots and Pogoy made the shots when he had to. Both are natural-born shooters.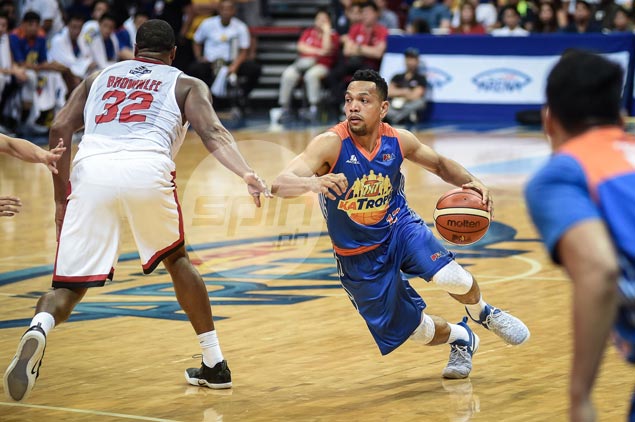 3) Gilas isn't Gilas without Jayson Castro
Kiefer Ravena, Jio Jalalon and Mike Tolomia ran the Gilas offense with aplomb in Taipei, but we can only be thankful that Castro was convinced to unretire from international basketball. At this stage in their careers, no one among Jalalon and Co. comes close to Castro, who best personifies Chot Reyes' 'systemless' system with his unique ability to spread mayhem on the floor - thanks to his blinding speed and vastly improved three-point sniping. Jalalon is perfect for a back-up point guard role because of his ability to change a game's complexion the moment he enters the floor but at this point, Gilas doesn't quite look like Gilas without Castro running the offense.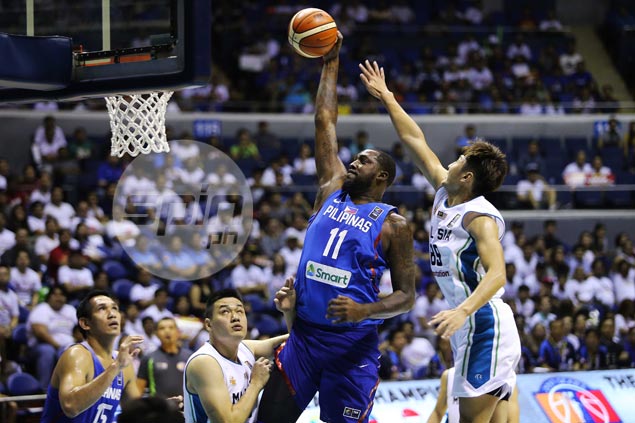 4) As good as Standhardinger is, we still need Andray Blatche in Fiba Asia Cup
Standhardinger is good, but there's no one quite like Blatche when it comes to the naturalized player position for Gilas. By simply being there, Blatche creates problems for Asian opponents with his complete game. He also makes Gilas a lot more unpredictable than it already is. Of course, there are always questions over his shape and decision-making but not until we find a better option, Blatche it is.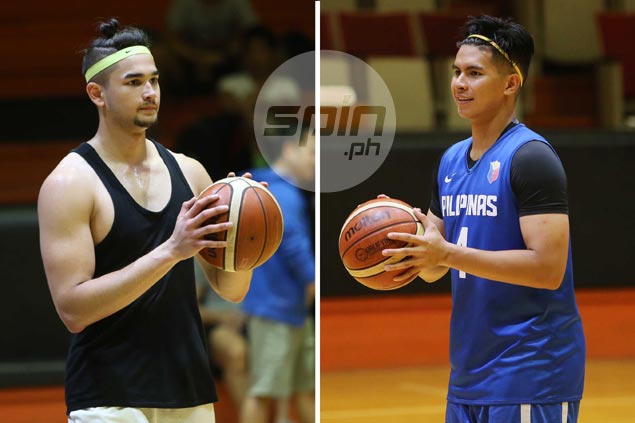 5) Ravena, Paras are great building blocks for Gilas future
If the SBP is serious about a plan to go back to the Northern Consolidated (NCC) model and form a team of full-time national players, there is no better time to start than now. Kobe Paras, Kiefer Ravena and even Rayray Parks are great building blocks for the future. All are young and talented and their commitment to the national team is admirable. And with the Batang Gilas program churning out prodigies like seven-footer Kai Sotto, 6-9 AJ Edu and 6-10 Ethan Kirkness, Gilas, if it commits to it, may be able to put together a tall, talent-laden lineup after a number of years.