IF Yeng Guiao wasn't a fan of Andray Blatche before, he is now.
The outspoken coach admitted the former NBA player has turned him into a believer after an impressive pair of games that helped Team Pilipinas climb out of a hole and punch a ticket to the 2019 Fiba World Cup in China in August.
"Yes, I'm a believer now," Guiao said unabashedly.
That wasn't always the case for the national coach, who left out Blatche in the fifth window of the Asian qualifiers even though the naturalized player was available at the end of his suspension for his role in the July 2 brawl against Australia.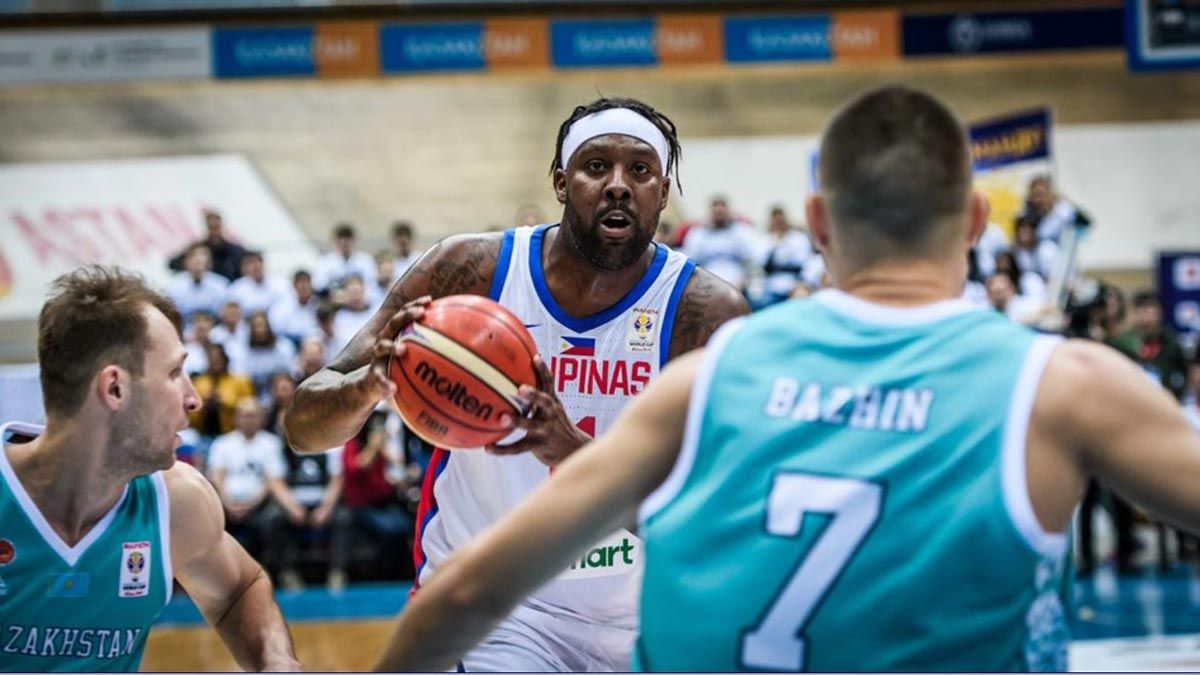 Continue reading below ↓
Recommended Videos
Guiao admitted he had misgivings about Blatche's fitness in the times he saw him play for Gilas during Chot Reyes' time in charge, but he insisted it wasn't the primary reason behind his decision not to call up Blatche for a November 30 match against Kazakhstan.
Rather, Guiao said he saw the fifth window as the perfect opportunity to see if the Philippines is ready to shine in the international arena with an all-Filipino lineup.
"Remember, that was the first time the national team was given the blanket privilege by the PBA board to tap any player in the league, without restrictions," Guiao said. "So it was the only opportunity to see if we can do it."
"It was always a hanging question that at some point has to be answered," he added.
The answer, which came in the form of losses to Iran and Kazakhstan, wasn't what every Filipino basketball fan wanted to hear. Least of all Guiao, who saw his Team Pilipinas fall on the brink of elimination in the World Cup qualifiers.
Guiao had tapped Fil-German Christian Standhardinger and Fil-Am Stanley Pringle as naturalized players for the two qualifiers. And while both acquited themselves well, Guiao realized there was something missing.
"We need somebody of his experience, with NBA experience and a lot of international games. 'Yun 'yung kulang natin," he said back in late December when the decision was made to bring back Blatche," Guiao said.
"Napansin namin 'yun nung huling laro natin. Although si June Mar (Fajardo) was able to contribute, we need somebody who can demand a double team so that we can get our shooters going," the concurrent NLEX coach added.
Guiao was humble enough to admit that he needed Blatche, but insisted he didn't need to swallow his pride to recall the 32-year old naturalized Filipino.
"It wasn't about my personal pride, it was about Filipino pride," Guiao said. "I have no regrets. One way or another, we have to find out if we're ready to compete with an all-Filipino lineup. But at some point, we also have to look at ourselves in the mirror and admit that we're not [ready]."
Those victories over Qatar and Kazakhstan proved Guiao was right. But more than the impressive numbers the naturalized player provided, Guiao saw much more to convinced him that Blatche is an intelligent, world-class player - and the missing link in the team that he had been looking for.
"He played those two games with two different approaches. Nababasa n'ya sitwasyon," Guiao said. "Against Qatar, he got his teammates involved, gave them confidence. Against Kazakhstan, Blatche went to work immediately knowing he had to be an imposing presence. He's really a leader."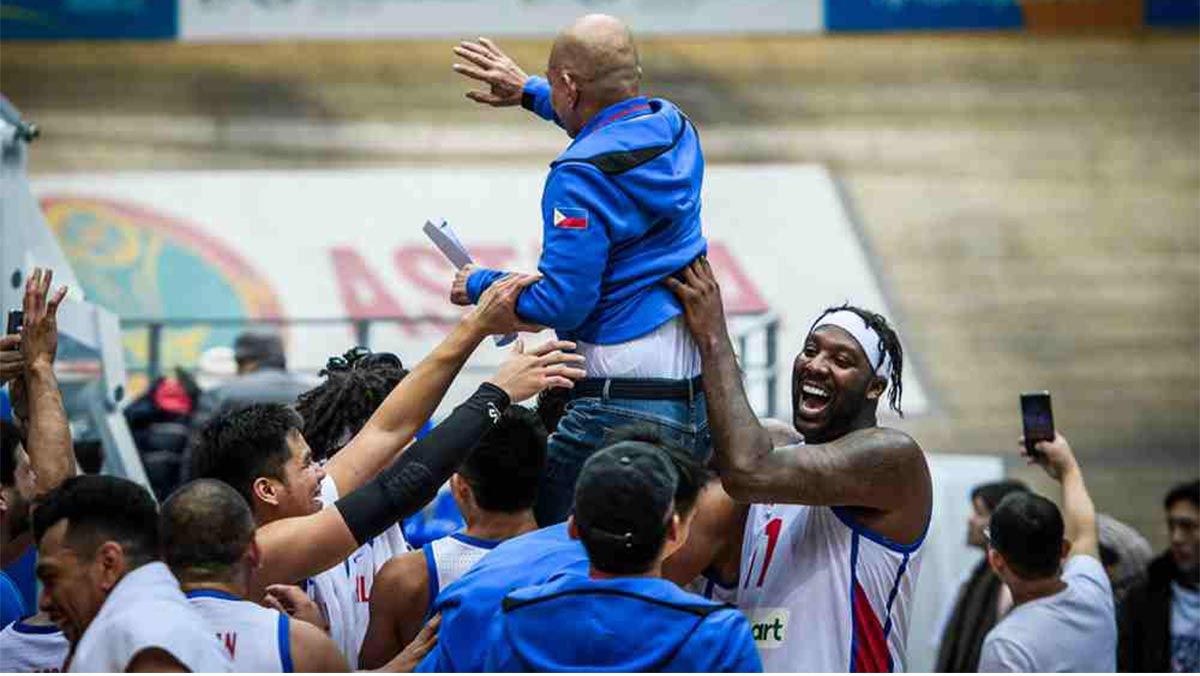 To Guiao's surprise, Blatche also proved a perfect fit for his system.
"He's a versatile big man who can hit the outside shot, take the ball to the hoop, and is a willing passer," the national coach said. "Those are the exact skills a big man needs to excel in the system that we are running."
Asked if the snub in the fifth window had, unwittingly or by design, served as the exact motivation to bring the best out of Blatche, Guiao said in didn't matter.
"The only question about Andray has always been his fitness," Guiao said. "These were his best games, and his best window [for Gilas], but it's only because he is fit. Now that's the Blatche we need if we want to do well in the Fiba World Cup."