DURING his time with Gilas Pilipinas, Marcus Douthit played under two coaches in Rajko Toroman and Chot Reyes who he said had a different way of bringing the best out of their players.
Douthit spent four years with the Philippine team beginning in 2010 with the original Smart Gilas squad of amateur players under Toroman. He also played with the all-pro squad put together by Reyes that finished second in the 2013 Fiba-Asia Championship behind its famous semifinal victory over archrival Korea.
The longtime naturalized player said both coaches were equally special and at the same time unique.
The 40-year-old Douthit said Toroman was a tough drillmaster who didn't hold back his words in order to help his players improve.
"I think Rajko was hard on you if he knows he can get more out of you," Douthit told the Extra Session podcast. "Some people took him for he is mean, he is mean, he is mean. But when he stops being mean, that's when you should start worrying."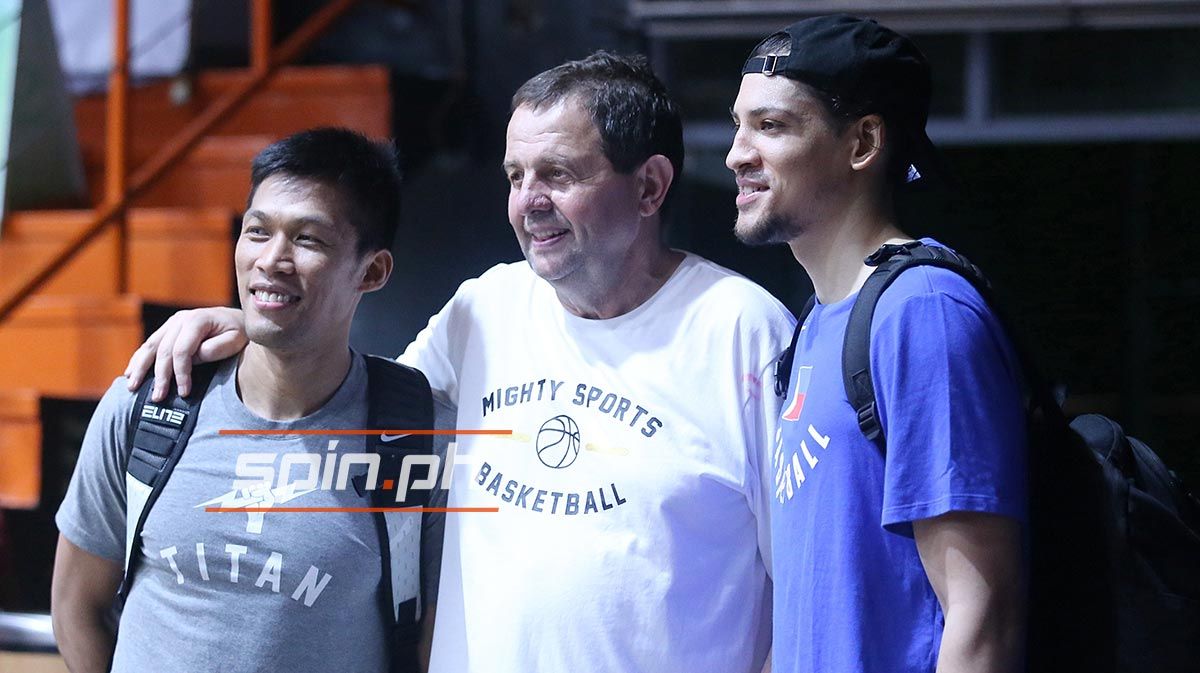 Continue reading below ↓
Recommended Videos
Douthit also recalled Toroman holding twice-a-day training sessions, rarely taking a break, even on Sundays.
"But at the end of the day, it paid off. I didn't see why it was needed to do all of that in the beginning," said Douthit, who was part of the Smart Gilas team that finished fourth in the 2011 Fiba Asia Championship in Wuhan, China under Toroman.
Meanwhile, Douthit said Reyes is a master in motivating his players, making them believe they can do something, even the impossible.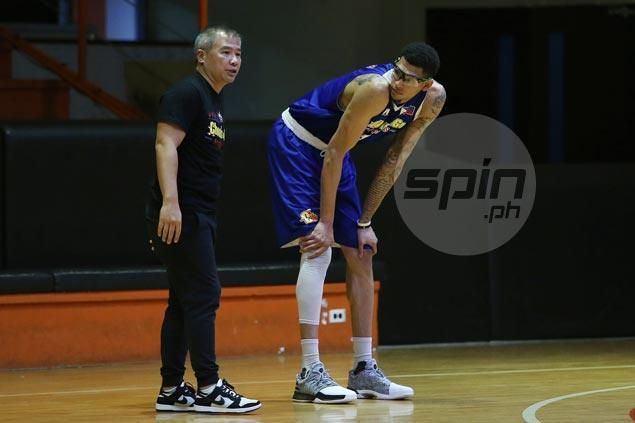 "Chot was a motivator. Chot can say a speech and at the end of the day, you are ready to run through a wall. He can get you going, get your adrenaline going, have you see from a different point of view," said Douthit.
Comparing the two, Douthit said, "Rajko is not going to tell you, 'Have a great game.' I can have a game like I get 50 [points], he will never tell me, 'Great game.' He will tell me, 'Why did you miss those rebounds.' He is a perfectionist."
"As for Chot, Chot would say, 'Marcus, 'C'mon you only have 50, you should have 60.' Chot knows just what buttons to push to get what he needs to get out of each player in the team, which is amazing," he added.