MARCUS Douthit is batting for Justin Brownlee to become the next naturalized player of the national team.
The former Gilas Pilipinas naturalized player believes the Barangay Ginebra import is a perfect fit for Gilas Pilipinas based on his ability to play multiple positions that makes him an excellent addition to the national team.
Douthit also thinks that Gilas does not need a big man to become a naturalized player with June Mar Fajardo and even Kai Sotto also needing minutes in order to get accustomed to the international brand of basketball.
"Honestly, my opinion is that I think they should go after someone like Justin Brownlee. I think right now, he is perfect just because he can play different positions, and we still have June Mar and we still got Sotto coming up too. Those guys need minutes for international playing," Douthit told the Extra Session podcast.
Douthit was Gilas Pilipinas' naturalized player from 2010 to 2014 including the 2013 Fiba Asia Championship where the national squad finished second behind their semifinal victory over Korea at home.
Douthit failed to play in the 2014 World Cup with former NBA player Andray Blatche coming in, but still suited up for Gilas during the Asian Games that same year.
Continue reading below ↓
Recommended Videos
It looks like Blatche's days with Gilas is over, however, after his stint with the national team during the 2019 Fiba Basketball World Cup. A lot of imports have already expressed interest to become a naturalized player including Chris McCullough and Brownlee.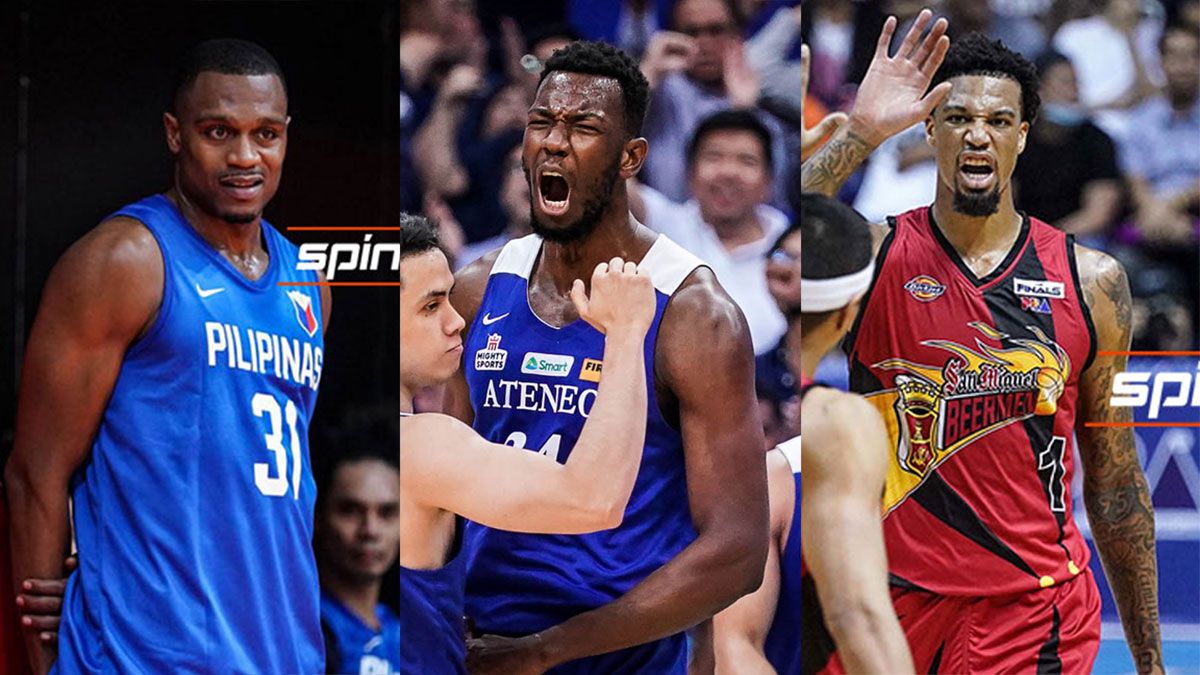 There have been calls to make Brownlee, who has been with Ginebra since 2016, a naturalized Filipino but details as to whether the process is still ongoing have yet to be clarified.
Douthit said today's brand of basketball isn't about big men anymore, and he believes Brownlee's skills to play different positions and knowledge of the Filipino players go a long way during the preparation and actual competition.
"Everyone is thinking like 'Oh, we need a big guy.' Right now, the game isn't all about the big guys. Justin has been playing in the Philippines longer than I have. So, he knows everything and you don't have to convince him to be a naturalized player. You don't have to sell him to the country. He is on there.
"I think that's what they should be doing. He knows the country just as well as Filipinos that live there," said Douthit.