CHICAGO - In the July 1877 edition of The New York Times, a horse race reporter wrote that "The programme for today at Monmouth Park indicates a victory for the favorite in each of the four events, but racing is so uncertain that there may be a startling upset."
There have since been several interpretations as to how and when the use of the word "upset" originated in sports and politics.
But theres no argument that the term is universally embraced as the act when an underdog overcomes seemingly insurmountable odds to score a win.
In a tune-up prior to the upcoming Fiba World Cup three days ago, Australia beat Team USA, 98-94, ending a nearly 13-year, 78-game streak where the Americans ddin't lose a single international game with a roster of NBA players.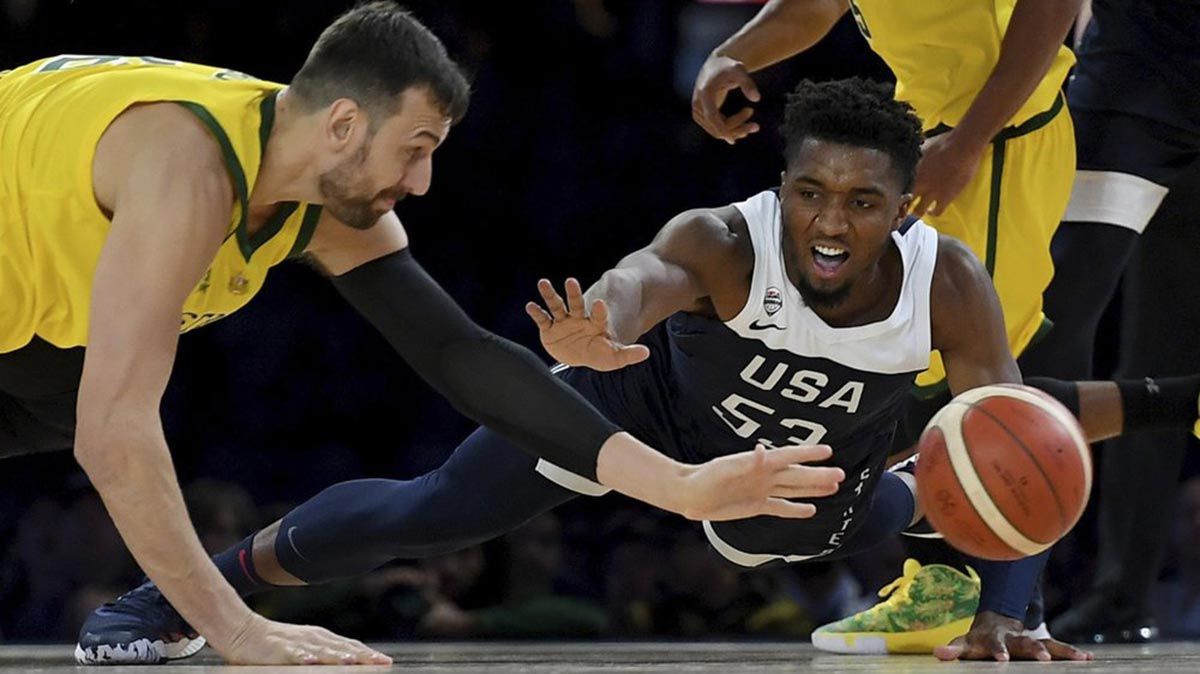 Continue reading below ↓
Recommended Videos
The thriller also snapped Australia's 30-game losing streak against Team USA, a pile of futility that dates back since 1955.
It sure is a big deal. A big up for a place called Down Under.
But an upset this was not. More like a set up.
This 2019 Aussie team is really good. They have five NBA players in the lineup - Aron Bynes, Matthew Delavedova, Andrew Bogut, Joe Ingles and Patty Mills.
The Aussies' current crop of players have a combined four NBA rings while only Harrison Barnes has a ring on the US side. In fact, the US team under head coach Greg Popovich has more Celtics (4) than it has All-Stars (3).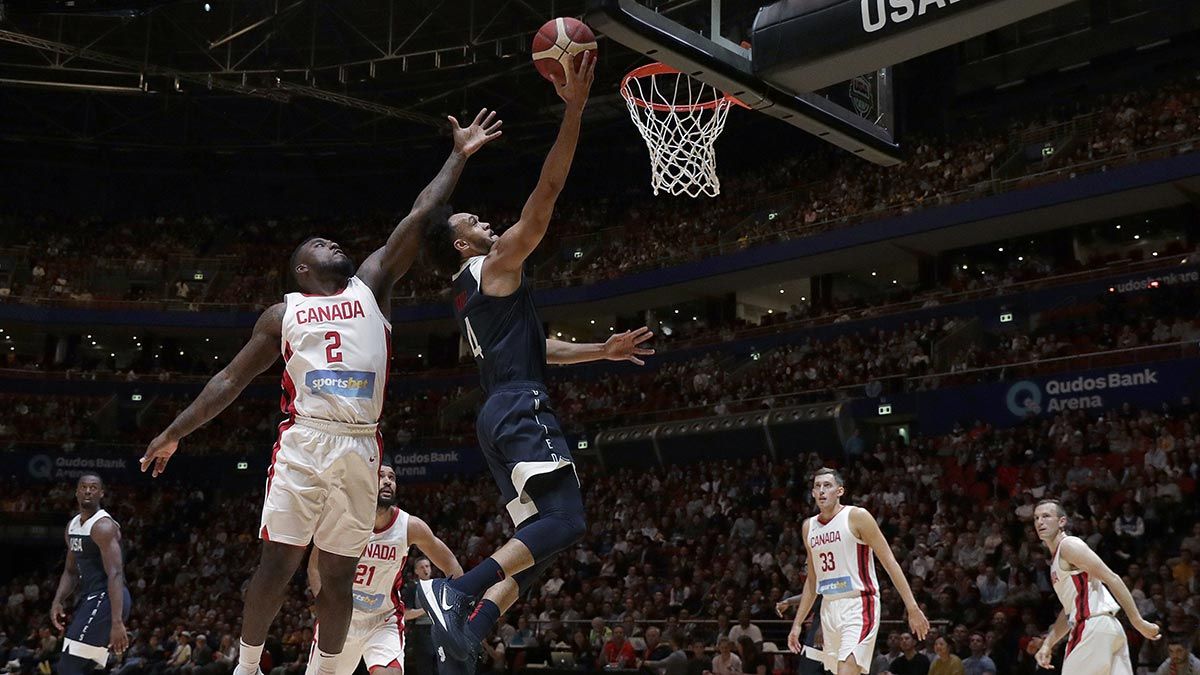 Truth is, America does not have a Dream Team. It only has a Dreaming Team, one that longs for LeBron James, Steph Curry, Anthony Davus. Kawhi Leonard, Klay Thompson and Kevin Durant.
So yeah, this wasn't David versus Goliath. This was a tug-of-war between large and extra large.
Homecourt was a giant factor, too as a record 52,079 fans filled the Docklands Stadium in Melbourne to witness Team USA's humbling downfall.
Despite the hiccup, Team USA is still favored to capture its sixth World Cup crown in 18 tries. Hard to disagree given the player depth and the wealth of coaching experience.
The journey, however, will be rocky. Spain, France and Serbia, which all carry NBA manpower in their rosters, will test the Americans and maybe even push them to the limit.
American NBA players are still the head of the class in basketball international events.
But due notice has been sent.
The rest of the world is fast catching up.