DENZEL Bowles is already set to play for Indonesia in international competitions including the 30th Southeast Asian Games.
Bowles on Tuesday showed off his Indonesia national team jersey on his Twitter account, with the jersey indicating Bowles' usual jersey number 21.
???????? pic.twitter.com/59YA0do1I4

— Denzel (@Denzel_Bowles) September 23, 2019
Bowles has been hired by Indonesian basketball federation as the country's naturalized player for international competitions and that will include the SEA Games in December this year.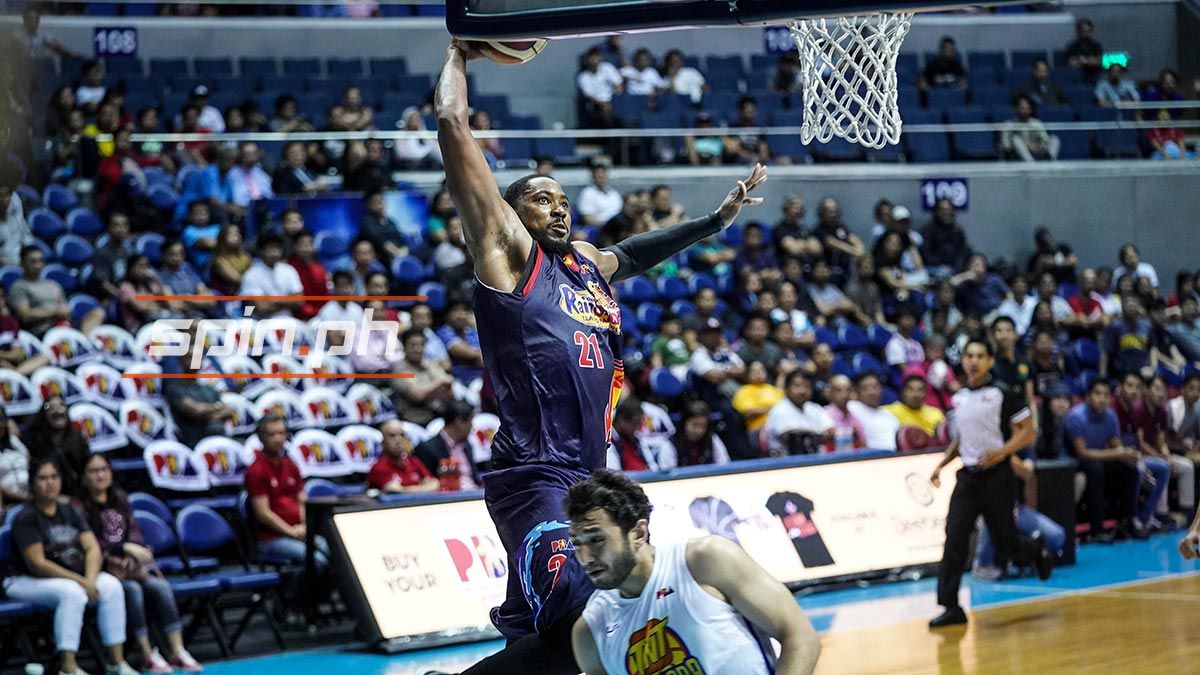 Incidentally, Indonesia also hired the services of Serbian coach Rajko Toroman as head coach. Toroman was the first head coach of the Smart Gilas program in 2009.
This time, he will look to spearhead Indonesia to a gold medal in the men's basketball tournament, but it will be a daunting task as they will battle the Philippines, which recently hired multi-titled PBA coach Tim Cone as the national coach.
Continue reading below ↓
Recommended Videos