ASIDE from the players, Gilas Pilipinas coaches are already buckling down to work in their preparation for the 2019 Southeast Asian Games.
Gilas Pilipinas coach Tim Cone lauded the work being put in by assistant coaches Joe Devance, Jong Uichico, and Jimmy Alapag this early in the buildup for the SEA Games.
Cone said Devance has been embracing his role as an assistant coach even though he remains an active player for Barangay Ginebra.
"He is probably my most active coach," said Cone. "He has relationships with every player in the league. You know Joe, he is a relationship guy. He gets along with everybody. Everybody knows him. He is either talking socially or he is talking basketball. But he is always talking."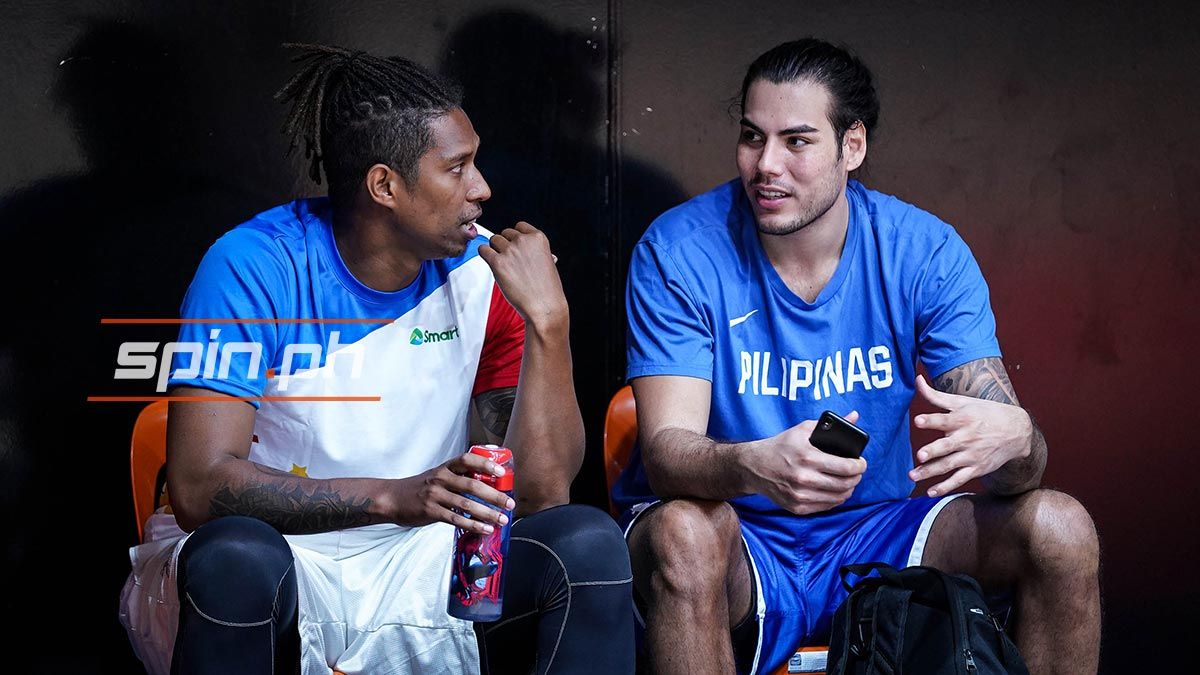 Continue reading below ↓
Recommended Videos
Devance attended his first practice with Gilas on Thursday, but Cone is already seeing the work his Ginebra player is doing to help the team.
"He is always communicating with the players. He knows what we demand more than anybody. I'm just really pleased he is here and helping us out. He is a really good addition," said Cone.
Cone said Uichico will be serving as the team's chief scout, tasked with studying the opponents.
"Jong is helping us out with scouting, lineups, and what's going around in the league (Southeast Asia). He is a great help to us so far. He is going to be our lead scout but we will have different people assigned to different teams," said Cone.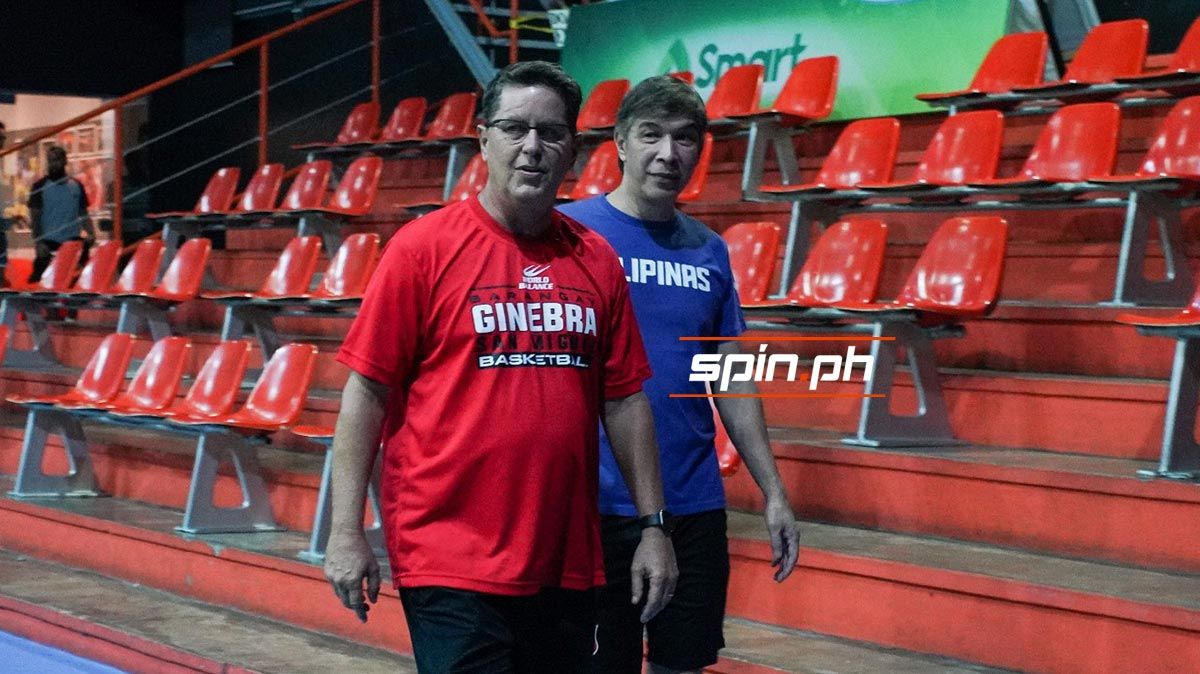 Cone said the real work for Uichico begins when the SEA Games teams submit their final lineups.
"He will definitely be our lead scout. He's just really on the go. He's got the time. The rest of us are practicing everyday and he has time to investigate. He is a great addition. I'm so happy we have Jong," said Cone.
Cone, meanwhile, will have Alapag arranging tune-up games with Asean Basketball League (ABL) teams. There is already a plan to hold a scrimmage against Alapag's Alab Pilipinas in the next few weeks.
"Jimmy is going to help us with the practice games," said Cone.