CHICAGO - Moses was still wearing short pants when Snow Badua started covering the PBA. A veteran reporter, he commands a vast network of sources and has served more scoops than an ice cream shop
Snow is no flake when it comes to exposing hard, uncomfortable truths. He does not varnish failure with silver linings. And, notoriously free with his words, he never bites his tongue.
As a nation mourns the wreck that is Gilas in the World Cup, I turned to Badua's expert opinion on the matter. He did not disappoint.
"We lost because we came unprepared. We didn't have a system, no manpower, not much scouting, no scrimmage. Our turnovers showed we lack cohesion, "Badua said, expressing a common sentiment jilted fans have conveyed on various social media platforms.
"Lending players is not enough," Badua noted. "Let's hope the PBA will find ways to further help the national team."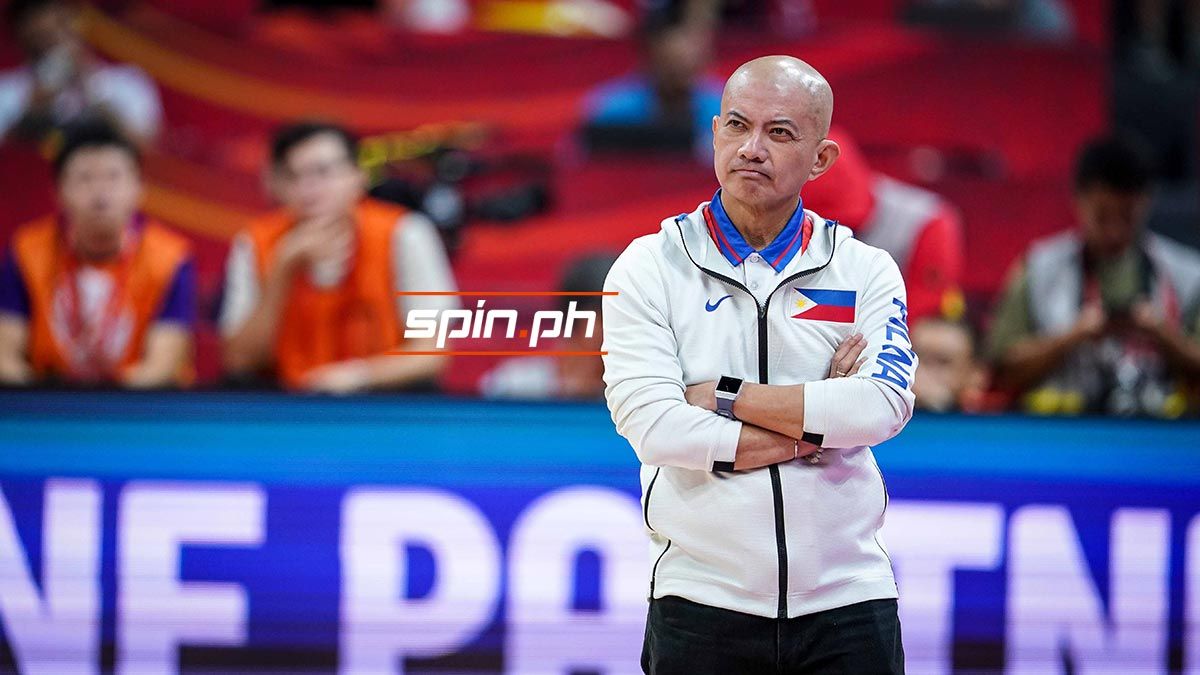 Continue reading below ↓
Recommended Videos
Badua also had issues with the constitution of our team.
"We need energy guys. A young CJ Perez can't give it all. We don't need tall players that in the end will have no use, like Raymond Almazan. Let's bring in more shooters. Get tall point guards so they can't be harassed by defenders," Badua explained.
We do have shooters in the lineup. But they're not sharp.
In the humiliating losses that amounted to a total of a 105-point deficit, Gilas made only 50 of 131 field goals and missed 40 of 47 threes. This is why we are five-point underdogs tonight against Angola, which is ranked 31 among 32 participating teams.
Apparently, the Serbian coach isn't alone in belittling our lack of quality. The odds makers, those well-researched wise guys who handicap sports events for a living, confidently share the sentiment.
So yeah, Snow is on point. We need to put "sharp shooters" on the menu for the next order of business for Gilas. We can also use better ball handlers that can help lower our turnover rate of 18.5 a game.
Badua refused to accuse Anday Blatche as the root cause of our team's tournament demise. But he was sure the naturalized American provided a lot of the symptoms.
"Blatche was supposed to be our beacon but he turned out to be our liability. He was slow, overweight, and not in his element," Snow said bluntly. He also emphasized that "the crucial part was when Blatche went out of his way to play point guard at times when he was hired to tower for us in the paint."
Blatche, according to Badua's sources is paid $22,000 a month for his efforts, or lack thereof. And in this tourney at least, he clearly wasn't worth his weight in gold.
KIEFER RAVENA was also a thorny topic for Snow.
"He is a good player but he was sidelined for 18 months. So other than being a hot copy for teenybopper stories, Kiefer wasn't supposed to be there. I would give his spot to Terrence Romeo or Alex Cabagnot any time of the day."
Hard to disagree.
Ravena's production is not nearly as good as his looks. He's more hype than hoop so far, scoring just 10 points overall and making going a combined 3-of-14 from the field and 2-of-9 from 3-point distance against the Italians and Serbians.
What about coaching? I put Snow on the spot.
"Yeng Guiao is one of the best coaches in the country. I am beginning to question his competence in international tournaments. But I still give him the benefit of the doubt because he had less time to prepare and he was saddled with too many injured players. I still support Guiao for the 2023 campaign," Snow said.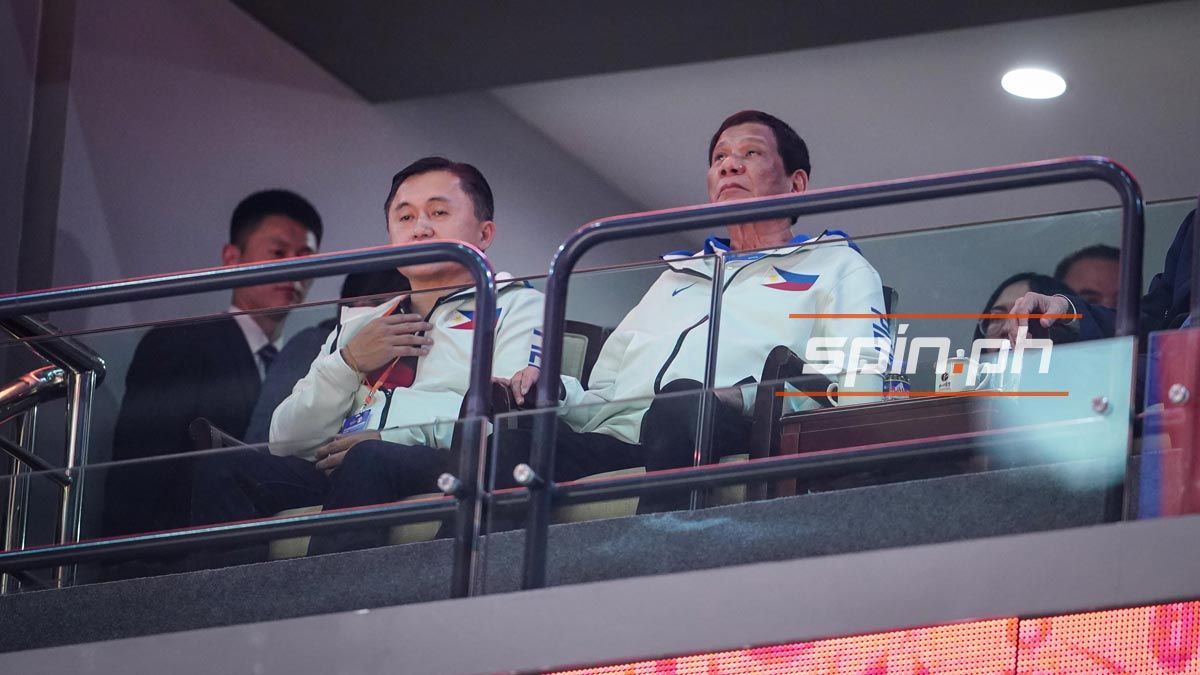 Those so-called analysts in the nternet are quick to say that Rajko Totoman and Tab Baldwin would have better coached Gilas. That's just bull crap.
Like a general who depends largely on the strength of his army, a coach is only as good as his personnel. Guiao was tasked to go to battle with a ragtag group of ill-prepared cagers. He cannot be thrown under the bus for this.
When Philippine president Rodrigo Duterte opined last August 5 that Gilas had no chance against the Italians, he was vilified by some quarters who stupidly understood that patriotism means throwing blind loyalty behind our national teams.
Unswayed by unpopular public opinion, president Digong knew better. He refused to apologize. And as it turned out, our commander-in-chief was right in being brutally honest.
Just like Snow Badua.