HONORED.
It's the only word Chris Ross could utter upon being advised that he's been included in the 15-man pool drawn up by Gilas Pilipinas coach Tim Cone for the coming 30th Southeast Asian Games.
The veteran San Miguel Beer guard didn't see this one coming especially after Cone took over the coaching job of the national team following the resignation of Yeng Guiao.
Ross was among the 30 players initially included by Guiao in the SEA Games pool, only for the list to be set aside after Guiao decided to step down following Gilas' winless campaign at the Fiba World Cup.
So it was to the surprise of the Fil-Am playmaker when he was notified that Cone had him in the 15-man all-PBA pool from which the official line-up for the SEA Games will be formed.
"I'm really grateful for this opportunity to play for the country," said the 34-year-old Ross. "My take then was whoever is in charge, I'm sure they'll make the right decision for the program and for the team."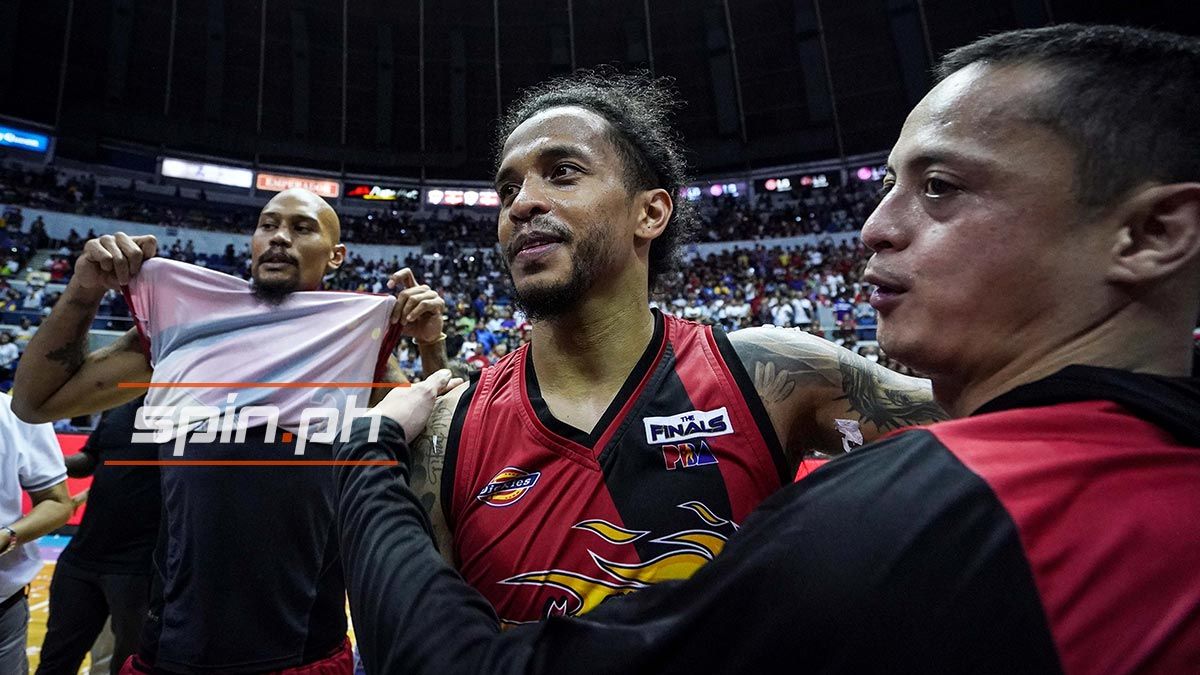 Ross has long desired to represent the country in major international tournaments, but is not eligible to play for the national team in FIBA-sanctioned meets since he obtained his Philippine passport after turning 16.
But multi-sports competitions in the regions such as the SEA Games have more relaxed eligibility rules, giving the likes of Ross the chance to suit up for the national team.
"That has always been a dream of mine," Ross has repeatedly said in the past about him wearing the country's tricolors.
While being in the pool doesn't mean outright inclusion in the official SEA Games roster, Ross feels ecstatic being considered for the team especially by someone of Cone's stature.
"That's not in my control (final lineup). All I can do is to control what I can control," he said. "If my name is called, I'll be there. If not, I'll be cheering just as hard as if it I was in it."
Moving forward, Ross also expressed his appreciation to Guiao for the initial trust given him as part of the original SEA Games national training pool.
It's common knowledge Ross and Guiao have had a volatile relation in the past.
"I'm thankful for coach Yeng for that (inclusion in his SEA Games pool). Too bad he's not coaching anymore," said the two time PBA Press Corps Defensive Player of the Year.
"But I'll forever be thankful to coach Yeng for putting my name in the pool and even considered me a part of it," added Ross.
"I think the next time I see coach Yeng would be in Dubai (PBA Governors Cup official game) and I'll thank him in person for it. But if he reads this or hears this interview, thank you from the bottom of my heart."
Recommended Videos