THE furor over Tab Baldwin's comments on the PBA, its coaches, and its officials have lingered for two weeks now with no sign of dying down, yet the voice of the Filipino coach responsible for bringing him in has yet to be heard.
Until now.
Contacted for comment by SPIN.ph, former Gilas Pilipinas coach and five-time PBA Coach of the Year Chot Reyes said he had not spoken about the issue because of one simple reason: no one had asked him about it.
"Wala naman nagtatanong sa 'kin," he laughed.
Turning serious, Reyes said he preferred to keep most of his thoughts on what Baldwin had said to himself, except for the part where the American-New Zealander said local coaches are 'tactically immature.'
The former national coach said: "I respectfully disagree with what coach Tab said that Filipino coaches are tactically immature."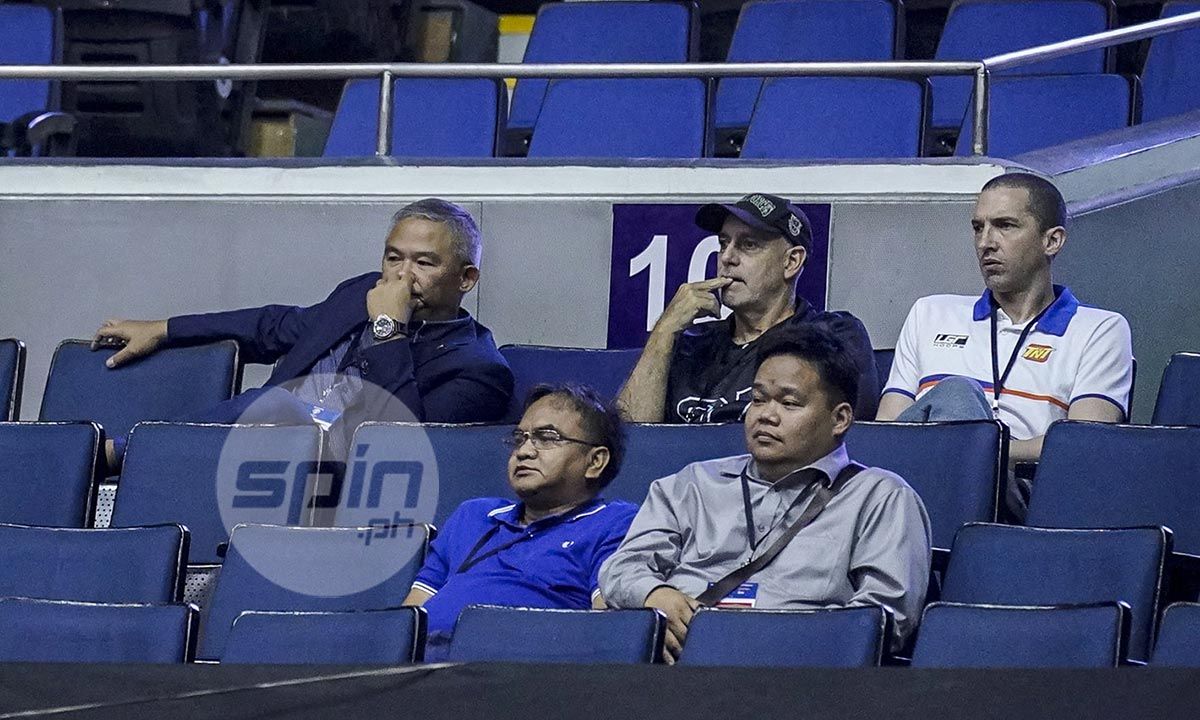 Continue reading below ↓
Recommended Videos
If there is one Filipino coach who can speak about this issue and has the record to back up his words, it should be Reyes, who had the most success at the helm of the national team in the Samahang Basketbol ng Pilipinas (SBP) era, ironically with Baldwin on board as consultant.
Reyes led Gilas Pilipinas to a famous win over Korea on the way to a runner-up finish to Iran in the 2013 Fiba Asia Championship in Manila and a historic return to the Fiba World Cup the following year - the Philippines' first since 1978.
On both occasions, Reyes used tactics never before employed by a Philippine team.
Under Reyes, Gilas used the three-guard system with great success in the semifinals before a roaring crowd at the MOA Arena, unleashing Jimmy Alapag, LA Tenorio and Jayson Castro to run rings around South Korea.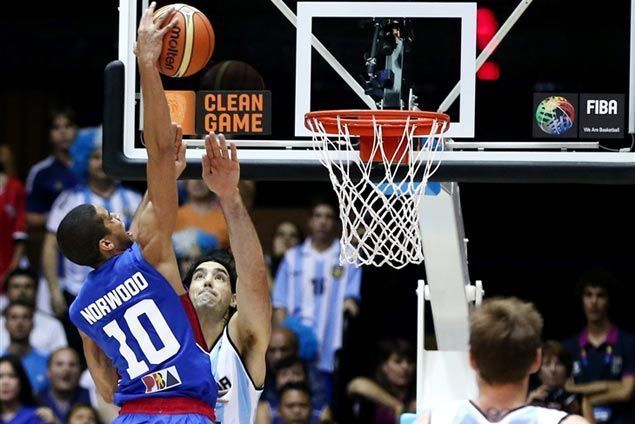 At the 2014 World Cup, Gilas left global basketball powers like Croatia, Greece, Puerto Rico and Argentina befuddled with its dribble drive and small-ball offense - years before the Warriors and Steph Curry turned 'small ball' into a hoops byword.
Both times, Reyes gave the top teams in Asia and the world problems by attacking from a 'point of difference' - exactly the principle Baldwin said he hopes to achieve for Gilas during the 2023 Fiba World Cup which the country is co-hosting.
Asked to expound, Reyes said, "We competed with a style that constantly kept the other teams off-balance." He had the World Cup game against then world No. 3 Argentina to drive home his point - that one game where coach Julio Llamas admitted "was the most uncomfortable I've ever coached."
If that's not enough proof, there was the overtime scare Croatia had to endure against Gilas which left its coach Jasmin Repesa grudgingly praising the Filipinos as "small but very competitive."
The 'Pinoy style' of Reyes may not be as elegant or as established as the Euro ball that Baldwin espouses, but stands as proof that Filipino coaches are capable of the technical sophistication Baldwin demands.