IT'S not just the Gilas Pilipinas that's looking ahead to the future by grooming Kai Sotto, AJ Edu, and company to be the future of the national team.
Continental rival China is also preparing for the future based on the latest version of its national training pool.
China, ranked fourth in Asia and 28th in the world, released a youthful 24-man lineup for its three-week training camp in preparation for qualifying games for the 2021 Fiba Asia Cup, 2023 World Cup, and 2024 Paris Olympics.
Shen Zijie, Wu Guanxi, Wang Shaojie, and Rookie of the Year Hu Mingxuan are among those already playing the Chinese Basketball Association, while youth team standouts Xu Jie and Fan Ziming try to challenge their seniors for spots.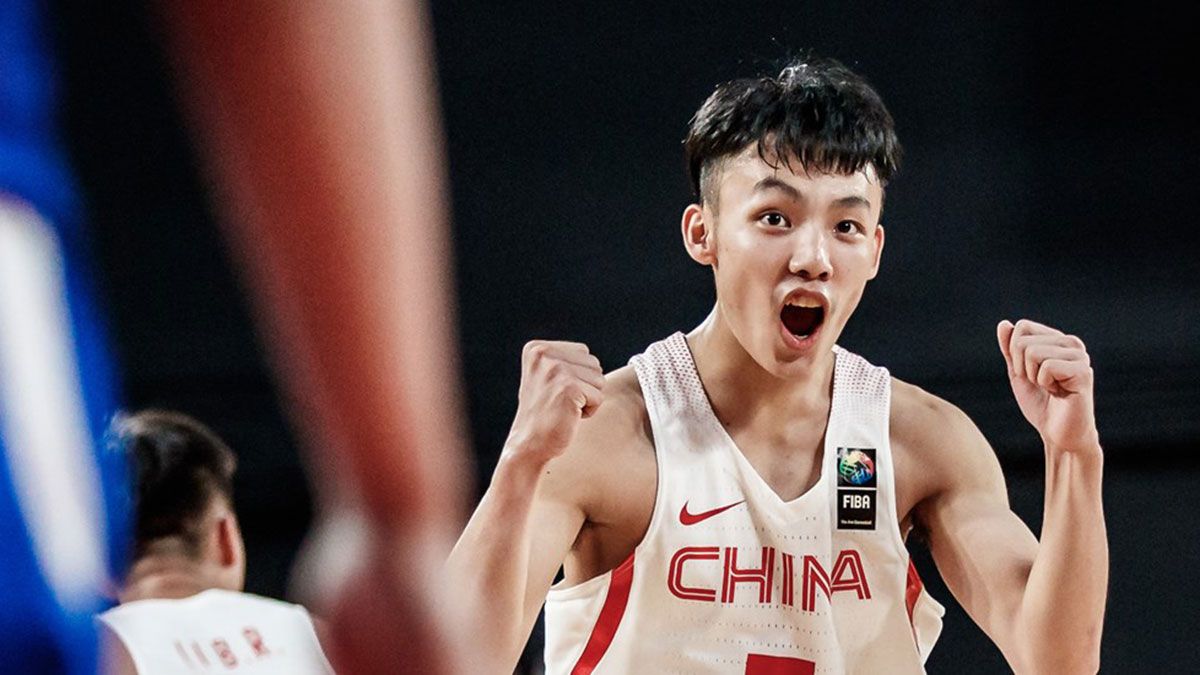 Xu Jie is among the youth team standouts expected to vie for spots on the seniors' team.
Newly appointed head coach Du Feng takes a look at his prospects in the camp that started Tuesday and will run until September 20.
ADVERTISEMENT - CONTINUE READING BELOW ↓
"The national team gathers every year," Du was quoted as saying in an article on the Fiba website. "This is tradition, so we continue the previous tradition. As you can see, this time there are many young players and new faces gathering in the national team training camp."
"We hope to know more about these young players through this opportunity and train them for the future," he added.
According to Fiba, the average age of the pool is 20.7 years old, while the oldest player is Wu at 26 on the squad that features no player from the 2019 World Cup team.
Still, expect Du to treat them like adults and legitimate members of the seniors' team.
"The point I want to emphasize here is that although this national team includes a lot of young players, it is still the national team," Du said. "All members are wearing national team jerseys. Strict requirements and management should be implemented and I do wish everyone views themselves as a member of the national team."
___
Spin fans unite at the Spin Viber Community! Join the growing community now and complete the experience by subscribing to the Spin Chatbot.