THREE months before the Philippines co-hosts the 2023 Fiba Basketball World Cup, Gilas Pilipinas faces the big question.
Justin Brownlee or Jordan Clarkson?
Speaking to Noli Eala on the Power and Play program on Saturday, Gilas head coach Chot Reyes gave his two cents on what both stars can offer to the team.
Brownlee, Barangay Ginebra's resident import and member of the Philippine team that won men's basketball in the Cambodia Southeast Asian Games, provides a big boost but has yet to be tested against more formidable foes.
"Justin has better chemistry with the locals and played here longer. I think in terms of being able to do other things, Justin has a slight edge," said Reyes.
"However, we haven't seen Justin's ability to score against top flight, tall, defensive teams and opposition, which Jordan can as he scores 30, 40 points in the NBA," he added.
ADVERTISEMENT - CONTINUE READING BELOW ↓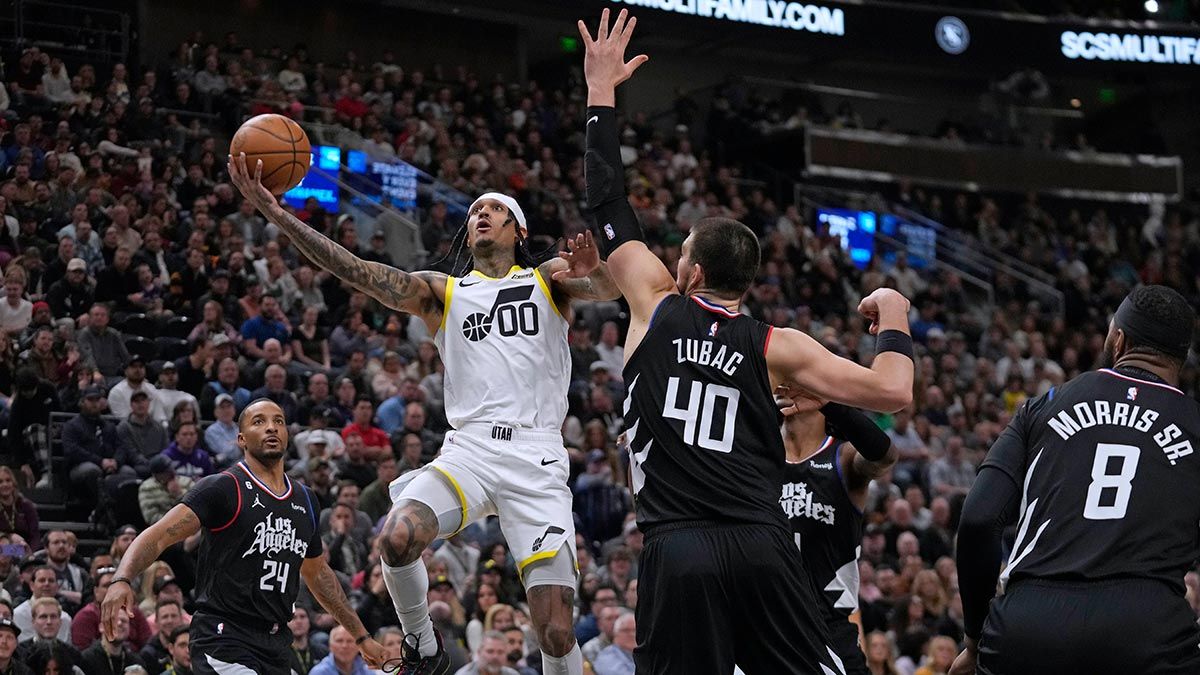 On the defensive end, Reyes believes there's nothing much that separates Brownlee and Clarkson from a skill-based perspective.
"We know that Jordan will get us points, will get us buckets but we've seen also when we had Jordan here, he was very comfortable with our defensive schemes," the SEA Games champion coach said.
"He showed great willingness to play defense. Maybe not in the mold of a Justin Brownlee but I think defensively, there's very little difference," Reyes added.
With versatility being a prime consideration for whoever Gilas' naturalized player will be, the all-important decision may definitely be going down the wire.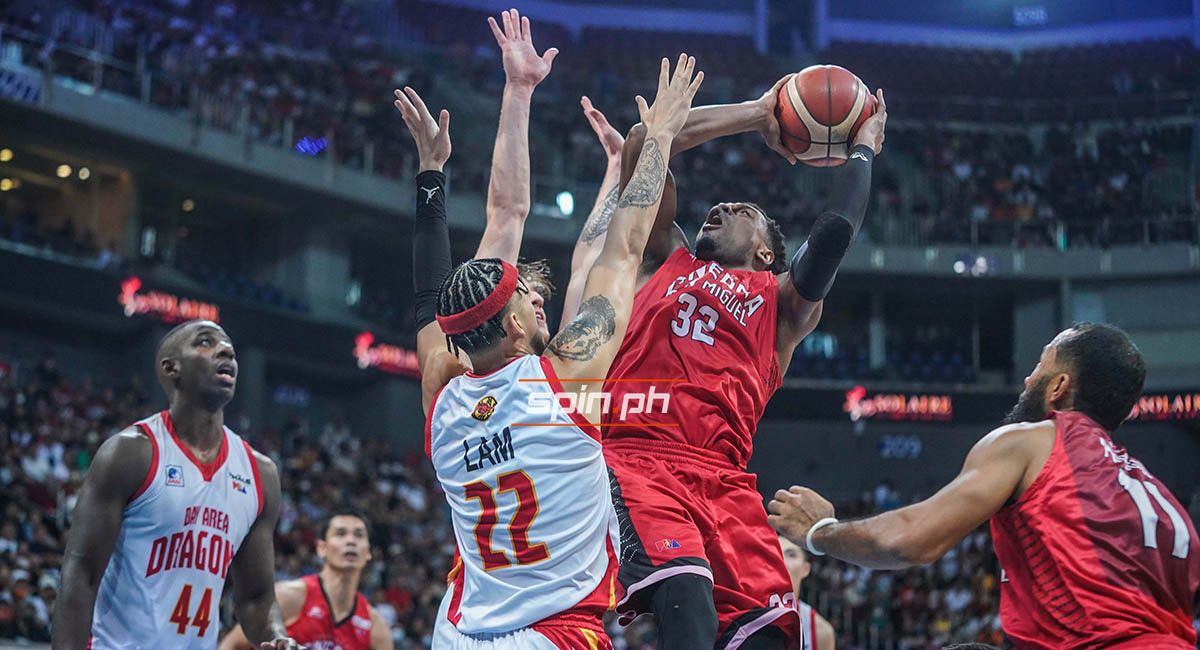 ADVERTISEMENT - CONTINUE READING BELOW ↓
"The bigger thing is Justin just allows us to be more versatile because he can play the 4 spot," Reyes said. "But Jordan, on the other hand, can play not only the 2 and 3 spots but he can also be a backup point guard. So that also gives us a different look and different dimension."
Brownlee is in the US and, according to Reyes, will be back when Gilas training resumes on June 7.
Clarkson's camp, however, is still in negotiations with Gilas team manager Butch Antonio on the timetable of activities for the Philippines' World Cup preparations and may be available to join the squad by July.
Get more of the latest sports news & updates on SPIN.ph