AUSTRALIA center Andrew Bogut faces a Fiba probe after his profanity-laced rant against the world basketball body and its referees after the Boomers' loss to Spain in their World Cup semifinal on Friday,.
Bogut complained loudly and profanely after his team's 95-88 semifinal loss to Spain, calling FIBA a "disgrace" and alleging that a call late in regulation against the Boomers cheated them of a spot in the gold-medal game.
As he walked through the mixed zone, Bogut was heard shouting, "We all know where FIBA's headquarters is. It's a f_____ disgrace. Cheating ass motherf___ers… Google where headquarters of f___ing FIBA is... f___ing disgrace."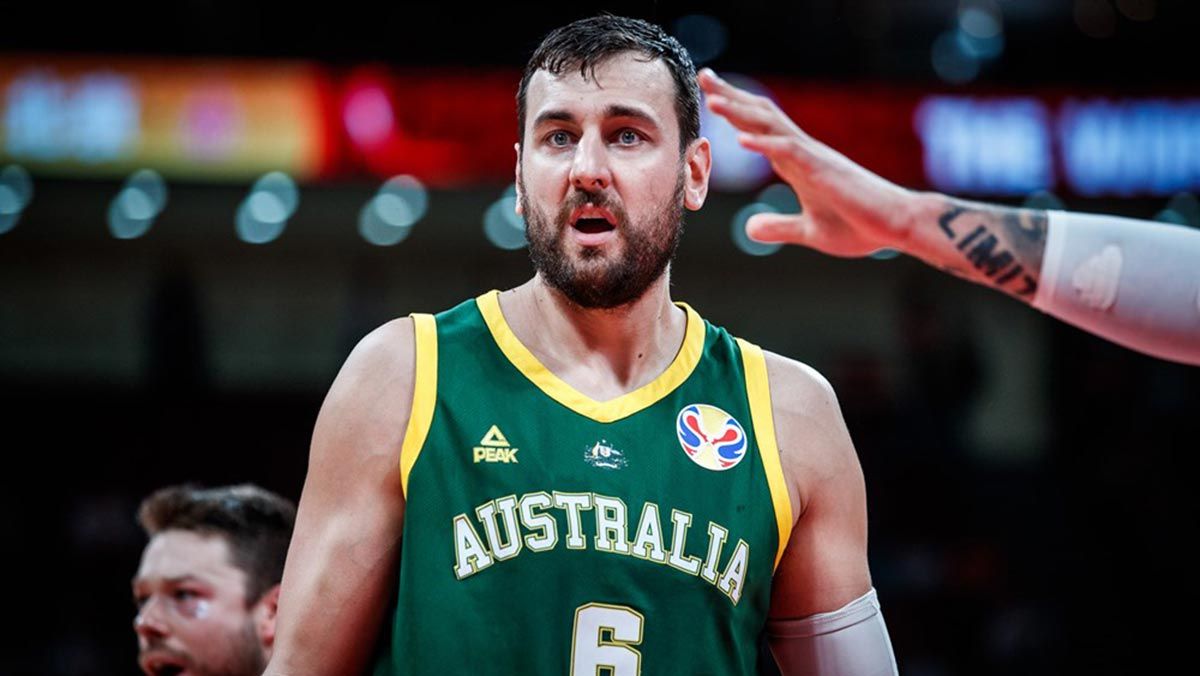 Bogut played in Sunday's bronze-medal game, which Australia lost to France, but FIBA will still complete an inquiry into what he said and may take disciplinary action.
"We do have a very specific set of regulations and a set of principles," said Fiba secretary-general Andreas Zagklis said. "Where these lines are crossed, we have a disciplinary procedure and in this case there will be a disciplinary procedure."
One of the Boomers' assistant coaches, former Chicago Bull Luc Longley, also let loose after the painful loss, telling Aussie reporters that "Spain gets kissed on the dick by the basketball gods every time we play them."
Recommended Videos