ANDRAY Blatche struggled for the second straight game at the 2019 Fiba Basketball World Cup, scoring just five points as Gilas Pilipinas suffered a 126-67 loss at the hands of powerhouse Serbia on Monday night.
Blatche took responsibility for the opening 108-62 blowout loss to Italy two days earlier, saying he didn't play with energy and heart. He didn't do any better against Serbia as he went 2-of-10 from the field, including 1-of-7 on threes.
National coach Yeng Guiao admitted Blatche is not living up to the team's expectations so far in his second World Cup appearance for Gilas.
"We rely a lot on Andray. He's our leader, we look to him to tide us over during hard times. But again, he was also struggling," said the Gilas coach of the 6-10 former NBA player.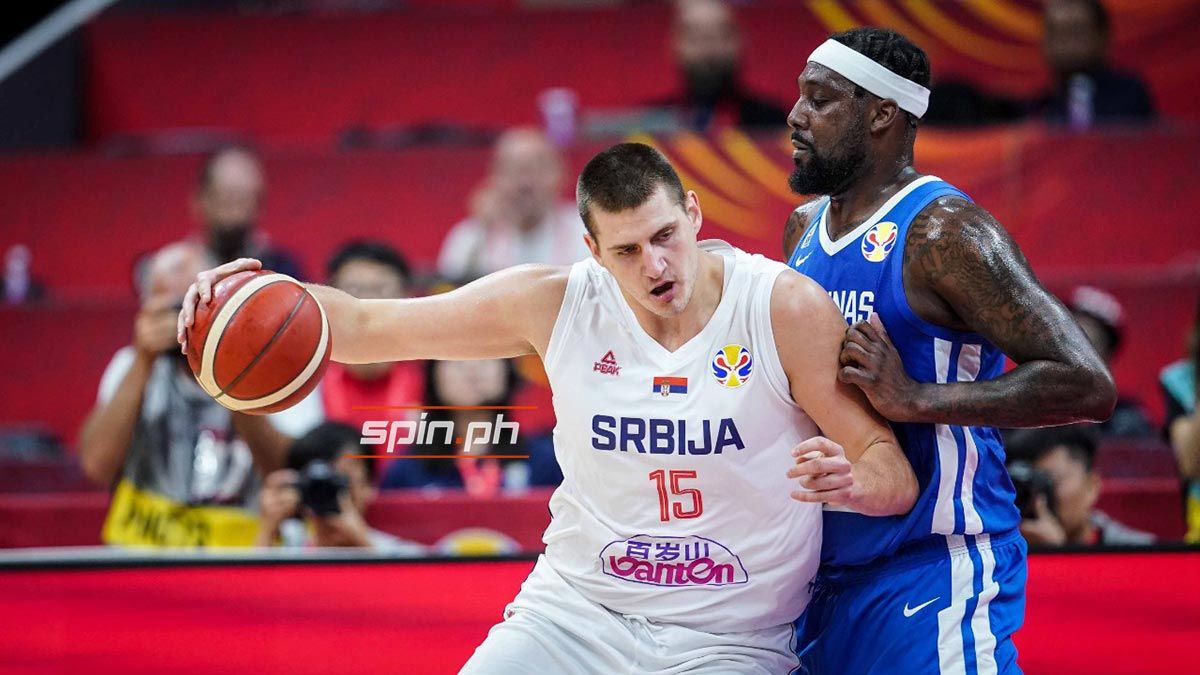 Continue reading below ↓
Recommended Videos
Gilas longtime naturalized player made up for his struggles on offense by dishing out six assists to go with four rebounds and two steals, but it wasn't enough to save the Philippines from its worst loss ever in a World Cup game.
Blatche hit is only three of the game to tie the score at 7-all, but didn't hit another field goal until there was only 3:21 left and Gilas trailing by 50, 112-62.
His night ended after incurring his fifth foul trying to stop Boban Marjanovic, who tried to dunk over him late in the fourth period.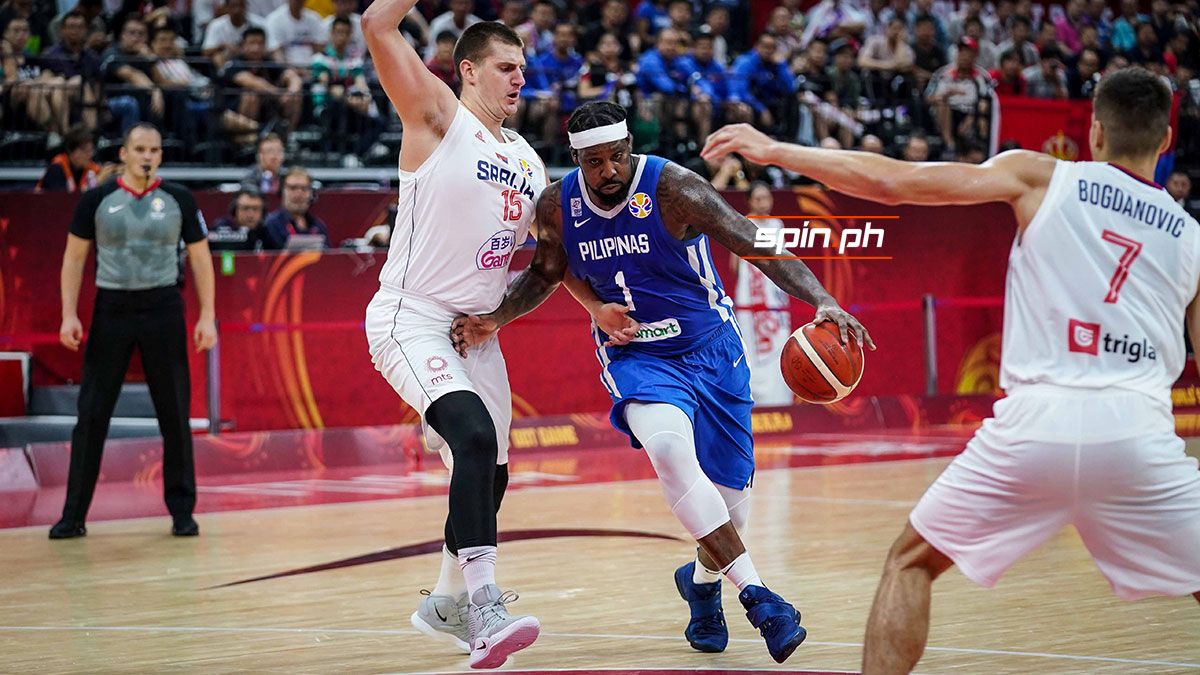 In two games so far, Blatche has a grand total of 14 rebounds and 20 points on 8-for-23 shooting, with most of his shots taken from the perimeter and beyond.
"The reason why we chose a big man for our naturalized player is basically to give us an inside presence. But again, that's not happening," admitted Blatche.
The former Brooklyn Net played impressively when Gilas swept two games against Qatar and Kazakhstan in the final window of the qualifiers, but his form and fitness have come under the microscope since he arrived for the World Cup buildup.
Guiao, however, said this is no time to be pointing fingers.
"We're all disappointed, and I'm sure he's also disappointed. But this is not the time to find blame on anybody," said Guiao as he looked ahead to Gilas' final group game against Angola on Wednesday afternoon.
"There are still games to play. The thing to do now is regroup and focus on playing better in the new few games which I feel our winnable games."