ANDRAY Blatche is looking at Gilas Pilipinas' training camp in Spain to have himself in perfect playing form in time for the Fiba World Cup.
The naturalized Filipino said he expects to be in near top shape by the time the national team is through with its 10-day camp in the Spanish cities of Guadalajara and Malaga where it plays a number of tune-up games and participate in a mini pocket tournament.
"When I get back to Spain, I'll be 100 percent right," said the 32-year-old Blatche, who arrived with the rest of the Filipinos in Madrid, Spain on Monday.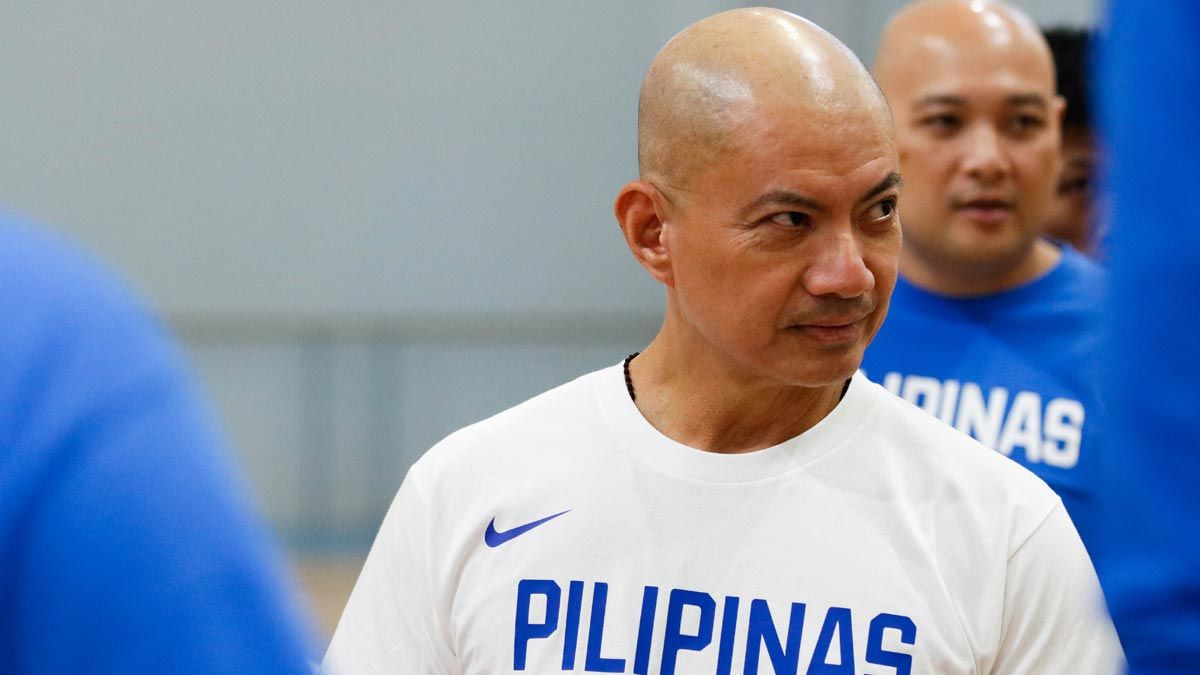 Continue reading below ↓
Recommended Videos
"I'm excited about going to Spain and have our real training camp."
The camp will have Gilas Pilipinas going up against Congo and Ivory Coast in back-to-back exhibition matches.
Upon arriving in Madrid, the team proceeded to Guadalajara and immediately buckled down to work by holding its first practice session at the Palacio Multiusos.
The Filipinos play their first game late Tuesday night against Congo, a team that is reinforced by former Cleveland Cavaliers draftee Christian Eyenga.
The next day, the Filipinos play African power Ivory Coast.
The 6-foot-11 Blatche welcomes such tough competition where he said will be of big help to the team's campaign in the Aug. 31 to Sept. 15 meet in China.
In particular, he's looking to work on his own conditioning and at the same time, bond with the rest of the team.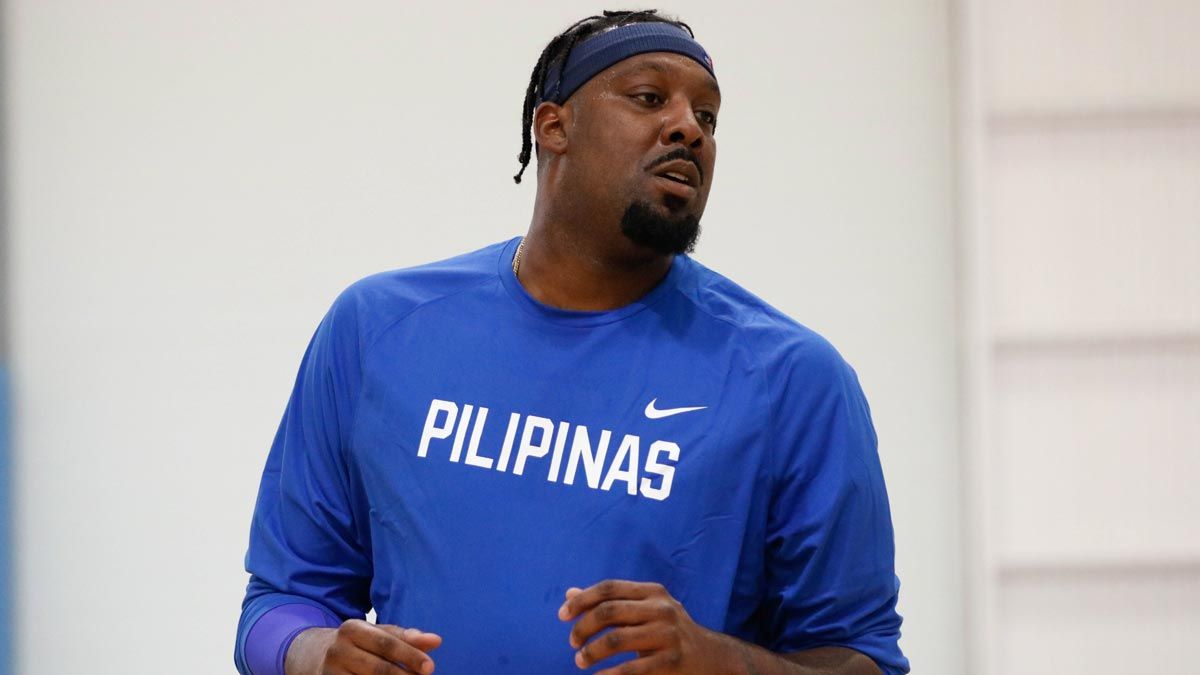 "Me personally, I'll work on my conditioning," said the former NBA player. "And this trip to Spain is a great preparation for us so we can come together and gel as one."
Following the tune up games, Gilas Pilipinas will go to Malaga for the four-country mini pocket tournament featuring powerhouse Spain.
The Filipinos are paired against the Congolese and Spain against Ivory Coast. The winner of both matches will face each other in the final day of the meet.
Gilas Pilipinas returns to the country on Aug. 13 for the final phase of its World Cup training.