ADELAIDE 36ers coach Joey Wright vows to give Gilas Pilipinas an even better fight in the last of their scheduled two-game friendlies Sunday night at the Meralco gym.
The 36ers lost their first meeting with the Filipinos on Friday, 92-83, after being outscored by the home team, 13-2, in the final four minutes of the match.
While gunner Roger Pogoy instigated that late run by the national team, Wright singled out Andray Blatche as the one that really hurt the 36ers the most.
The 6-foot-11 naturalized player almost completed a triple double after registering 19 points, 18 rebounds, and nine assists.
The numbers left Wright impressed that he thinks the Aussies need to do a better defensive job on Blatche if the visitor is to win the game.
"Blatche is an unbelievable player," said Wright as he acknowledged the near triple-double of the former NBA player. "He extremely dominated and he's good enough to try and get them a few wins in the 'Worlds.'
"So we'll try to make sure we neutralize him (Blatche) little bit in the second game and probably attack in a few different areas."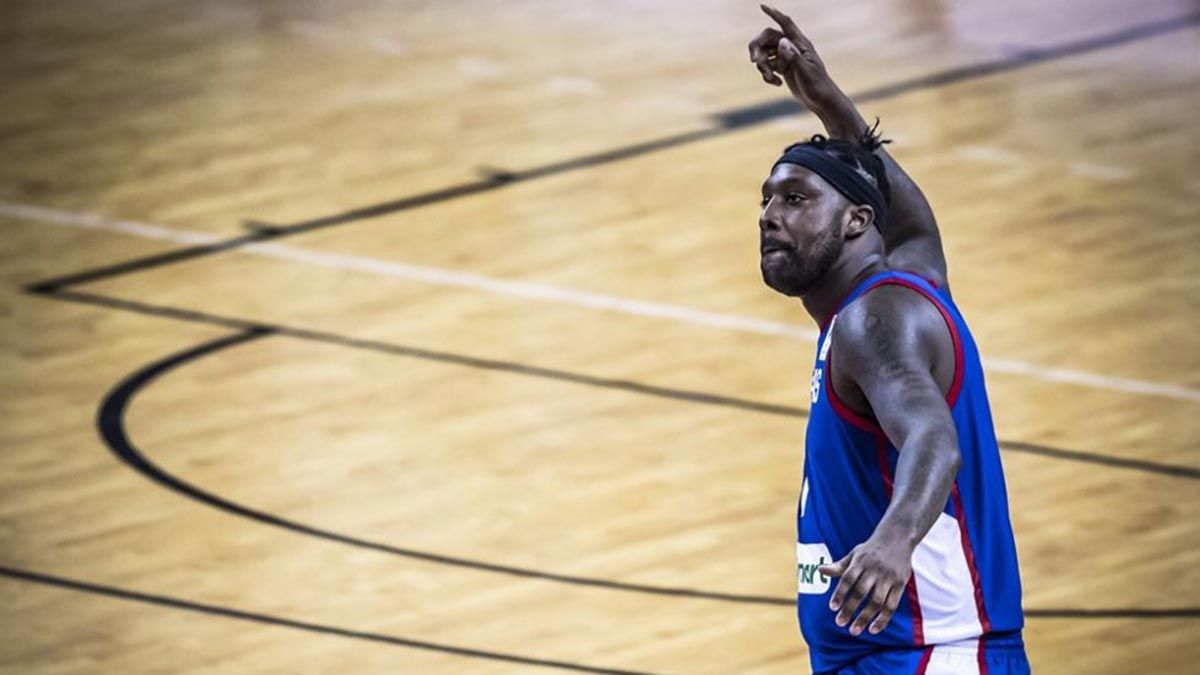 The 36ers grabbed the lead at 81-80 with five minutes remaining before Pogoy took over for Gilas by scoring eight points in a 10-0 run as the home team regained the upperhand, 90-81.
Wright said the 36ers simply missed their shots down the stretch.
"We missed a few open shots that we had. We had some good looks at it, we just missed those shots. We make those shots and it would probably be a little bit different," said the former Presto import.
But he's not taking away anything from the Filipinos.
"They did a really good shot of executing down the stretch," said Wright, a three-time champion coach in Australia's National Basketball League (NBL). "They played with a lot of heart, a lot of passion, and they got some guys who can shoot."
Gilas Pilipinas is using the two-game friendlies as part of its preparation for next week's FIBA World Cup, while the 36ers are warming up for the coming NBL season.
"We need to keep working. It's a great game for us to start preparing for the Australian season," stressed Wright.
"We got six new players and they got to learn how we play the game of basketball and how we coach," added the 36ers coach. "We're getting there."
Recommended Videos