ANDRAY Blatche expressed confidence Gilas Pilipinas has what it takes to advance to the knockout round of the 2019 Fiba Basketball World Cup.
Blatche said the experience most of the members of the team gained during Gilas' first trip to the World Cup back in 2014 is huge for their chances of making it to the Top 16 of the quadrennial showpiece in China.
"It's all about focusing on hitting our shots and playing tough defense, rebounding, and just giving our all," Blatche told reporters on Wednesday during the Gilas send-off at the Meralco compound.
"Just remember what we did in the first World Cup, playing against teams we played against for the first time, anything is possible," Blatche added.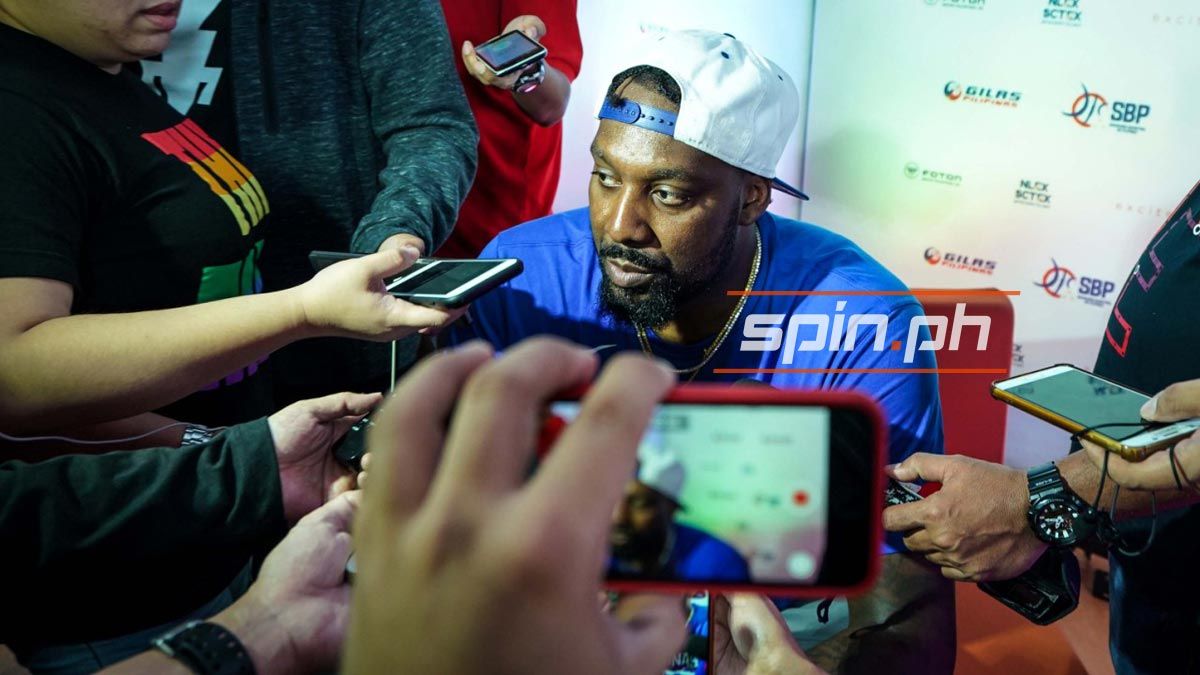 Of the 19 players who were part of the pool, Blatche, Gabe Norwood, June Mar Fajardo, and Japeth Aguilar are the only remnants of the 2014 team. Still, Blatche said they will be sharing their experience to the young guns.
ADVERTISEMENT - CONTINUE READING BELOW ↓
That 2014 team came close to beating heavyweights like Argentina and Croatia before finally achieving the goal against Senegal.
"We know me, Gabe, and some of the guys know what to expect now especially in the fourth quarter where how every possession means a lot, and each rebound means a lot, and games we could have won.
"This time around, we have to get the same focus and hit our shots," said Blatche.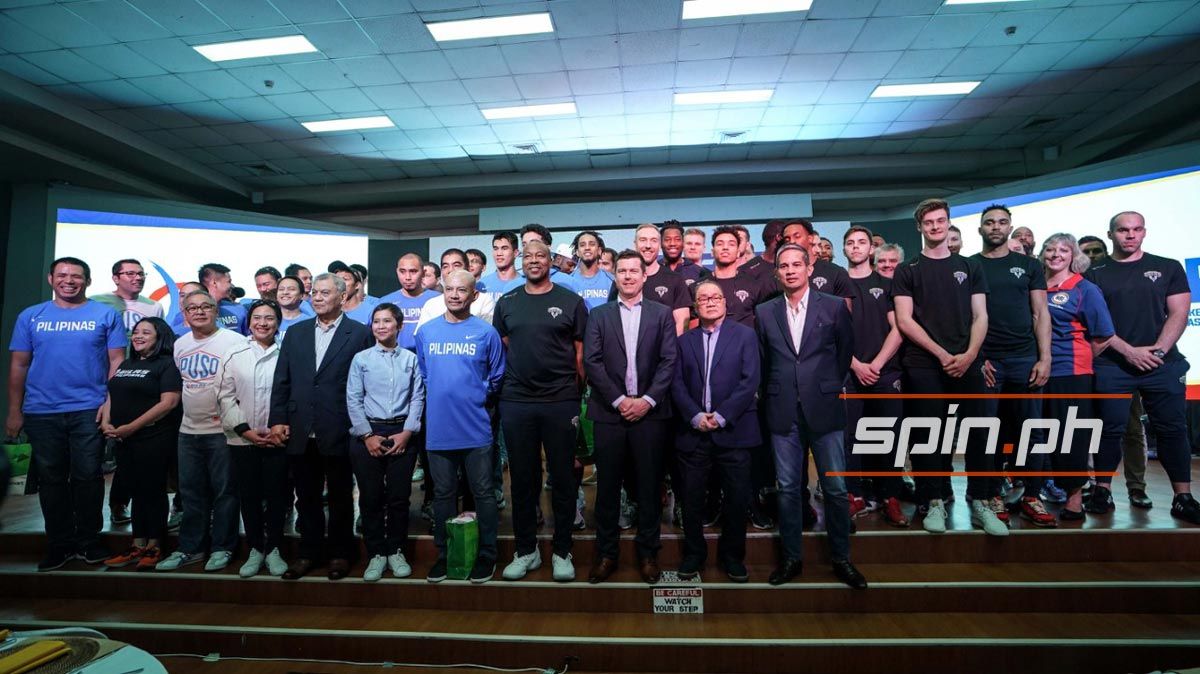 Gilas is looking to win two out of its three assignments in the group stage in order to advance to the round-of-16 where the knockout format kicks in.
Blatche admitted it will still be tough to get two wins especially since rival teams have become familiar with Gilas' style of play over the years. But the naturalized player assured they'll give it their best shot.
"It's going to be a little tougher for us because teams are expecting our style of play. Teams are aware of what we can do. No team is going to come out and like 'Oh, it's the Philippines again.' We got to work very hard on defense, rebound, and hopefully, all our open shots, we will knock them down," Blatche said.
"I've been an underdog almost my whole life so it's okay. It's great to shock people. Our main focus is to get two wins. We got one win in the last World Cup. This time, our main goal is to get two wins and advance," Blatche added.