FORMER PBA star Gerry Esplana said differences with Valenzuela management prompted him to resign as Classic coach in the MPBL.
The former PBA Rookie of the Year and many-time member of champion teams said he realized he and management had different objectives during the course of his brief stint as coach in the MPBL Lakan Season.
"As it turned out we are headed in different directions," said Esplana in Filipino. "What they want is different from what I want, so there's no point continuing as coach."
Esplana said he resented the management intervening in the coaches' decisions during games.
"There were instances they (management) got angry with us because we didn't field in their favored players. Of course, as coaches we want players who follow orders," added Esplana.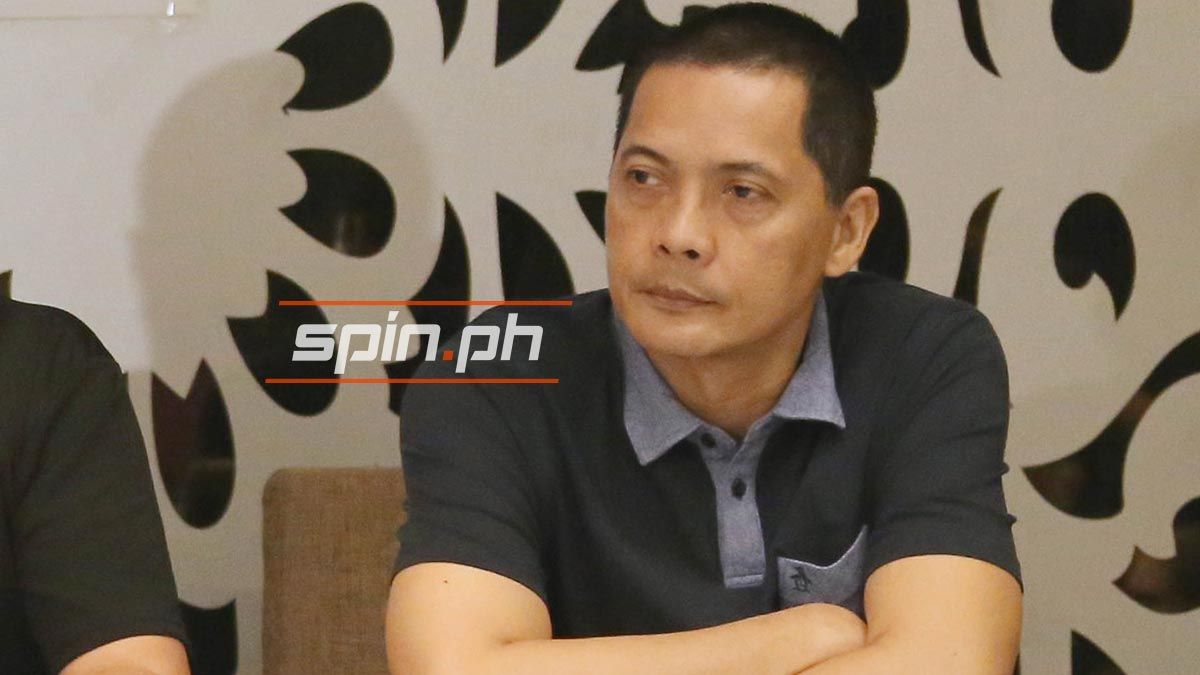 ADVERTISEMENT - CONTINUE READING BELOW ↓
In the MPBL, teams are allowed to use 15 players every game out of the 22 listed in their respective rosters.

But Esplana wanted to have a fixed 15-man lineup which he can use in the long run with the other seven serving as reserves.

Management, according to Esplana, wanted to use different sets of 15 players every game.

"The idea of the coaching staff is to have a Team A, which is the 15-man lineup, and the seven other players to serve as Team B," Esplana added.

Management's decision to fire former PBA player Jojo Villapando, who served as Esplana's deputy, without informing him proved to be the final straw.
Esplana said he took a leave of absence for several games as he had already scheduled a vacation to the Holy Land before he was acquired as coach of Valenzuela.
"I felt slighted when they fired Jojo right after his altercation with Chris de Chavez," said Esplana. "They didn't even inform me about it nor did they investigate or talk with Jojo and Chris regarding what really happened."
ADVERTISEMENT - CONTINUE READING BELOW ↓
A former coach of the Emilio Aguinaldo College Generals in the NCAA, Esplana said he had already informed the Valenzuela management of his decision.
"My only misgiving is we have already developed some players, particularly the new ones who have given us their full support," added Esplana. "We want to change the culture of the team because I as sports director of Valenzuela and former PBA player, I want a bright image for Valenzuela and protect my reputation as well."
Under Esplana, Valenzuela dropped its opening game before winning its next four in the Lakan Season.
Without him, the Classic have lost three straight for an even 4-4 slate.