ASIDE from his contributions to the national team during the 1980s, Eduardo 'Danding' Cojuangco is also being considered as the brains behind the formation of the Philippine Amateur Basketball League, which later became known as the PBL.
As the project director of basketball during that decade, Cojuangco and San Miguel also spearheaded the creation of the PABL following the disbandment of the Micaa, which prior to the PBA was the premier league since its inception.
It was also during this time that Cojuangco was also bankrolling the national squad which prior to the conception of the PABL has already been making an impact in the international front with titles in the Southeast Asian Games, ABC Youth, and the William Jones Cup.
The PABL drew several teams during its first conference in 1983 with the De La Salle Green Archers winning the inaugural tournament in a win over Masagana, 89-84.
Another school team in Arellano captured the crown in the second conference that same year.
Cojuangco's league later enjoyed immense popularity in the next two years with the PABL drawing huge crowds at the Rizal Memorial Coliseum. One of the teams that brought interest to the league is ESQ Marketing, which won three straight titles from 1984 to 1985 coached by Joe Lipa.
Continue reading below ↓
Recommended Videos
Stars were also born during the PABL with players such as Jojo Lastimosa, Jerry Codinera, Sonny Cabatu, and Naning Valenciano winning MVPs in the early part of the amateur league.
"The way it looked to veteran observers, it was a case of basketball project director Eduardo Cojuangco's commitment to rekindle interest in amateur basketball finally reaping dividends," wrote the Sports Weekly in a 1985 issue which was unearthed recently by Radyo Pilipinas 2.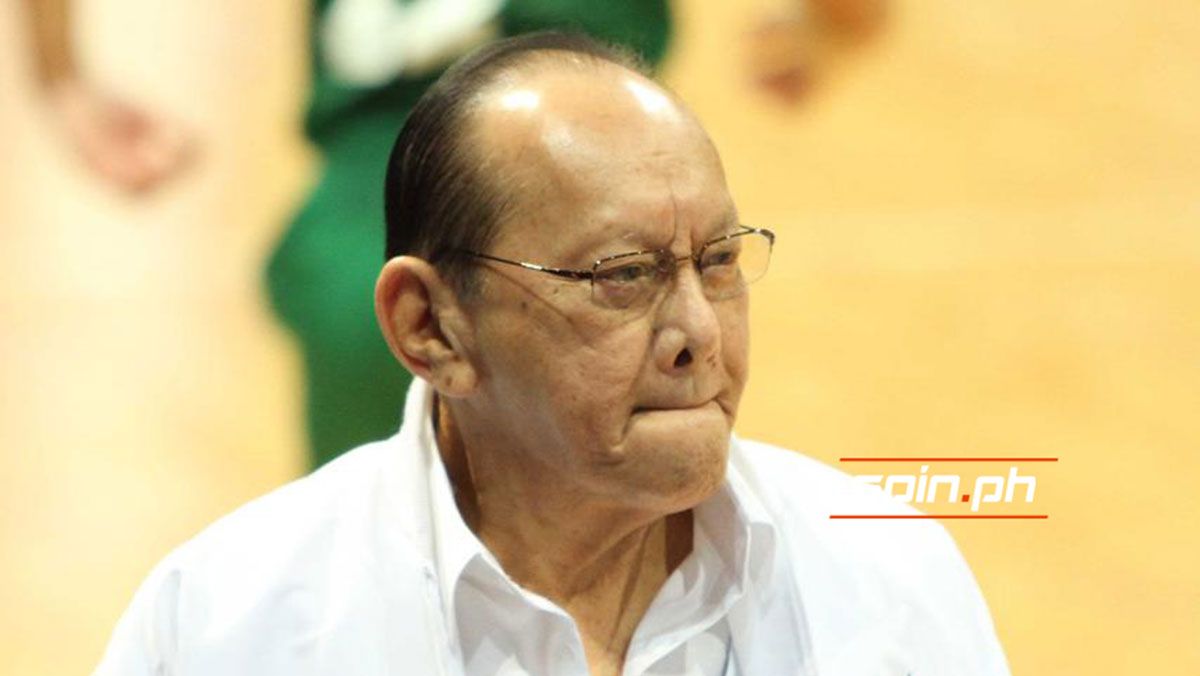 The PABL was later renamed as the Philippine Basketball League but its commitment to the amateur game never wavered as it became a springboard of players before moving up to the PBA.
It won't be possible without Cojuangco's mission to revive amateur basketball in the country.