EDUARD Tio, the big-hearted owner of Freego Jeans, has been appointed chairman of the Philippine Secondary Schools Basketball Championship (PSSBC) which opens on Dec. 14 at the SGS gym in Quezon City.
A longtime godfather of Chiang Kai Shek College and recently National University, Tio, 64, replaced Rain or Shine co-team owner Terry Que as chair of the league that has helped nurture the careers of several high school players – the latest of them was Letran star Fran Yu.
Apart from the PSSBC, Tio has been supporting various leagues like NBTC, PCABL, HDBL and MMBL, believing that sports play important roles in one's life, especially for young ballers.
"I share Freego's way of helping grassroots sports programs, especially basketball," said Tio. "I hope I can sustain the growth of the league which our past chairmen initiated."
"Mr. Tio is a proven leader, so I am confident the league will continue to grow under his leadership," said Que.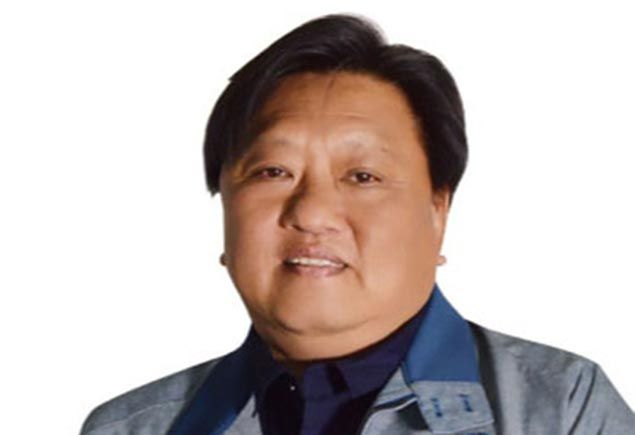 ADVERTISEMENT - CONTINUE READING BELOW ↓
Other members of the league's Board of Governors are Hapee Toothpaste's Dr. Cecilio Pedro, Blackwater Sports' Dioceldo Sy, IronCon Builder's Jimi Lim, Jumbo Plastic Linoleum's Jimmy dela Cruz, MEC Networks' Leoncio Chua and Macbeth's Rudy Yu.
Also backing the event are Masumax Food Supplement, Cherrylume Roofing, SUMO GI Sheets, Choi Garden and Molten.
Members of the Management Committee are Commissioner Ato Badolato, Arellano University's Peter Cayco (representing NCAA) National University's Nilo Ocampo (UAAP ), Sunny Co, Bernard Yang and Edster Sy.