THIS early, the East Asia Super League (EASL) has already sought the permission of the Games and Amusements Board (GAB) about the participation of six top professional basketball teams from Asia in its newly revised home-and-away format that begins October of next year.
EASL Chief Executive Officer Matt Beyer wrote a letter to GAB chairman Abraham 'Baham' Mitra seeking the approval of allowing the teams from China, South Korea, and Japan to play in the country when it is slated to host several games from the period of October to January of 2022.
The regional league, which staged three successful pre-season tournament since 2017, recently got a big boost in its operation after entering into a ten-year agreement with FIBA.
"The agreement provides EASL FIBA's full recognition and support to run an annual league matching up the top professional clubs in East Asia and the Philippines," part of the letter read.
"EASL will launch the new pan-regional competition in October 2021."
Last year, defending PBA Philippine Cup champion San Miguel represented the country in the tournament together with TnT Katropa, and Blackwater. The Beermen reached the semifinals, but lost to eventual champion Liaoning Flying Leopards, who is reinforced by former NBA player Lance Stephenson.
Continue reading below ↓
Recommended Videos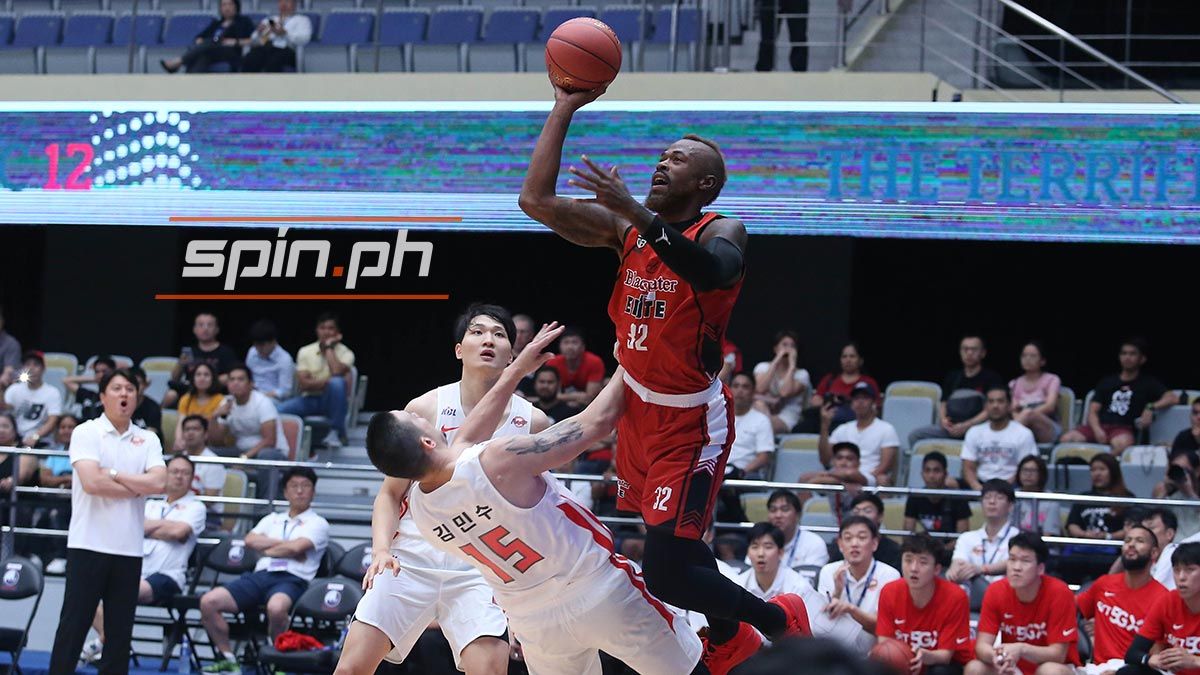 The league opted not to hold a tournament this season following the outbreak of the COVID-19 pandemic.
But it's all systems go a year from now, according to Beyer.
"EASL is now preparing for the October 2021 launch of its new league to bring together the best professional basketball teams from around East Asia and determine the region's champion," said Beyer.
"The first two editions (2021/22 2022/23) of EASL will match up the top eight teams from greater China, Japan, Korea, and the Philippines in a home-and-away group stage, culminating with a Final Four in February to determine the champion, runner up, and third place finishers."
Under the temporary schedule drawn up by the league, the Philippines will be hosting five games from October to January. The first home game is set from the period Oct. 21-27, while the final home game is scheduled within Jan. 22 to 26.
"EASL seeks GAB's approval to allow for six foreign top professional teams to play against PBA teams in Manila during the period of October 2021 to January 2022," Beyer added.
"I want to thank you for your support, and please do not hesitate to contact me with any questions you may have."
Blackwater team owner Dioceldo Sy serves as business development consultant of the league.
___
Spin fans unite at the Spin Viber Community! Join the growing community now and complete the experience by subscribing to the Spin Chatbot.