EDUARDO 'Danding' Cojuangco, Jr., billionaire chairman and CEO of San Miguel Corp. and longtime supporter of Philippine basketball, died of a lingering illness late Tuesday night, the PBA announced. He turned 85 last June 10.
Cojuangco was one of the country's most prominent businessmen who also served as ambassador, governor of Tarlac and head of the political party Nationalist People's Coalition. He ran for president in 1992 but lost in a close race to Fidel V. Ramos.
But for sports fans, he is best remembered as the designated godfather of Philippine basketball late in the Marcos regime who put together a team of top amateur players and naturalized players under the late Ron Jacobs.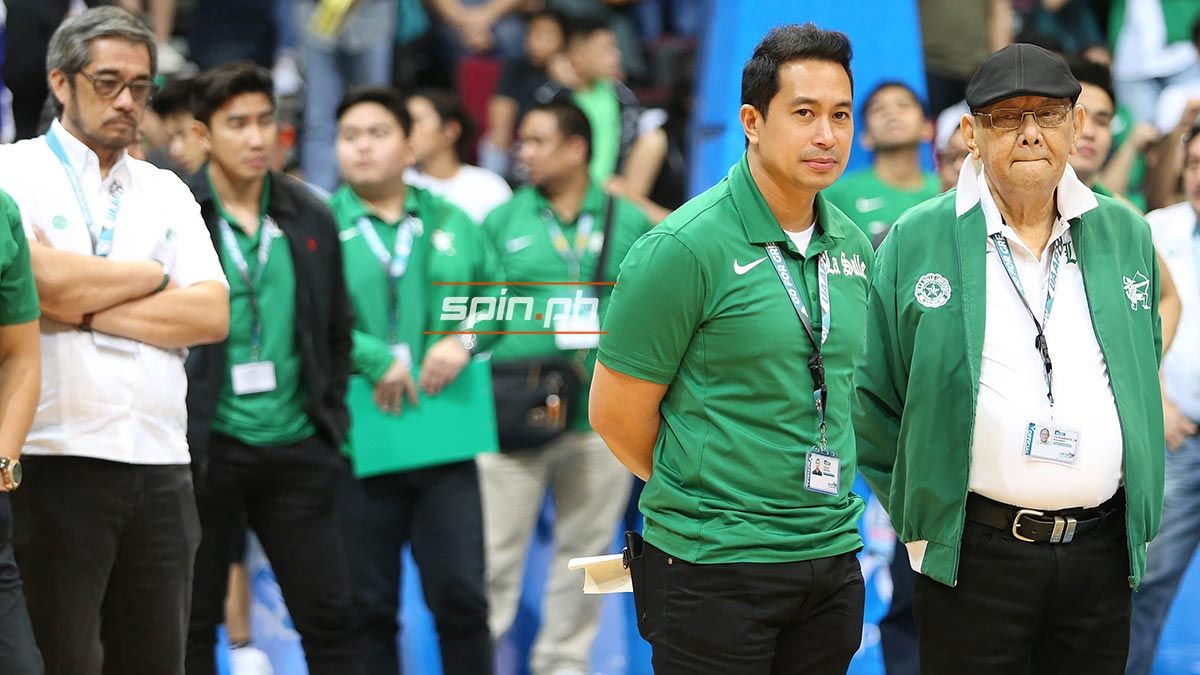 ADVERTISEMENT - CONTINUE READING BELOW ↓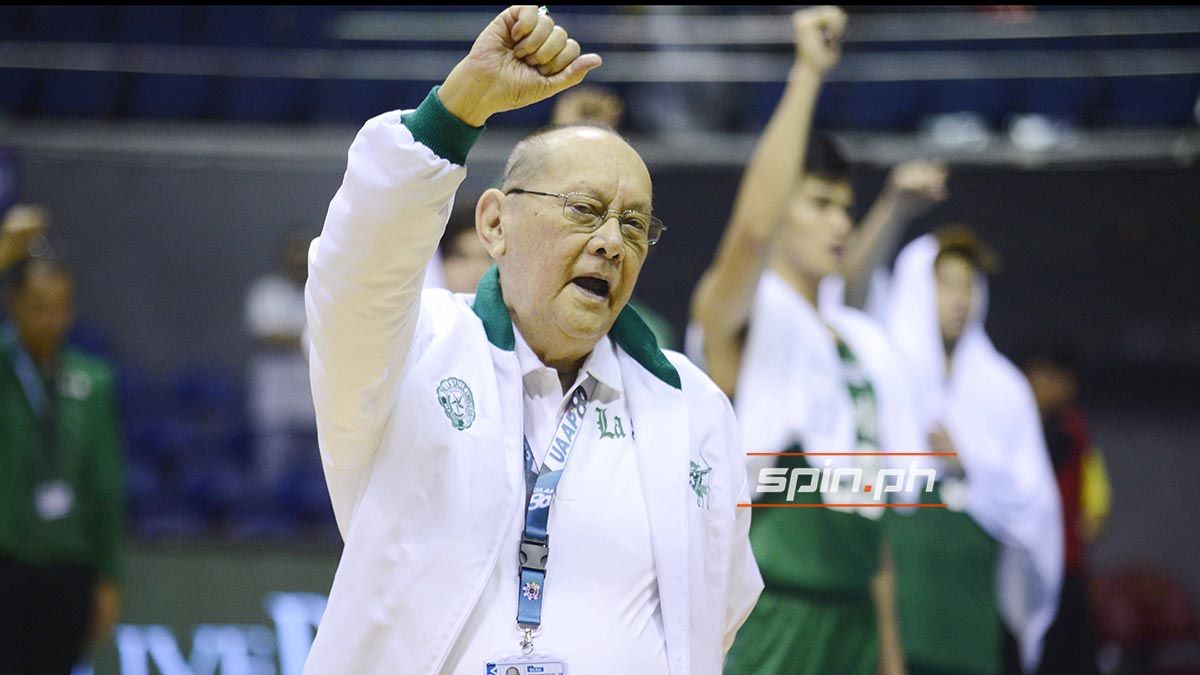 Backed by Cojuangco's deep resources, the Philippine team first made waves by winning the Asian Youth Championship before home fans in 1982 with a team led by Hector Calma, Alfie Almario, and Teddy Alfarero.
Carrying the colors of Northern Consolidated, the national team ruled the Asian Interclub Championship in Malaysia in 1984 and the Jones Cup title, a PBA championship and a SEA Games gold medal in 1985.
The team's crowning glory came in the 1985 Asian Championship (played in January 1986), which was the last time the Philippines won the regional title. NCC never got to play at the World Cup as it was disbanded after the Edsa Revolution that toppled Ferdinand Marcos from power.
As SMC big boss, the conglomerate's teams enjoyed great success in the PBA, highlighted by San Miguel's grand slam in 1989 and the rise of Robert Jaworski's never-say-die Ginebra teams in the late eighties.
ADVERTISEMENT - CONTINUE READING BELOW ↓
The SMC camp expanded to include the Purefoods franchise under his watch.
In his late years as he struggled with illness, Cojuangco made his only public appearances in the UAAP basketball games where he was the top backer of the La Salle Green Archers in their last championship runs in 2013 and 2016.
Cojuangco left behind his wife Gretchen, along with children Tina, Lisa, Charlie and Mark.
Tributes from top PBA and sports personalities soon poured in after the PBA made the announcement on its official Twitter page.
ADVERTISEMENT - CONTINUE READING BELOW ↓
ADVERTISEMENT - CONTINUE READING BELOW ↓
ADVERTISEMENT - CONTINUE READING BELOW ↓
Get more of the latest sports news & updates on SPIN.ph