PAPA Ndiaye bucked a hamstring injury and secured Technological Institute of the Philippines a top two spot in Group B of the 2019 PBA D-League Foundation Cup with a 105-95 drubbing of Alberei on Monday at Ynares Sports Arena in Pasig.
The Senegalese big man returned after missing one game, delivering 37 points, 18 rebounds and four assists as the Engineers ended the eliminations with a 5-1 win-loss record.
Bryan Santos had 28 points, 11 boards, two assists and two steals, as Ximone Sandagon scored 12 points and four rebounds for TIP.
But as much as the Engineers locked up a twice-to-beat advantage in the quarterfinals, coach Potit de Vera was not entirely pleased with the way they played.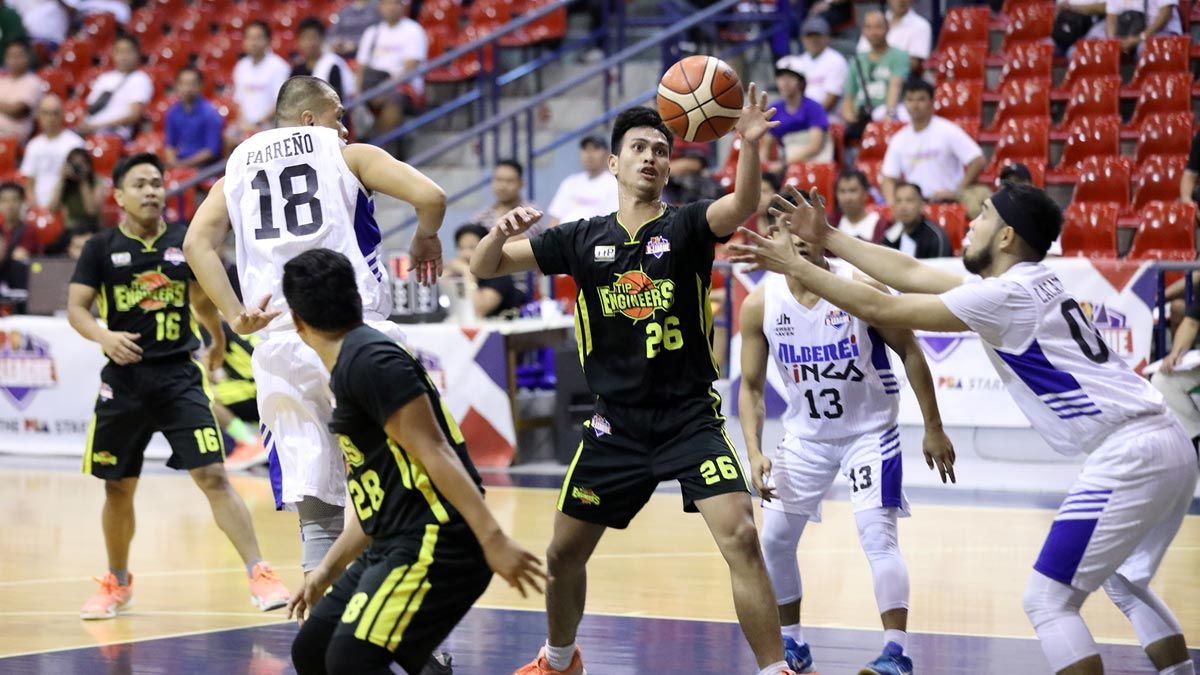 Continue reading below ↓
Recommended Videos
"I'm not happy with today's ball game," he lamented. "I don't want to go to the playoffs thinking that our players are good enough."
TIP broke away from a 49-44 halftime lead and used a 37-point third frame to hold an 86-71 lead.
That advantage swelled to 18 points, 92-74, but Alberei fought back and cut the deficit down to six, 101-95 in the final minute.
Lucky for the Engineers' Sandagon and Ndiaye doused that late rally and locked up the win late.
"We always have to go all out and I just want to keep on doing that," said de Vera.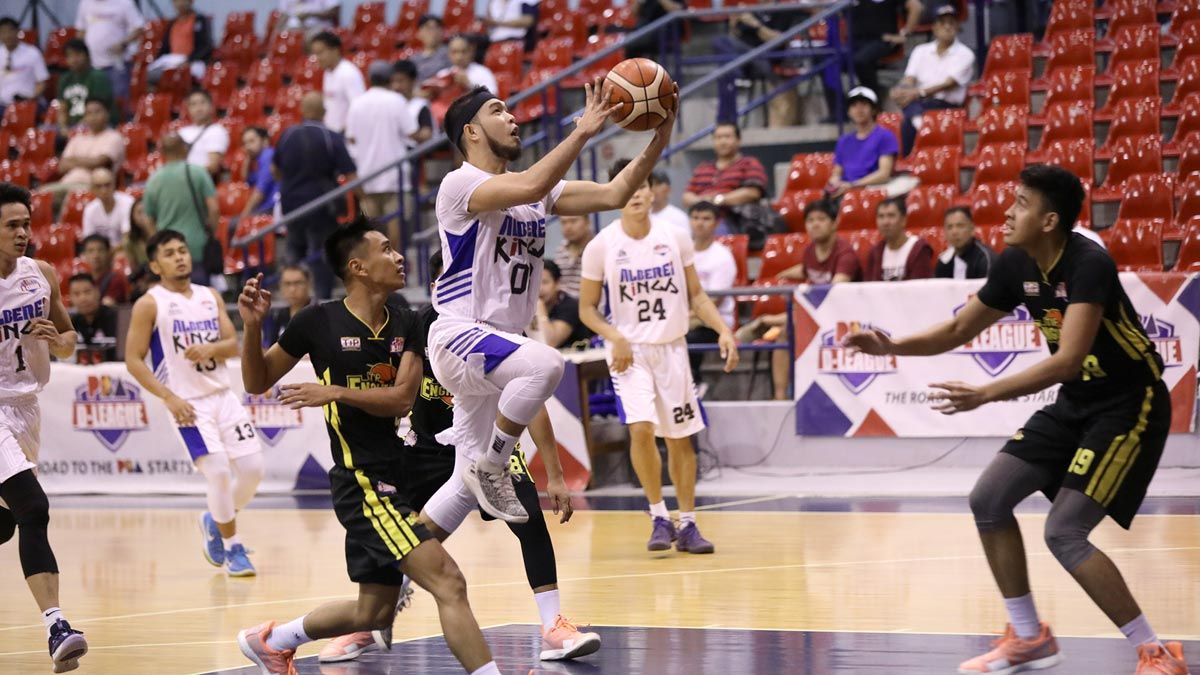 Jonathan Parreno and Jomari Lacastesantos both scored 20 points for the Kings.
Alberei remained at the cellar of the group at 0-4.
The scores:
TIP 105 - Ndiaye 37, B. Santos 28, Sandagon 12, Daguro 8, Tan 5, Calara 5, I. Santos 4, Carurucan 3, Pinca 3, Ramilo 0, Ang 0, Pasamante 0, Navarro 0.
Alberei 95 - Parreno 20, Lacastesantos 20, Rebollos 17, Tano 11, Velasquez 6, Abad 5, Tomilloso 5, Palattao 4, Yasa 3, Diaz 2, Saldana 2, Perlas 0.
Quarterscores: 25-24; 49-44; 86-71; 105-95.