CENTRO Escolar University guns for a spot in the quarterfinals when it slugs it out against iWalk in the 2019 PBA D-League Foundation Cup on Thursday at JCSGO Gym in Cubao.
The Scorpions currently sport a 3-0 slate, and conquering the Chargers will make them the second team in Group A to punch a ticket to the next round after leader Marinerong Pilipino (4-0).
Coach Derrick Pumaren, though, is wary of the challenge from iWalk, as the 1:30 p.m. tiff will be a battle of youth and experience. But he sees no problem as long as CEU outworks the opposition.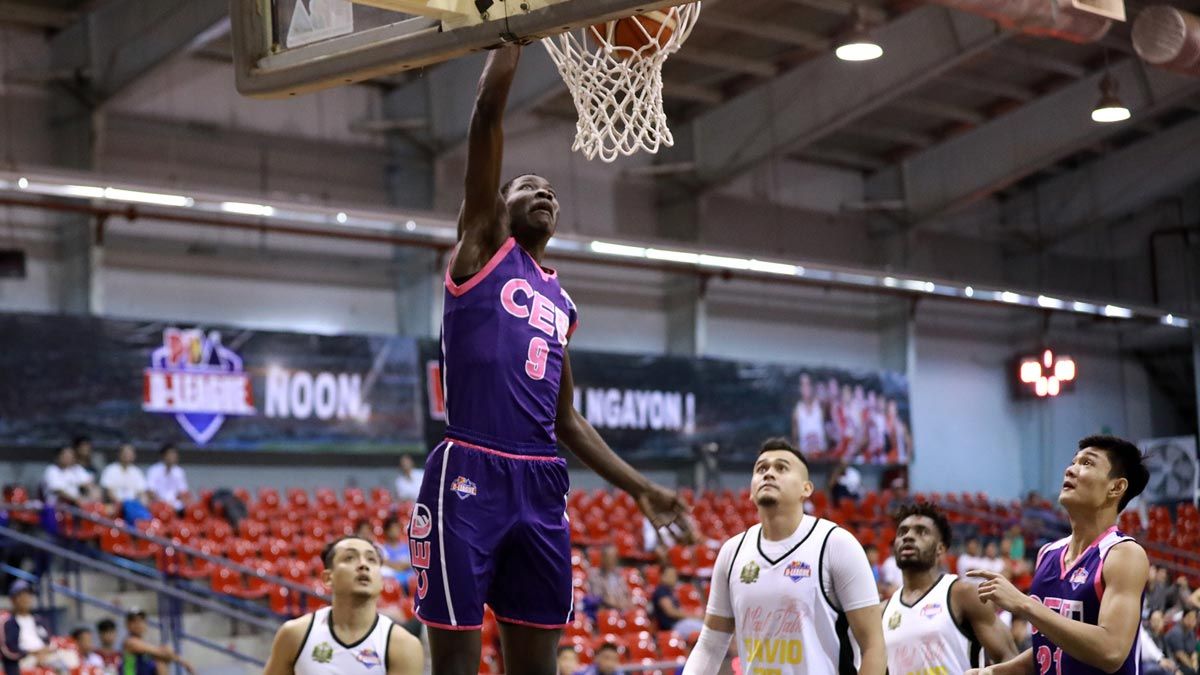 "I have a young team. But as long as we outwork iWalk, I see no problem," said the decorated coach, who will once again bank on Senegalese big man Malick Diouf and shooter Rich Guinitaran.
Still, it will not be an easy outing for the Scorpions as they will face a Chargers side on a two-game winning streak. iWalk scored a 113-103 come-from-behind win over Nailtalk-Savio last week.
Jaypee Belencion and Allan Mangahas all had a hand in the Chargers' rally from 23 down versus the Unicorns, and they are once again expected to lead the attack versus the Scorpions.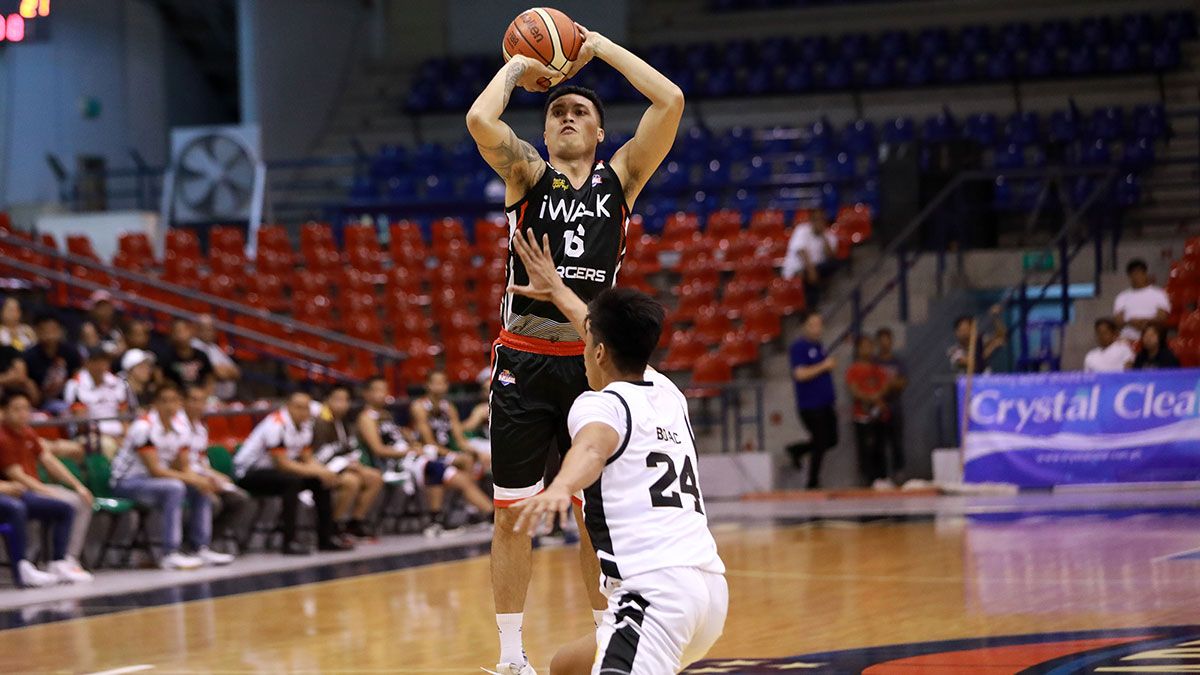 Coach Jonas Villanueva believes that his team has the edge over CEU experience-wise, so he will bank on such as iWalk looks to extend its streak to three to close in on a playoff spot.
"Kailangan namin i-apply yung experience. We're a veteran team so we'll use it as our advantage," he said.
Meanwhile, Black Mamba (1-1) and Italiano's Homme (1-1) look to get back on track when the Group B teams collide at 3:30 p.m.
Recommended Videos