MACAO – Chris Ross welcomes the challenge of taking Lance Stephenson defensively when San Miguel and Liaoning face each other in the semifinals of the East Asia League Terrific 12 Saturday at the Tap Seac Multisport Pavilion.
Being the best defensive player on the PBA's most winningest ballclub, Ross is certain about getting the job of trying to hold down the explosive Stephenson, who's been averaging 28.0 points for the Flying Leopards during the group stage of the meet.
But the veteran Fil-Am guard added it should be a 'team-thing' defensively for the Beermen if the ballclub is going to get past Stephenson and Co and advance in the winner-take-all final.
"I think I'll get a little bit of him. I think Dez (Wells) will get some of him. I think as far as individually, I mean everybody will have a chance to guard him. But what we have is going to be a team-thing. We've got to team defensively," said the 34-year-old Ross, a two-time recipient of the PBA Press Corps' Defensive Player of the Year award as the Beermen practiced for the last time before their 7 p.m. match-up with their CBA counterpart.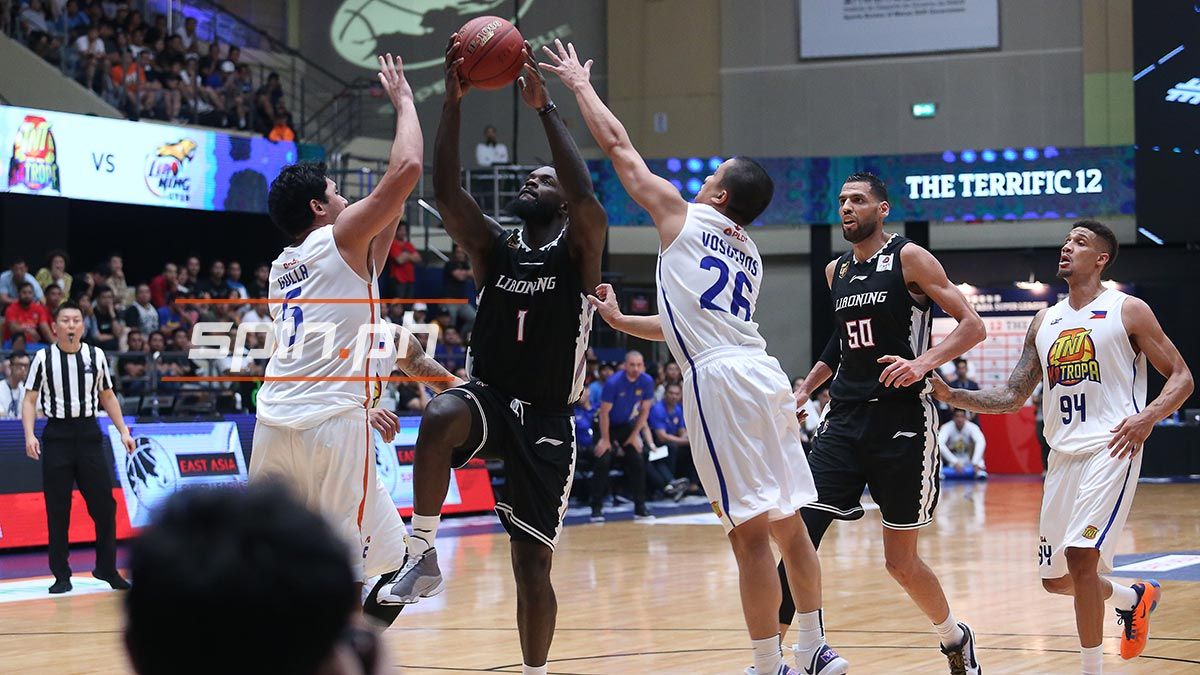 ADVERTISEMENT - CONTINUE READING BELOW ↓
"We have to be locked in and on the same page because a guy like that, not just one person can stop him. It's got to be a team thing. All five of us have to be in the same page to kind of stop him."
And it won't be easy, acknowledged Ross, especially against a talent of Stephenson's caliber, who was signed by the Flying Leopards for one season for a whopping $4 million contract.
"He's a great player. He's been in the league for I think, he's a 10-year NBA guy signed for a big contract in China," said Ross of the 29-year-old product of Cincinnati, who had stints with Indiana, Charlotte, Memphis, New Orleans, Minnesota, Los Angeles Clippers and the Lakers.
"It's going to be a handful for us," admitted the San Miguel guard. "I think were up for the task. This is going to be a tough game. It's not going to be easy but we're up for the challenge.
"We'll go play hard and try to get a win. Hope for the best."
Winner of the San Miguel-Liaoning semis battle will face the survivor of the Seoul SK Knights- Zhejiang-Guangsha Lions match-up in the final.