SEPTEMBER is the target date for Chooks-to-Go Pilipinas 3x3 League as it hopes to finally open its second season.
Officials led by Bounty Agro Ventures Inc. president Ronald Mascarinas and league commissioner Eric Altamirano have bared the development in what they see as the first step in bringing the action back.
The Inter-Agency Task Force (IATF) on Emerging Infectious Diseases have already given the league the green light to resume its practices, and the top brass are optimistic that the resumption of games also won't be that far off.
"We are very thankful for IATF for allowing us to restart," said Altamirano.
Safety, however, remains as the paramount concern for Chooks-to-Go Pilipinas 3x3 League.
"Right now, our top priority is safety," said Mascarinas, adding that the 3x3 league will now be considered as a professional rank and will be subjected to the regulations of the Games and Amusements Board (GAB).
"We have a concrete plan to start, but we want to secure the necessary permits first before we do anything. Basta pag may go, ready na agad."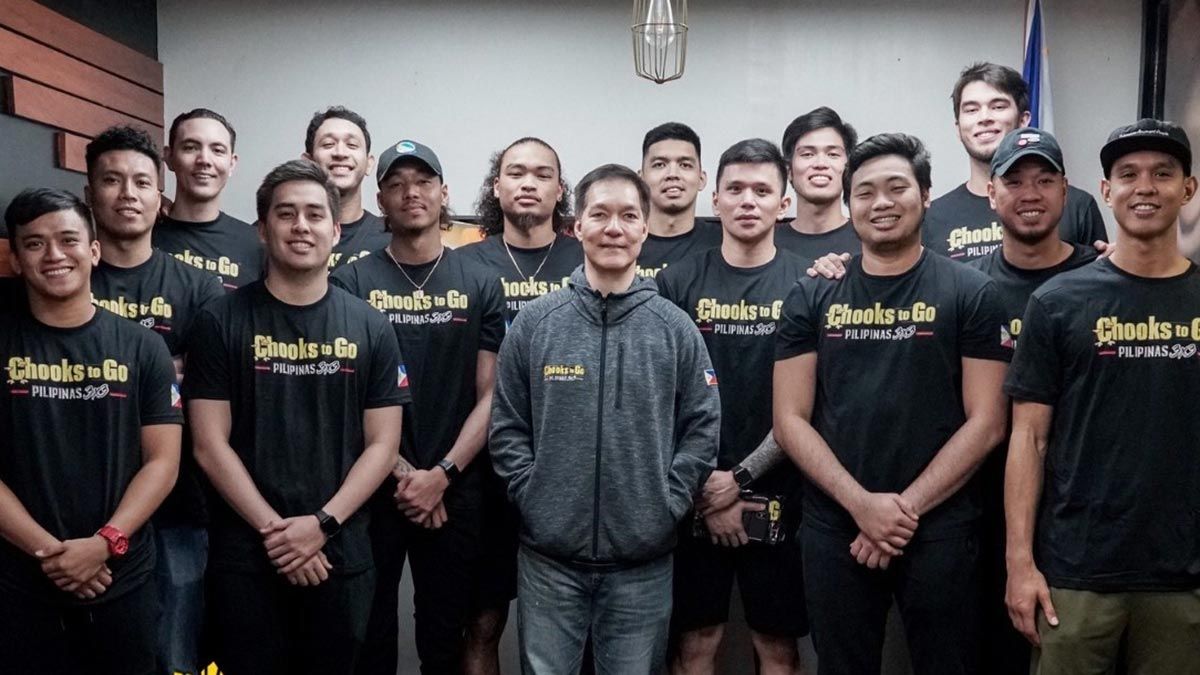 Continue reading below ↓
Recommended Videos
The 3x3 league will follow the NBA's "bubble" concept as they will house players from the 12 participating teams in one area.
League officials have already conducted an ocular inspection of the INSPIRE Sports Academy, owned by National University, in Calamba, Laguna as its site for its games.
Altamirano added that everyone who enters the "bubble" will be subject to intensive testing, first undergoing PCR testing days before entering the venue, and once again three days prior to the leg.
Six legs are planned for the first conference, with two legs to be held every two weeks.
If everything holds to form, Altamirano is firm on belief that it would only help Gilas Pilipinas Men's 3x3 members in its preparations for the 2020 Fiba 3x3 Olympic Qualifying Tournament in Austria next year.
"It will give us an ample time to prepare for the OQT in May next year," he said. "Most of the teams that we will be playing in the OQT have started playing in 3x3 tournaments in Europe. So starting our local league will be big for us."
Joshua Munzon and Alvin Pasaol, the country's top two-ranked 3x3 players, are staples of the local league and are integral part of the Gilas 3x3 team.
Other members of the squad are San Miguel's Mo Tautuaa and Terrafirma's CJ Perez.