MAKATI head coach Cholo Villanueva takes pride in his team's balanced offense, but made special mention of his most consistent contributors.
Coming off the bench, Jeckster Apinan delivers his usual numbers for Makati, helping the squad stay within striking distance of the MPBL North Division leaders.
San Juan leads the division followed by Manila and Makati.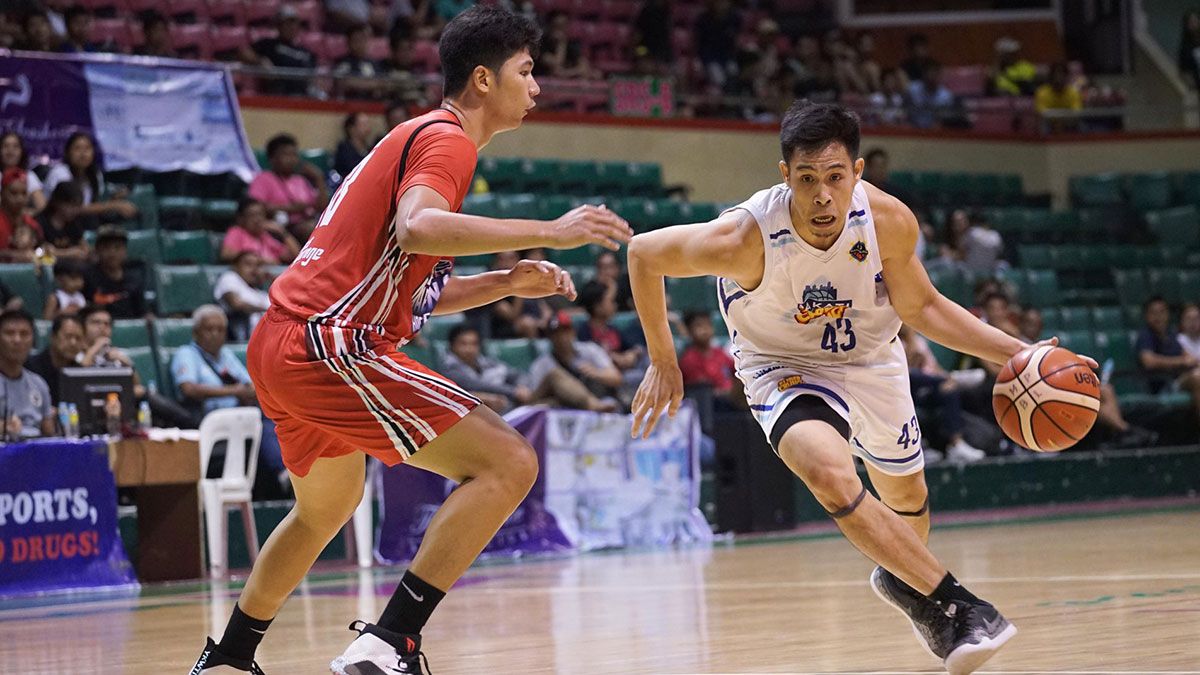 "Our team is not built on one man and it takes a whole team to win games. It does not take one person to get our goals ... that's been our identity for the last two years and we are not changing it," the tactician said.
Continue reading below ↓
Recommended Videos
In their 92-87 victory over the Biñan City Krah Heroes, all but two players fielded by Makati scored, led by Apinan's 25 points off the bench.
Three other Makati players scored in double figures as Joshua Torralba had 18, Juneric Baloria registered 12 and Kib Montalbo got 11.
Averaging a near double-doublewith 14.8 points and 9.8 boards in 25 minutes per game, Apinan has emerged as one of Makati's biggest weapons.
"Jeckster has been a workhorse since he's been here in Makati. He's one of the faces of Makati and his intensity especially in defense rubs off on his teammates," Villanueva said.
"That's why our team is a hardworking team because we see one of our veteran guys outworking his opponents all the time."
The former JRU Heavy Bomber said he is just doing his role as one of the team leaders.
"Kailangan ko talagang tumodo noong second half kasi sabi ni coach wala kaming energy, yun ang tumatatak sa isip ko, kailangan buhos kami kasi kaming mga beterano yung dapat mag lead sa team para mahawa yung mga bata sa amin," Apinan said. Justin Valencia