CEBU CITY — The University of the Visayas Green Lancers captured its second win with a 105-65 bashing of the Cebu Institute of Technology-University Wildcats in the 2019 Cesafi men's basketball tournament on Thursday night at the Cebu Coliseum.
The win propped UV's win-loss record up to 2-1 and sent CIT-U crashing to its third loss in a row to remain winless so far this season.
Lass Coulibally, UV's foreign student-athlete from the Ivory Coast, led the Green Lancers with 23 points and 15 rebounds. Veteran staltwarts Jancork Cabahug and Gileant Delator had 16 points apiece while Melvin Butohan added 10.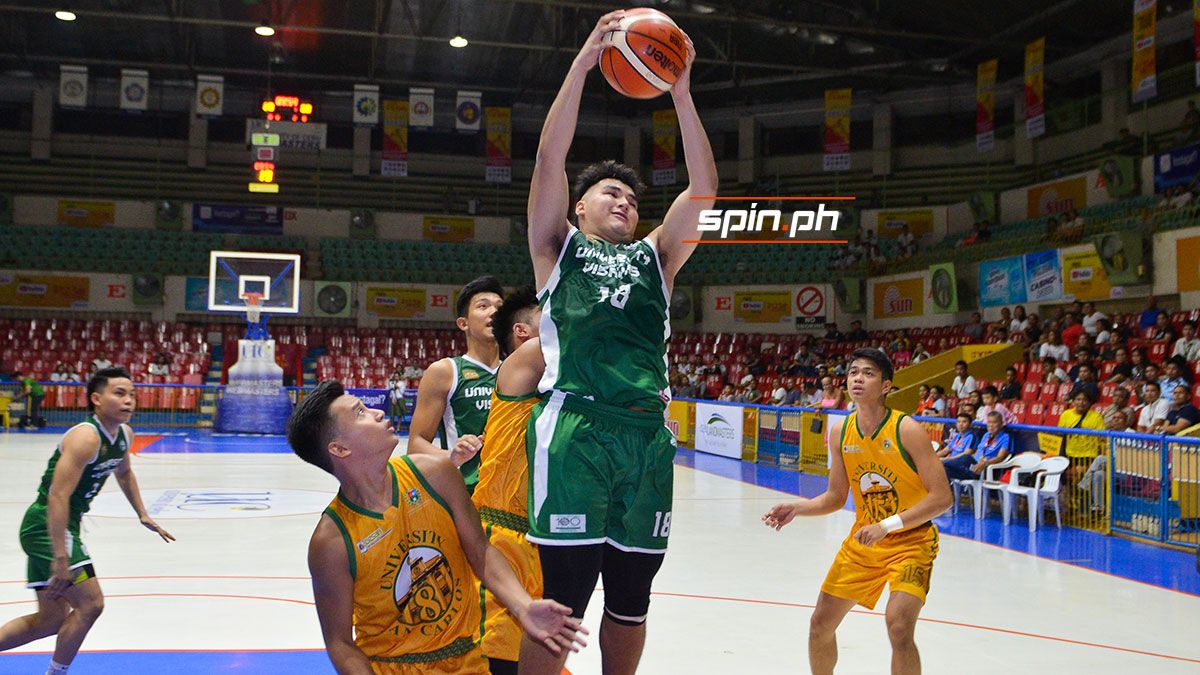 ADVERTISEMENT - CONTINUE READING BELOW ↓
The Wildcats showed some fight and actually kept within striking distance of the Green Lancers, 41-44, after Jemcerson Sable canned a triple moments after halftime.
However, UV's size, heft and talent advantage began to take its toll on CIT-U as Coulibally threw his weight around in the shaded lane, while Mike Maestre, Cabahug, Delator, and rookie guards Joshua Gellacone and Gabriel Cometa all took turns puncturing CIT-U's defense points in a massive 31-6 run that blew the game wide open and raised the Green Lancers' lead to 28, 75-47.
Sable led CIT-U with 14 markers while Jan Jabonete and Karl Malone Ventura had 10 points each.