TACTICALLY immature.
Those two words were enough to send out a thousand ships firing missiles in the direction of Tab Baldwin, the outspoken former Gilas Pilipinas coach and the man tasked to oversee the formation and preparation of the national team for the 2023 Fiba World Cup which the country is co-hosting.
In what was supposed to be a harmless debut episode of the Coaches Unfiltered podcast, Baldwin's frank assessment of the PBA, its coaches, the league's referees and officials, and even Fiba touched off a firestorm that basketball leaders have been struggling to contain to this day.
Already, the fallout has been immense on Baldwin's part.
The American-New Zealander has been handed a P75,000 fine and a three-game suspension by the PBA notwithstanding an apology. On Thursday, he was fired from his job as an assistant coach and consultant of TNT KaTropa.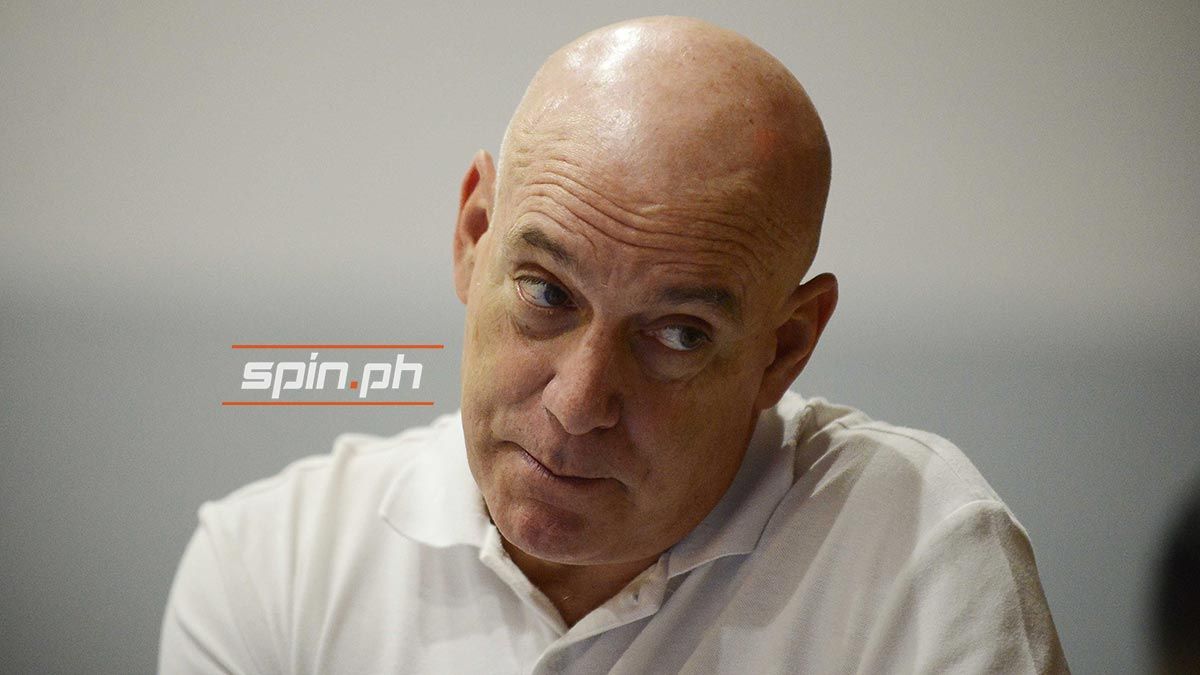 Continue reading below ↓
Recommended Videos
Damage has been done and feelings were hurt. The worst is probably still to come.
But since we already got those strong emotions out of the way, and since Baldwin has already apologized and paid the price, can we now talk about the meat of the matter? Why don't we focus on the substance of his message.
Strongly worded as the remarks were, but that doesn't mean the points he raised were not valid, right?
First off, Baldwin lashed out at Fiba's eligibility rules requiring dual citizens to secure a passport of the country they want to represent before turning 16, calling it 'criminal' and a clear 'human rights violation.'
Aren't we all in favor of scrapping that rule? The Philippines, through the Samahang Basketbol ng Pilipinas (SBP), has in fact been at the forefront of a campaign - covertly or overtly - for a rethink of those eligibility rules, especially after the inclusion of Oceania teams Australia and New Zealand in the Asian cluster as early as 2018.
Having naturalized players for added ceiling helps, but wouldn't it be a treat if players with Filipino blood are given a chance to play for Gilas without any hindrances?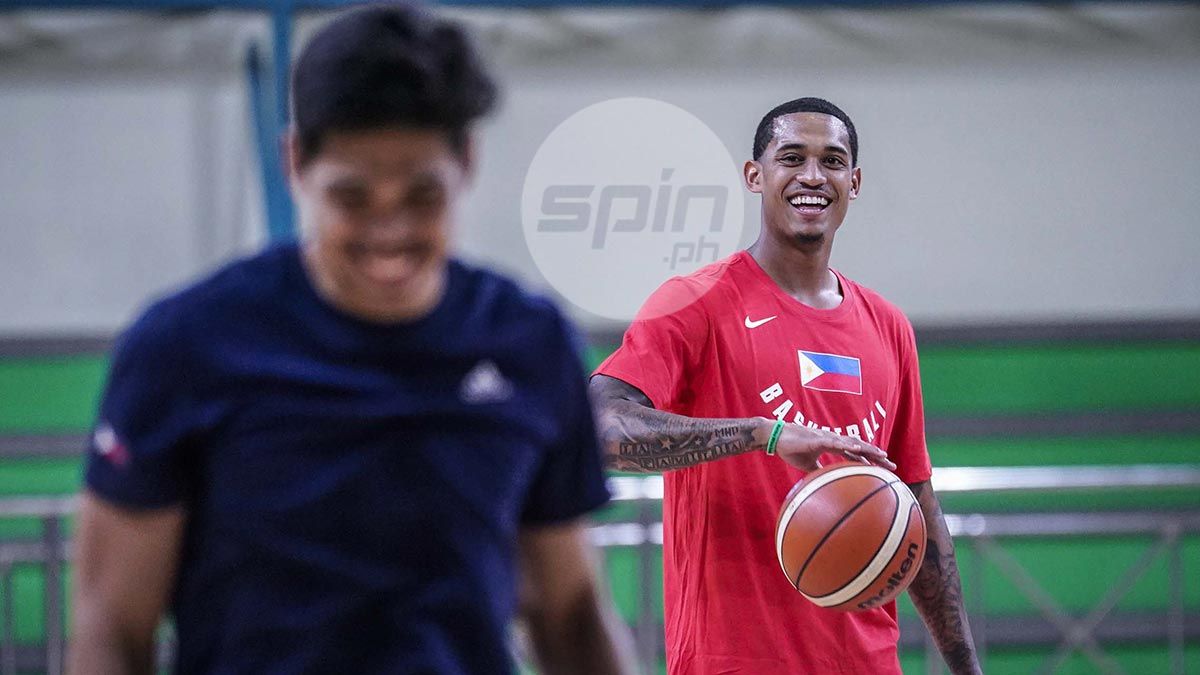 Just imagine the possibility of a Jordan Clarkson suiting up for Gilas in Fiba tournaments alongside Stanley Pringle and Christian Standhardinger, outside of the naturalized player the team can bring in. Exciting, right?
Baldwin hit out at the single-import format of the PBA, calling it a 'big mistake.' He also alleged 'rules latitude' given to imports by the referees and officials of a league which he basically said needs superstars to put fans in the stands.
Come to think of it, there is really a need to rethink the PBA's format. There have been growing calls for the league to revert to the two-conference season, structured to make players available for Gilas with the least impact on the league and its teams.
Hiring more than one import per team, as top league officials correctly pointed out, will entail additional costs and eat into the playing time available for local players. But there's also no doubt that having more of these foreign players will raise the level of competition in the country's premier league.
If PBA bigwigs still have doubts, they need only to take a look at leagues in neighboring nations like the Chinese Basketball League, the Korean Basketball League, the Japanese B.League, the Taiwanese Super Basketball League, and even the regional ASEAN Basketball League.
It is more than just a coincidence that all these leagues allow multiple imports per team and crown just one champion per season - unlike here where we award three kings in as many conferences.
If the playing time of local players is something that we can't compromise, there are ways to go about this. Like, say, limiting the number of quarters they can play in a game, or maybe putting a cap on their playing time.
Iron sharpens iron, gentlemen. And these foreign players, for sure, will push local players to become the best they can ever be. In the end, the additional cost will be well worth it.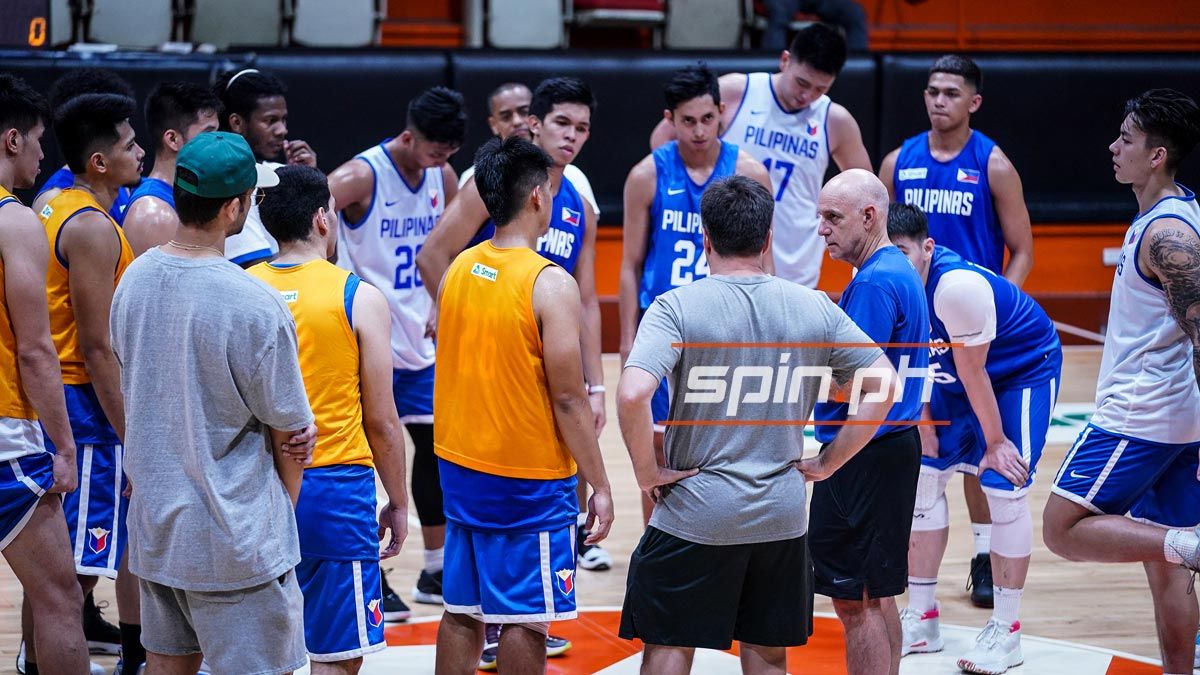 As for Baldwin's thoughts on Filipino coaches, it really depends on how one accepts it. And since we're talking about maturity, a mature individual should look at it as nothing more than constructive criticism.
Not to take anything away from coaches especially those who continue to strive to study and learn, but Baldwin's words, as brutal as these may be, can only serve as extra motivation to prove the guy wrong.
That, we believe, is the mature way of approaching it.