JUSTIN Brownlee is thrilled to see Renaldo Balkman once again representing the Philippines in an international competition like the William Jones Cup.
Balkman is currently playing as one of five imports of Mighty Sports Philippines in this year's Jones Cup in Taipei after reinforcing Alab Pilipinas in the past two Asean Basketball League (ABL) seasons.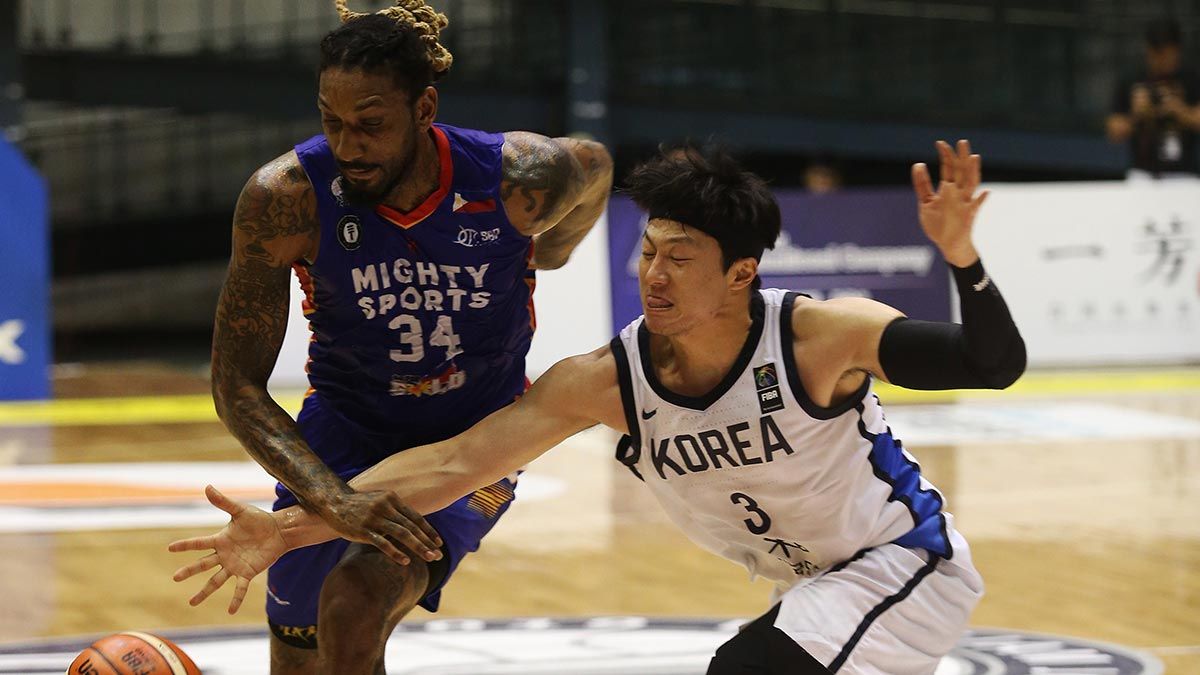 "He is doing great, man," said Brownlee of Balkman, who turned 35 last July 14. "I hit him up the other day, wishing him happy birthday, and stuff like that but he is doing great. I've been watching most of their games. Every game is pretty much a blowout expect against South Korea."
Continue reading below ↓
Recommended Videos
The resident Ginebra import said Balkman's outstanding play for Mighty reflects his love of his adopted country.
"I think he is ecstatic. He really loves this country. He loves being here. Obviously, he keeps coming back. Even doing things in the community. He's been a great role model to the community with his Balkmania and his charity events and stuff like that. I know he is very excited and he is having a lot of fun," said Brownlee.