THE Basketball Coaches Association of the Philippines (BCAP) hit out at Tab Baldwin with another strongly-worded statement, claiming the former national coach has never made any effort to help raise the standard of local coaching.
The BCAP claimed Baldwin has done nothing to help improve the level of coaching in the Philippines. The group cited Baldwin's coaching clinics which it claimed were not affordable for most Filipino coaches who want to learn and improve their craft.
The statement was the second released by the association of Filipino coaches since Baldwin labelled local coaches as 'tactically immature' during a controversial guesting in a Coaches Unfiltered podcast last week.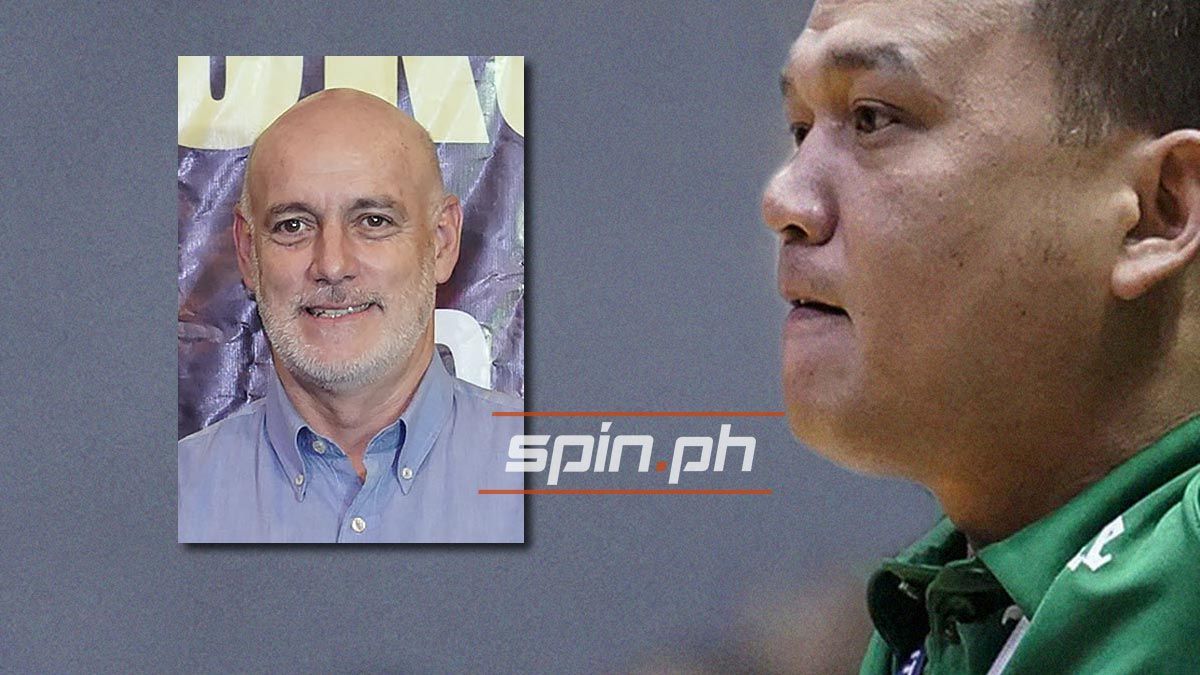 Continue reading below ↓
Recommended Videos
BCAP said Baldwin's statements against Filipino coaches were an "uninformed display of hypocrisy."
"To criticize something as inferior to others but do not do something to alleviate it makes the statement leave a bad taste in the mouth," the BCAP said in a statement signed by its president Louie Gonzalez.
"Without the knowledge of how coaching is happening in the country, and the history of founders and movers of Philippine basketball makes his generalization an uninformed display of hypocrisy," the group added.
Baldwin, who is coach of Ateneo in the UAAP and the program director of the Samahang Basketbol ng Pilipinas (SBP), has been bringing in renowned foreign coaches to the country over the past years with his World Hoops Clinic.
The BCAP claimed the fees for the clinics are 'unaffordable' for most Filipino coaches.
"He has been conducting basketball clinics in the last couple of years that cost more than what some coaches make in a month to participate in. In fact, his clinics are one of the most expensive ones in the country," said the BCAP.
The BCAP also claimed Baldwin has made no effort to share his knowledge to Filipino coaches at a time when free webinars have become common during the coronavirus [COVID-19] pandemic.
"He has not participated in free sharing of ideas which other coaches do at this time of crisis in webinars, which other decorated international coaches go out of their way to do. At the end of the day, his approach to basketball ultimately is a business," said the BCAP.
The BCAP said it has partnered with organizations such as the Philippine Sports Commission, Philippine Sports Institute, and the International Basketball University of Lithuania for the advancement of local coaches in the country.
Recently, the BCAP has also been partnering with different coaches groups for free webinars that began during the COVID-19 pandemic, a move that was recognized by the National Association of Basketball Coaches.
"In line with the recent pronouncement of Mr. Tab Baldwin, BCAP strongly believes that it undermines the strength and determination of the Filipino coaches in general," the group said.
"The sweeping statement talks about immaturity of coaches when the reality of coaching in the Philippines is not represented only in the few big universities or professional teams but in the grassroots level where basketball is taught."