[Editor's note: Below are just some of the standout photos taken by the crack team of photographers of SPIN.ph for the past week]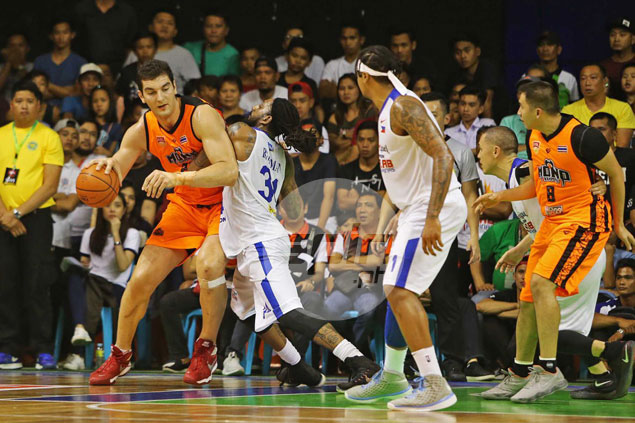 Balkman is the man.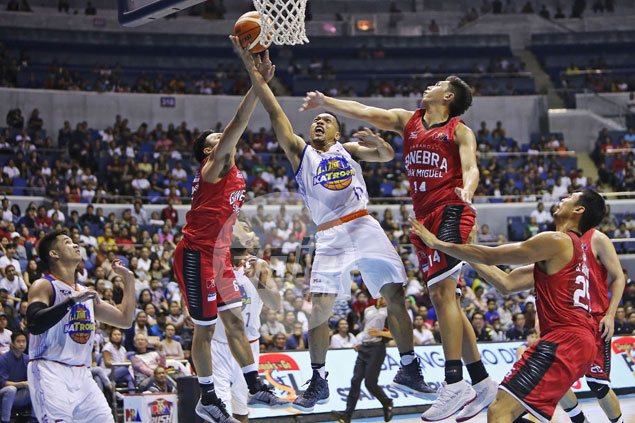 Continue reading below ↓
Recommended Videos
William takes flight.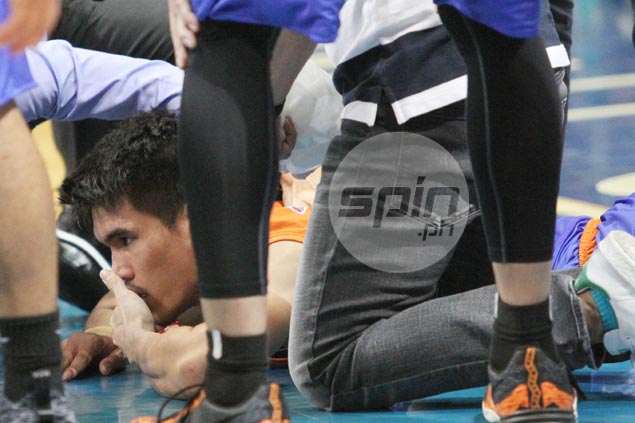 Fall of Troy. Photo by Marlo Cueto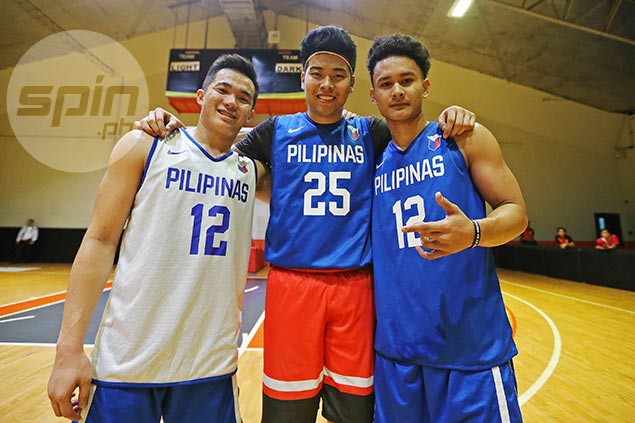 Maroon-ified.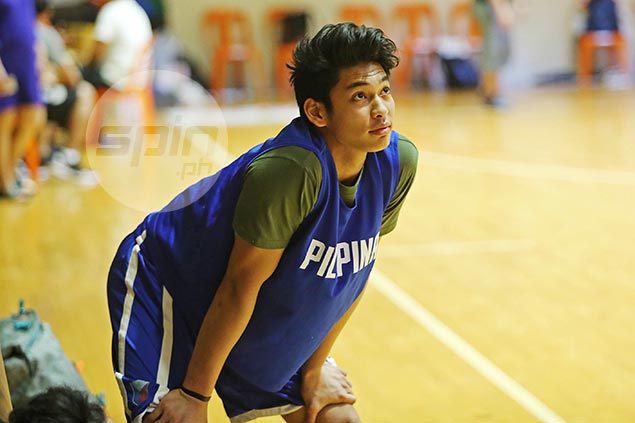 Where to, Ricci?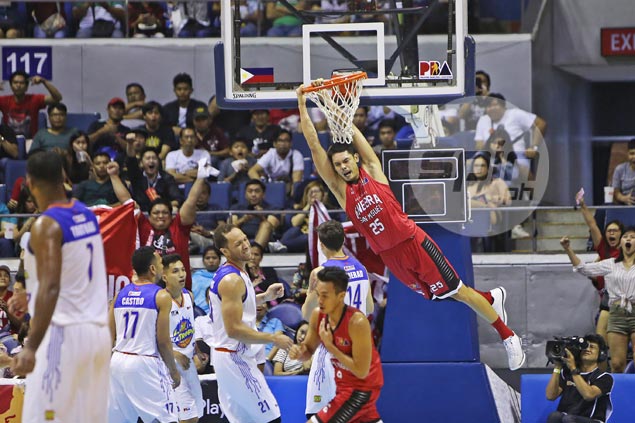 Japeth shows who's king.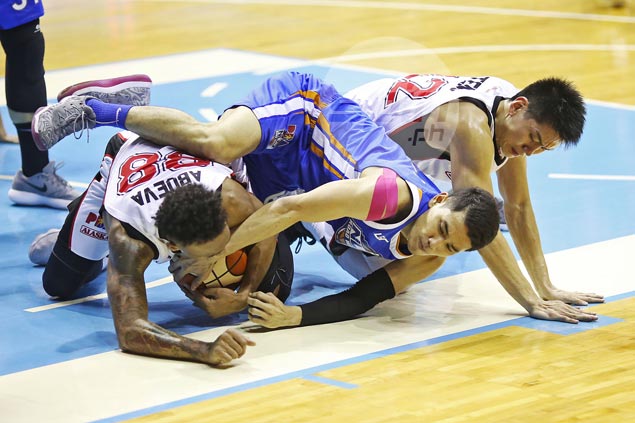 Ace up NLEX's sleeve.