RENALDO Balkman is returning to the Philippines to join Strong Group for the 2023 Dubai International Championship next month.
The Puerto Rican reunites with coach Charles Tiuand will play with Ange Kouame of Ateneo and Fil-Am guard Sedrick Barefield along with NBA veteran Nick Young.
The tournament is set Jan. 27 to Feb. 5.
Balkman led Mighty Sports to the 2020 Dubai crown and Tiu wants to replicate that level of success this time with a new crew.
"I've had two championships with Balk and I want to try to keep on rolling. He says he's been in shape and is very eager to come back to the Philippines to come finish his legacy here," said Tiu.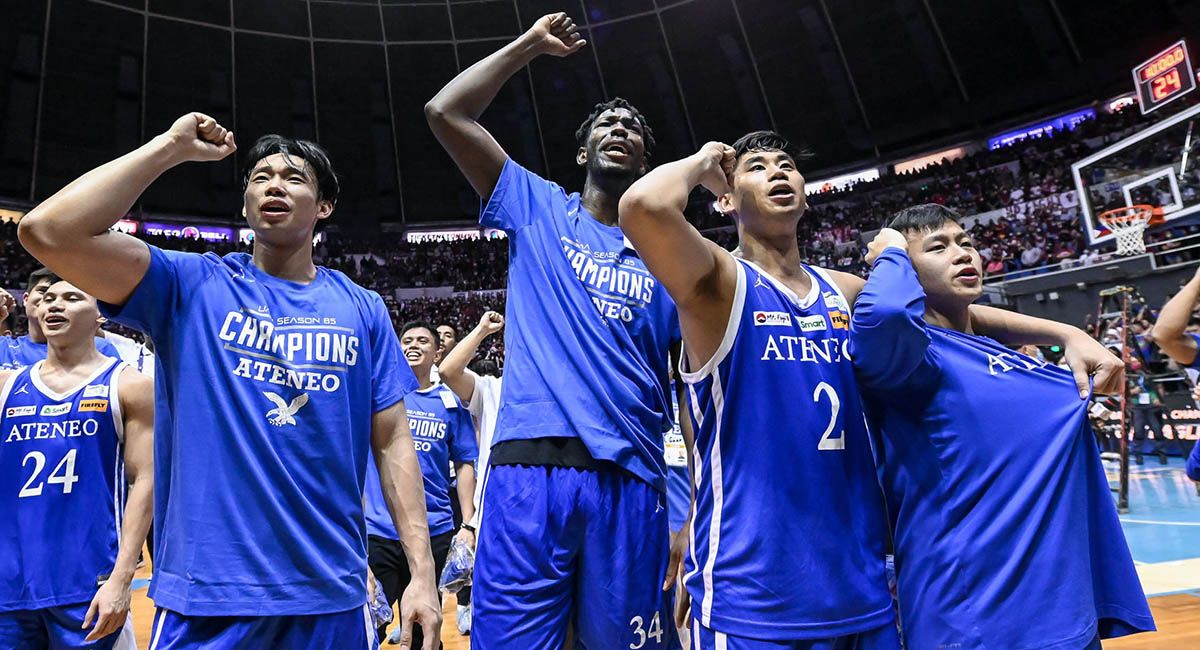 ADVERTISEMENT - CONTINUE READING BELOW ↓
Barefield last played for the Tainan TSG GhostHawks in Taiwan.
"I've actually been trying to get Barefield on my teams in the past and it just hasn't worked out due to the timing amongst others, but I'm really excited to have him right now. Our Filipino fans will see just how good this guy is," said Tiu.
Kouame is coming off a stellar year with Ateneo, capping off his collegiate career with the UAAP Season 85 men's basketball crown and a Finals MVP to boot.
"We are very thankful to Gilas and the SBP for allowing us to borrow Ange in this tournament," team owner Jacob Lao.
Get more of the latest sports news & updates on SPIN.ph