XAVIER Alexander and Marcus Elliott have long established solid reputations in their long years of playing in the Asean Basketball League (ABL).
Khalif Wyatt acknowledged that and took it as a challenge.
"They're really good. I played against great players all around the world, and I just went out there, followed my team's game plan, and go out there to compete and win," said the San Miguel Alab Pilipinas import.
Wyatt had an explosive fourth quarter, firing 20 of his 28 points in that stretch to help the Philippine side complete a 90-83 victory over the Singapore Slingers on Sunday.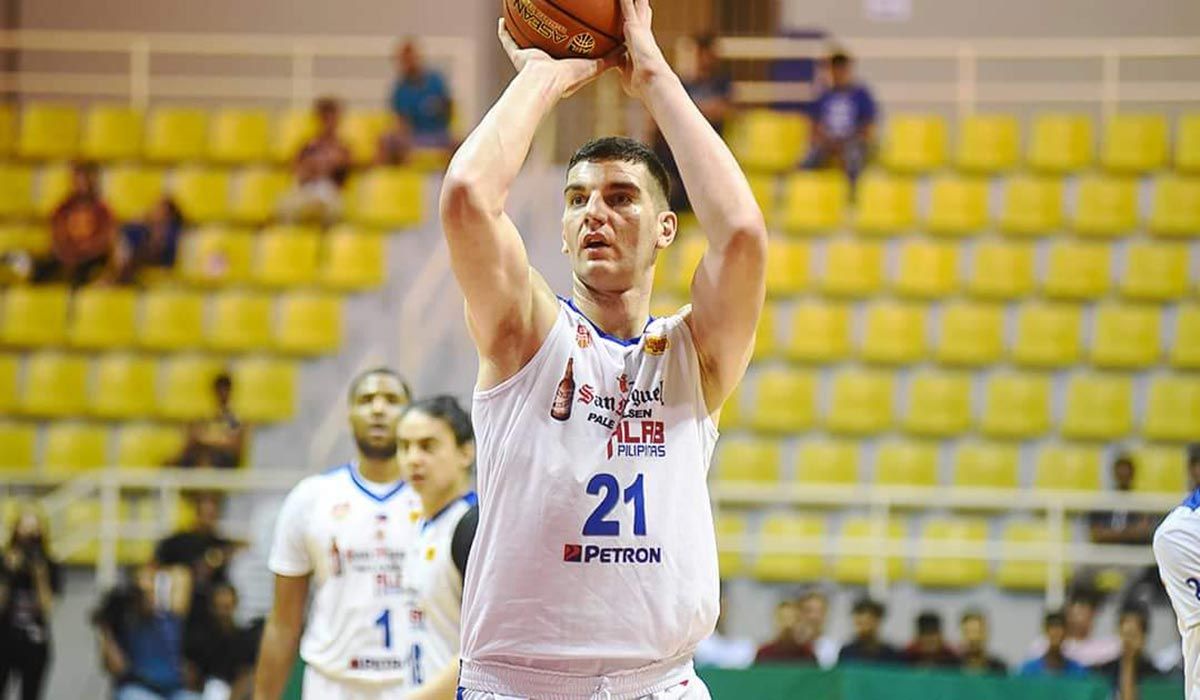 Continue reading below ↓
Recommended Videos
The former Temple standout shot 7-of-9 from downtown as the Filipino crew rallied from 13-points down in the third period and unleashed a 40-point fourth quarter.
"We had a terrible third quarter," said Wyatt. "Going into the fourth, we wanted to focus on getting stops. We got some stops, we got some rebounds, and because we got stops and rebounds, we got a chance to get out in transition and I got a chance to get some open looks."
"Down the stretch I just try to go out and make winning plays. I'm not afraid to play. I'm just gonna go out there and make winning plays."
Alab has now won back-to-back games and Wyatt believes the Jimmy Alapag-coached side has gotten its act together after an atrocious 111-76 season-opening loss to Mono Vampire in Thailand.
"I think every day we're just getting better," he said. "We're still getting the flow, learning from each other. But everybody's a good guy here. No huge egos on the team. It's easier when it's that way."
Alab has a chance to redeem itself from that defeat when the former league champions take on Mono anew on Tuesday, this time at The Arena in San Juan.