BANGKOK—The Asean Basketball League (ABL) Finals has witnessed not just thrilling games but also a hostof Filipino players from both sides stepping up under the bright lights.
Aside from leading their respective teams in their title bid, three players, deservingly so, have also boosted their stock for the PBA Rookie Draft, if they decide to take that route.
Let's take a look at these three players who may yet crowd top favorite CJ Perez in the battle for the honor of being No. 1 pick overall in the 2019 PBA draft.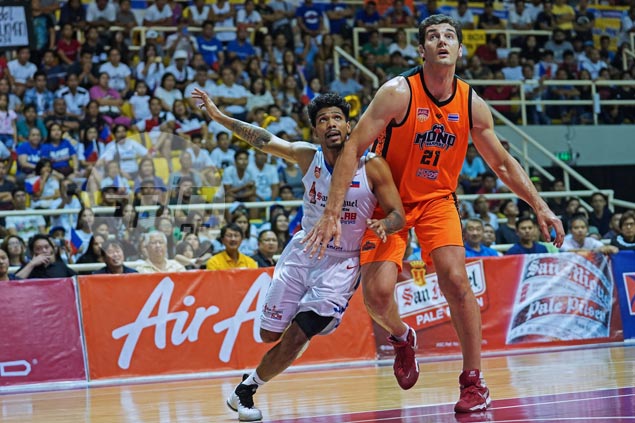 Lawrence Domingo
The Fil-American has always been a rebounding and defensive presence for Alab Pilipinas since their first season. But Domingo has since proven that he can also get the job done on offense.
Continue reading below ↓
Recommended Videos
The 6-foot-5 Domingo averaged 9.8 points and 6.9 rebounds in the elimination round, and had two 14-point games in the ABL Finals. Domingo also showed his defensive prowess as he took on the thankless job of guarding 7-foot-5 Mono import Samuel Deguara.
A team in need of an athletic three or four should take a long, hard look at this guy.
Jason Brickman
Brickman has been playing overseas for some time now, including a 2016 finals appearance with the Malaysia Dragons in the ABL. But his talent is finally in the finals against Alab where he is averaging 11.75 assists through four games against Alab.
He is no slouch on offense either, averaging 13.5 points and hitting nine triples against Alab. Brickman is now in the process of processing his citizenship papers. Once he does that, Alab Pilipinas coach Jimmy Alapag says the Fil-Am prospect can be one of the top point guards in the PBA "tomorrow."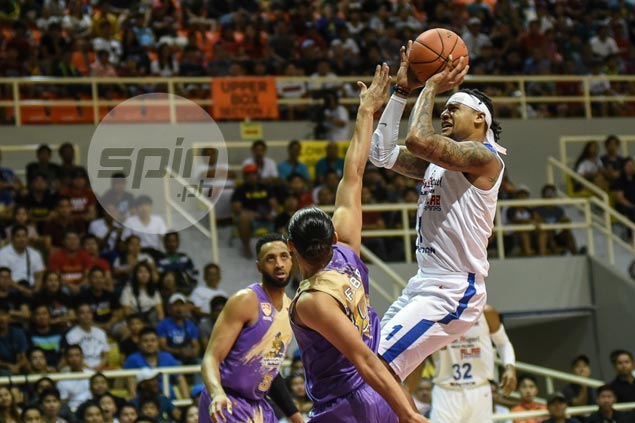 Bobby Ray Parks Jr.
Parks got lost in the PBA draft conversation while NCAA MVP CJ Perez and San Beda star Robert Bolick hugged the headlines in amateur basketball for a major part of last year.
But Parks is back in a big way.
After winning his second straight ABL MVP award, Parks has been nothing but spectacular for Alab Pilipinas with his statistics in points (from 16.8 to 18.2), rebounds (from 5.2 to 7.1), and assists (from 3.4 to 4.1) increasing from last year's campaign.
As if that was not impressive enough, Parks has again raised the bar in the finals, averaging 24.75 points, 6.5 rebounds, 3.5 assists, and 2.25 steals through four games against Mono Vampire including an ABL playoff-record 30 points in Game Three.
If he keeps this up, expect Parks to be the No. 1 pick in the next PBA draft.