JUST two seasons ago, Sam Deguara was a giant problem for San Miguel Alab Pilipinas when he was still with Mono Vampire.
Fast forward to this season, and the 7-foot-6 giant now dons the Philippine club's colors, raring to show why he's been a contender everywhere he went in the ASEAN Basketball League (ABL).
"I feel proud that I'm representing the team," said the towering Maltese center. "It's a pleasure for me and I'm proud to represent them this time."
Deguara had a fine debut for Alab, finishing with 12 points, 11 rebounds, and two blocks in their 90-83 victory over Singapore on Sunday.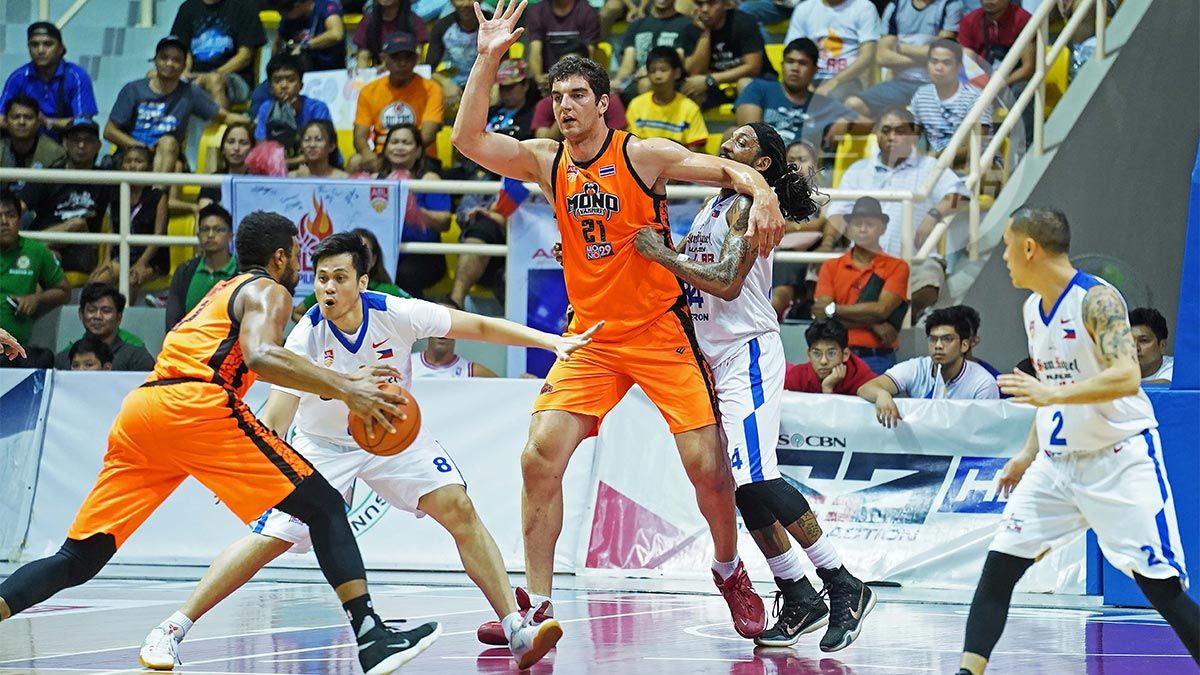 Continue reading below ↓
Recommended Videos
But it could have been better had he not found himself in foul trouble early, leaving the Filipinos to fight from behind for the better part of the second half before pulling off the win.
It's a fact Deguara acknowledges that he still needs to improve on, noting, "I just have to get better for myself and play just how I know the game."
Lucky for him, Jason Brickman is still by his side, with the Fil-Am guard aiding him in the transition process in the Philippines.
"Jason is the key of our team. He helps us on and off the court. He's a great teammate," he said.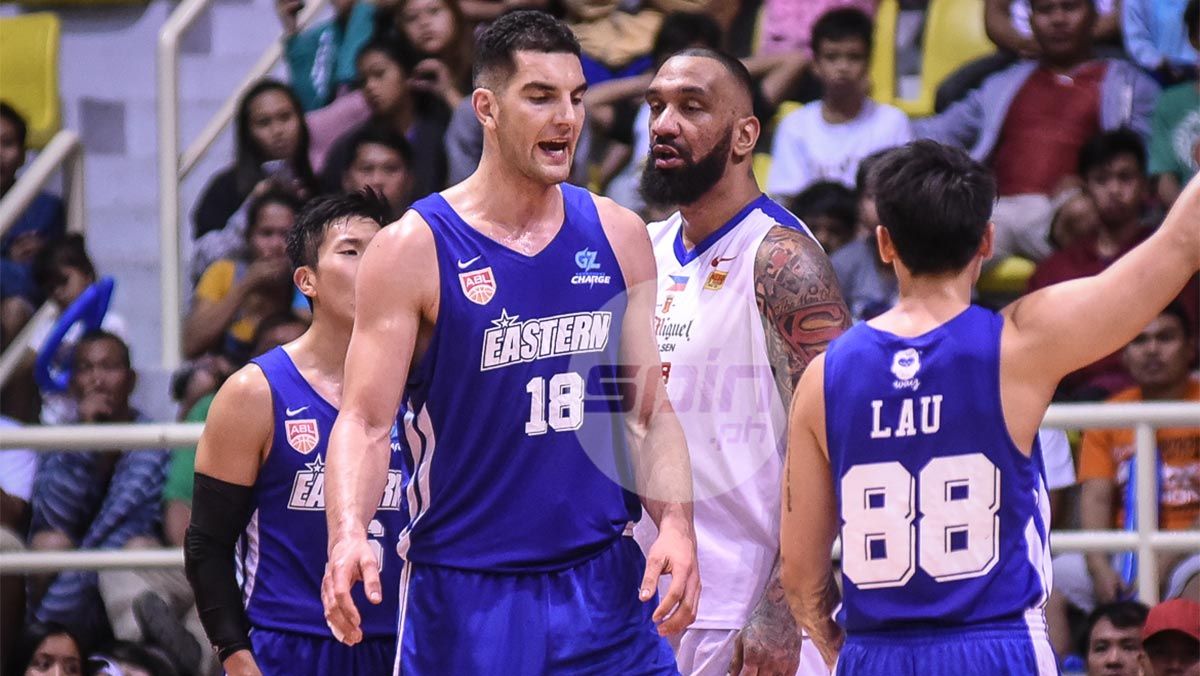 Deguara vowed to do better come Tuesday, with Alab set for another face off against Mono.
"I have to be in the right mindset, stay focused for the next wars and I have to learn from my mistakes," he said. "I'm excited to give them a game and make them proud of those things we can do."