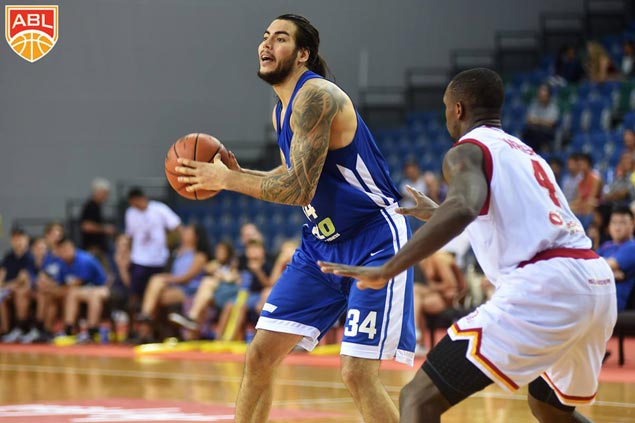 FOR the second time this season, Christian Standhardinger has been selected as Heritage Import Player of the Week by the Asean Basketball League.
Standhardinger once again won the honor after averaging 29 points, 13.5 rebounds, 2.5 assists, and 3.5 steals this week in two victories that kept Hong Kong Eastern unbeaten through three games.
The Fil-German sensation had a big night against Mono Vampire on Friday in Bangkok, finishing with 40 points, 17 rebounds, three assists, and five steals in the absence of import Ryan Moss.
He beat Jason Brickman of Mono Vampire and HK teammate Tyler Lamb for the plum.
The top pick of San Miguel in the 2017 PBA rookie draft followed that monster performance with 18 points, six rebounds, three assists, two steals, and three blocks in Hong Kong's win over the Singapore Slingers on Sunday.
The honor comes as Standhardinger and Hong Kong Eastern prepares to take on Tanduay Alab Pilipinas on Wednesday in their first home game of the season at the Southorn Stadium in Wan Chai.
The defending champions beat Alab in their season opener.