JOHN Fields looks forward to playing with Justin Brownlee, who he feels is the standard by which all the imports in the Philippines are judged.
Fields was recently signed by San Miguel Alab Pilipinas to replace Sam Deguara as import even with the team's 10-6 win-loss record. Fields teams up with Brownlee and Nick King as Alab looks to regain the league title.
The 6-foot-9 Fields is excited to play with Brownlee knowing what the Barangay Ginebra import has accomplished over the years.
"I love playing with Justin. I call him the Michael Jordan of the Philippines. But he is really a nice guy, down to earth. I think we will have a great combination on the court.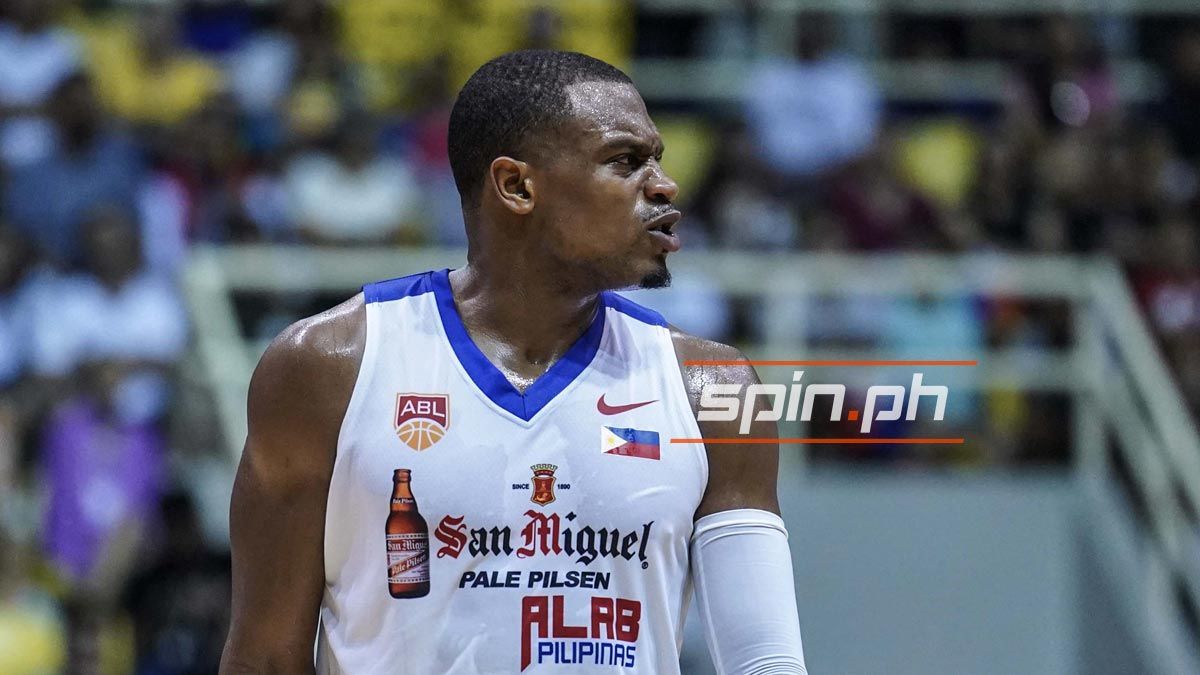 ADVERTISEMENT - CONTINUE READING BELOW ↓
When asked why he calls Brownlee as the Jordan of the Philippines, Fields said: "Just countless big shots, countless PBA championships. Just an import and playing in the PBA, you just kinda look up to the guy. It's mythical."
Prior to his stint with Alab, Fields suited up for Columbian and Magnolia over the past few years before returning to the Philippines through the ABL. Fields suited up for the Singapore Slingers last year and also played in Portugal.
Fields said he will be bringing a dimension to the game different from that of the 7-foot-6 Deguara.
"Sam is a big presence but I feel like I can bring my own game to the table. I think we will be faster in transition. I like to play defense. I'll just be ready," said Fields.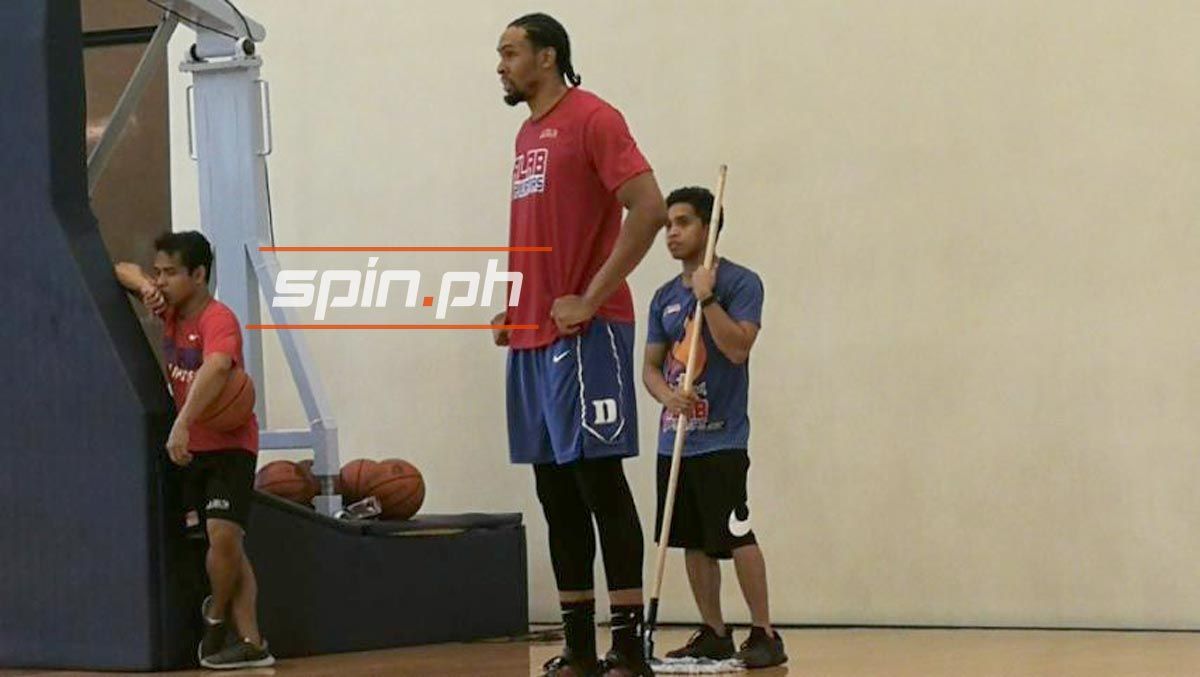 The 31-year-old Fields also said he is also thrilled to play with fellow import Nick King as well as the locals led by Lawrence Domingo and Jason Brickman.
"Always wanted to play with Domingo. He's been a Singapore killer. Looking forward to Jason Brickman too. Great assist guy," said Fields.
"Nick is a good young player at the four. We will be playing a lot of high-low. Looking forward to playing with him," he added.
Get more of the latest sports news & updates on SPIN.ph