A DECORATED player, Jimmy Alapag faced high expectations and enormous pressure when he transitioned to coaching.
He admitted it was not easy, especially when he took the Alab Pilipinas head coaching job in 2017.
"I think when you're a first year coach, I think you always kind of think about how you'll start your season and always hopeful that it may not start out 10-0 but at least get into a decent start and get that monkey off your back early," he told Coaches Unfiltered.
Yet Alapag couldn't as Alab suffered three straight defeats to start the 2017-18 ASEAN Basketball League (ABL) season and failed to lift off with imports Ivan Johnson and Reggie Okosa in tow.
Their misery came to a stop just before the year ended when it scored a 78-61 win over Formosa Dreamers, but the 2011 PBA MVP knows how big of a nightmare that was.
ADVERTISEMENT - CONTINUE READING BELOW ↓
"It was an absolute struggle," he said.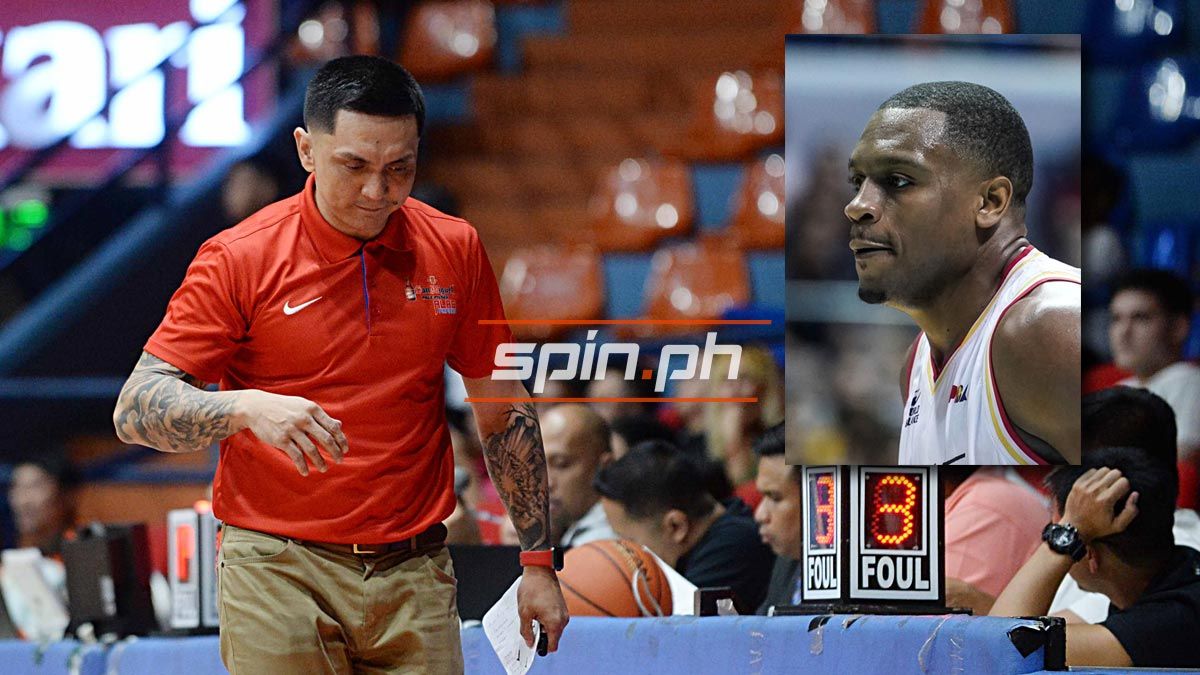 Aged 39 then, some people even felt that Alapag can still play in the PBA after a brief comeback season with Meralco in 2016.
"When I retired, there were still some people who felt that I should have continued playing. So you start to hear some of that, that I wasn't ready to coach and I just wasn't fit for the position," he said.
Those criticisms just served as a motivation for Alapag.
It wasn't long before changes were instituted, with Renaldo Balkman and Justin Brownlee being flown in as replacement imports as they played in perfect harmony with top gun Bobby Ray Parks.
Alab soon found its stride, winning 10 of its next 11 games, including an eight-game winning streak to push itself to the top half of the standings before snagging the three-seed.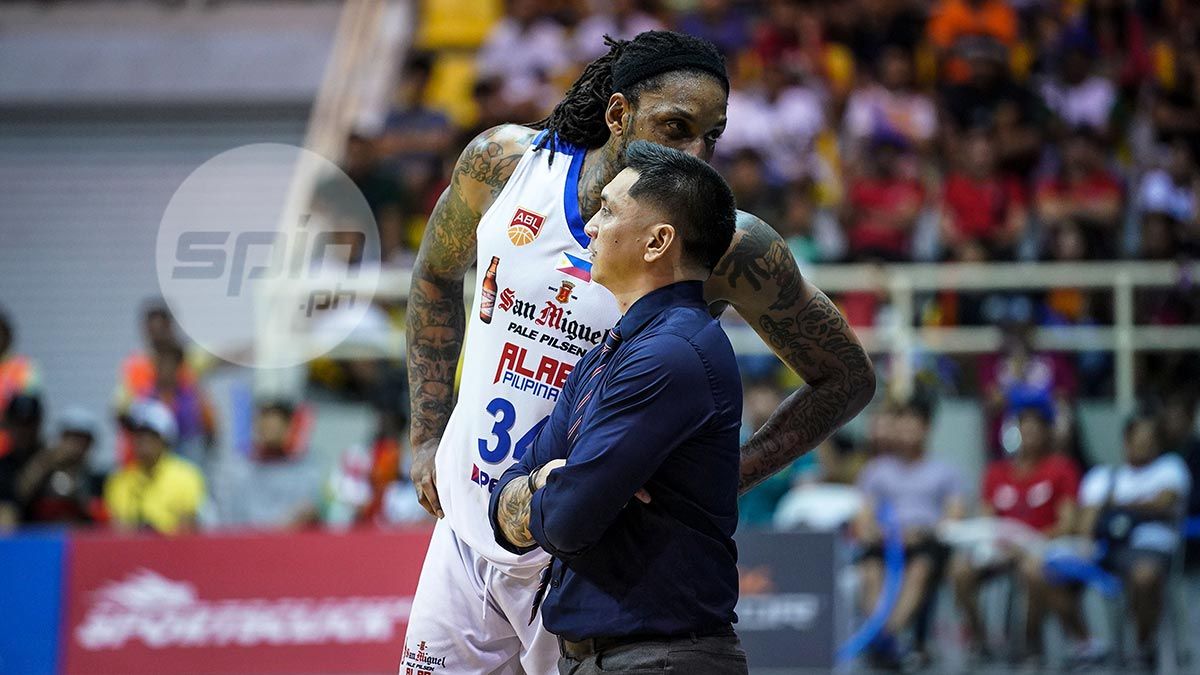 ADVERTISEMENT - CONTINUE READING BELOW ↓
Alab steamrolled through the playoffs before finally disposing Mono Vampire of Thailand across five hard-fought games in the finals to claim the championship in Alapag's first year at the helm.
Alapag stressed the importance of having a steady support staff in that path to the title.
"I was very fortunate to have a great staff with Alab, from coach Mac Cuan, Coach MC Abolucion and even Danny Seigle," he said. "Having those guys around, we just put our minds together.
"We were lucky these past three years with Alab, we had not just great players but great people and I think that's very important in having success with the team rather than be quick to point out when we're struggling. I felt like it really threw our team together in terms of camaraderie and chemistry and we just understood that if we're gonna get out of that, we're gonna have to help ourselves. It was really a collective effort."
ADVERTISEMENT - CONTINUE READING BELOW ↓
Spin fans unite at Spin Viber Community! Join the growing community now! Complete the experience by subscribing in the Spin Chatbot and download the Spin Game Sticker Pack.
Get more of the latest sports news & updates on SPIN.ph