JIMMY Alapag says that even when he was still playing, he has kept tabs on the game of Jason Brickman.
"I've been a fan of Jason Brickman's game for a long time back when I was still playing, just to show you how long ago I've admired the way he plays the game," he said.
Brickman has been a regular in the Asean Basketball League since 2015 but Alapag said he took notice of the Fil-Am guard's game at LIU Brooklyn as he led the NCAA Division I in assists for two years straight.
More than his steady play, it's Brickman's on-court smarts impresses Alapag.
"Obviously, Jason's been a great point guard," he said. "But for me, it's his leadership and the way he sees the floor, that's what makes him stand out."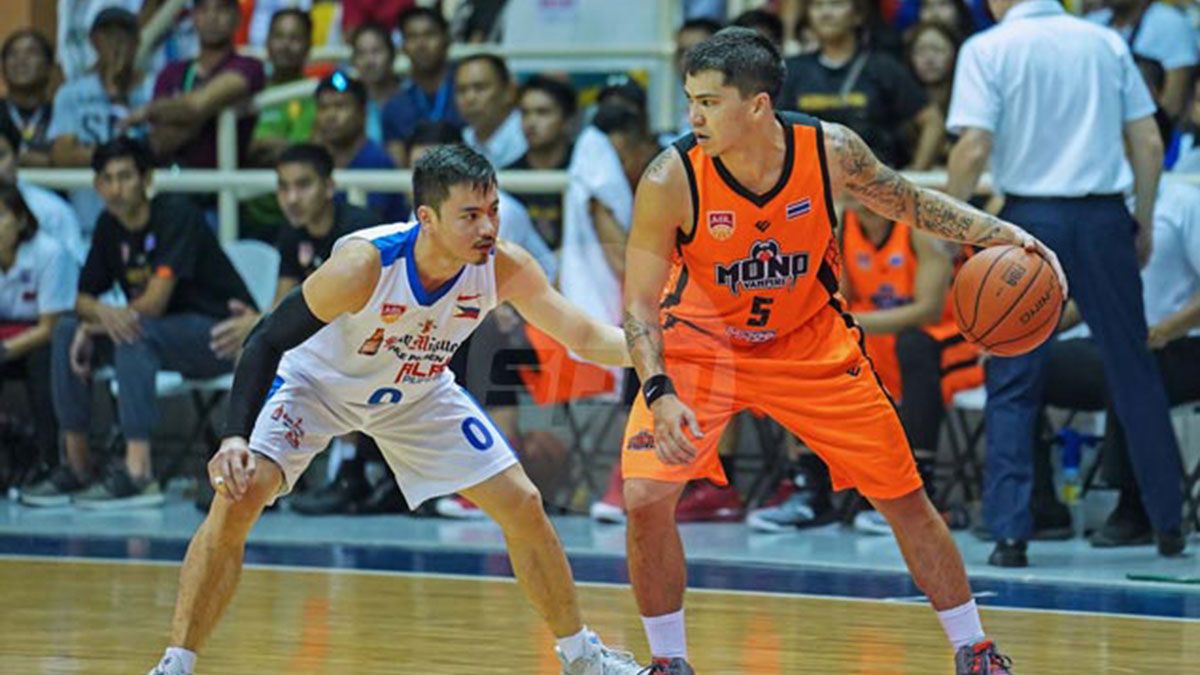 Continue reading below ↓
Recommended Videos
The 6-foot Brickman greatly improved in the ABL, where he won a championship and a Finals MVP with Westports Malaysia Dragons before taking his act to Mono Vampire.
"I think offensively, he's improved leaps and bounds from early in his career," said the soft-Alapag.
Now, Alapag gets his chance to coach Brickman at San Miguel Alab Pilipinas in the Asean Basketball League. "To see him wearing a Philippine jersey, I'm excited for him and his family," he said.
It's a chance for the 2011 PBA MVP to impart his knowledge to someone who closely resembles his game and someone who people brand as his second coming.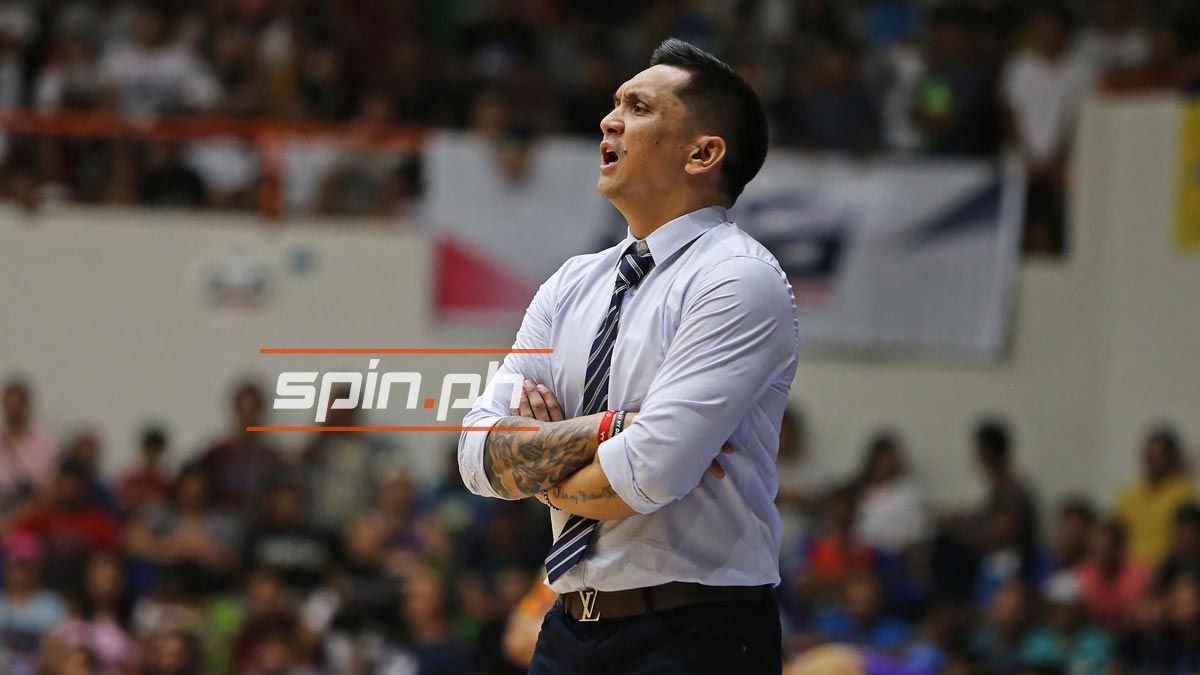 But Alapag isn't putting too much pressure on the 27-year-old Brickman.
"The first day he got here, I just told him, 'You just gotta be who you are.' And if he's the Jason Brickman we've all known and seen, it's going to be great for us," he said.