SAN Miguel Alab Pilipinas couldn't get any more positive heading into the upcoming ASEAN Basketball League (ABL) season after scoring a 93-89 victory at the expense of Gilas Pilipinas.
And it's just the springboard the Philippine-based club needs as its begin its title reclamation bid this year.
"I was really happy with the guys' effort tonight," said coach Jimmy Alapag as he starts this new era after bowing out in the quarterfinals last season courtesy of Hong Kong Eastern.
"We took the approach going into this game as we really wanted to maximize the tuneup game considering that it's our last game leading into our season opener on Sunday. And I'm really happy with the execution, the effort, and the unselfishness of our team."
The game provided Alab a glimpse of its revamped squad, with Jason Brickman and Jeremiah Gray leading the locals, and World Imports Adrian Forbes, Nick King, and Khalif Wyatt playing together for the first time.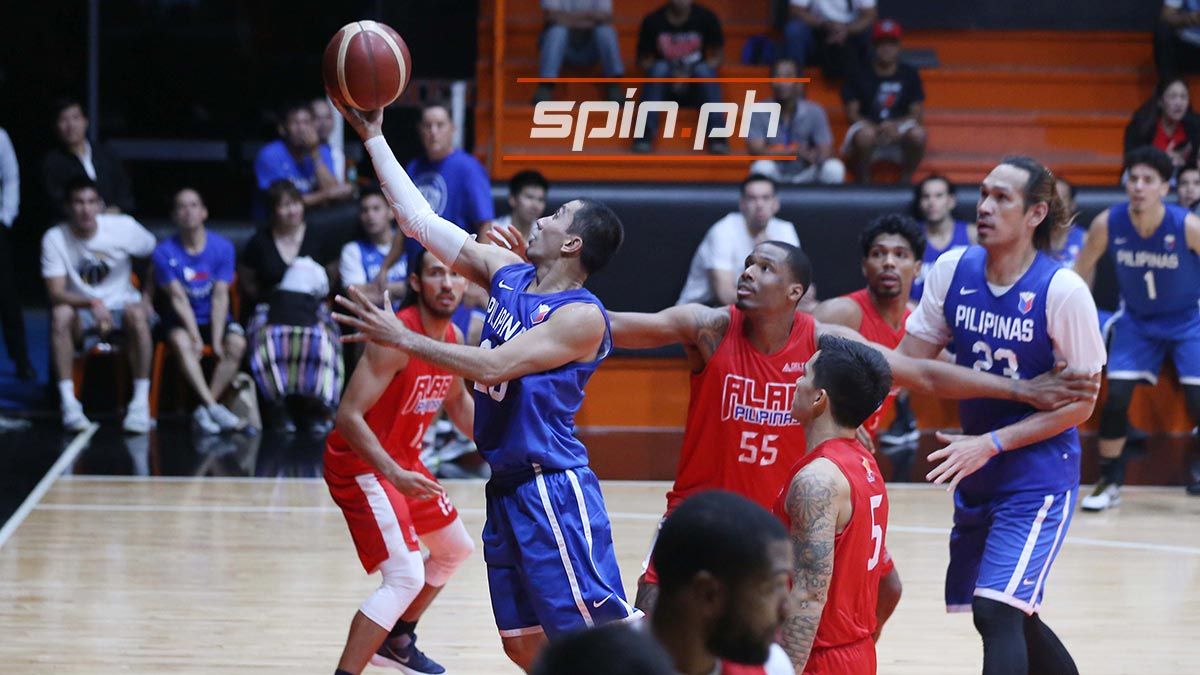 Of the reinforcements, it's King who has to make up ground the most as the 24-year-old forward arrived only this weekend and will be hardpressed to make up for what the team is losing in the departure of Renaldo Balkman.
But this early, Alapag is happy with the early returns.
"He's very versatile," the PBA legend said of King. "It was one of his strengths in college, his ability to play almost five positions and he gives us a lot of flexibility in terms of our lineup to put him in different spots with guys like Jason Brickman, Khalif Wyatt, Louie Vigil, and Jeremiah Gray. We can put him on different spots, so it would very helpful for us going forward."
It's all bright so far for Alab, one week away before its season opener against Mono Vampire in Thailand.
Yet as much as Alapag would like to draw the best out of everyone immediately, he acknowledges that just like in every stop he's had in his playing career, it's all about peaking at the right time.
"The ABL season, you know I've learned the last two years, isn't a sprint. It's a marathon. The guys are getting more familiar with one another and of course, kasama na yung mga local guys," he said.
"I'm really, really happy with this group. Masipag sila, high-character guys, guys who enjoy playing the game of basketball together. And again, we gonna need that chemistry and camaraderie as a team if we wanna be successful."
Recommended Videos