FOR the first time in four seasons, San Miguel Alab Pilipinas will not have Bobby Ray Parks Jr. in its campaign in the ASEAN Basketball League (ABL).
But though the Philippine-based club braces for a new chapter without the three-time ABL Local MVP, Jeremiah Gray is ready to pick up the cudgels in this 2019-2020 season.
"It means a lot that people are looking for me to replace him because I know that Ray was a good player. But like I said before, I'm just trying to make a name for myself and play my own game and be Jeremiah Gray," he said.
The 23-year-old guard has been one of the most exciting young talents today, as seen in his stints with Mighty Sports.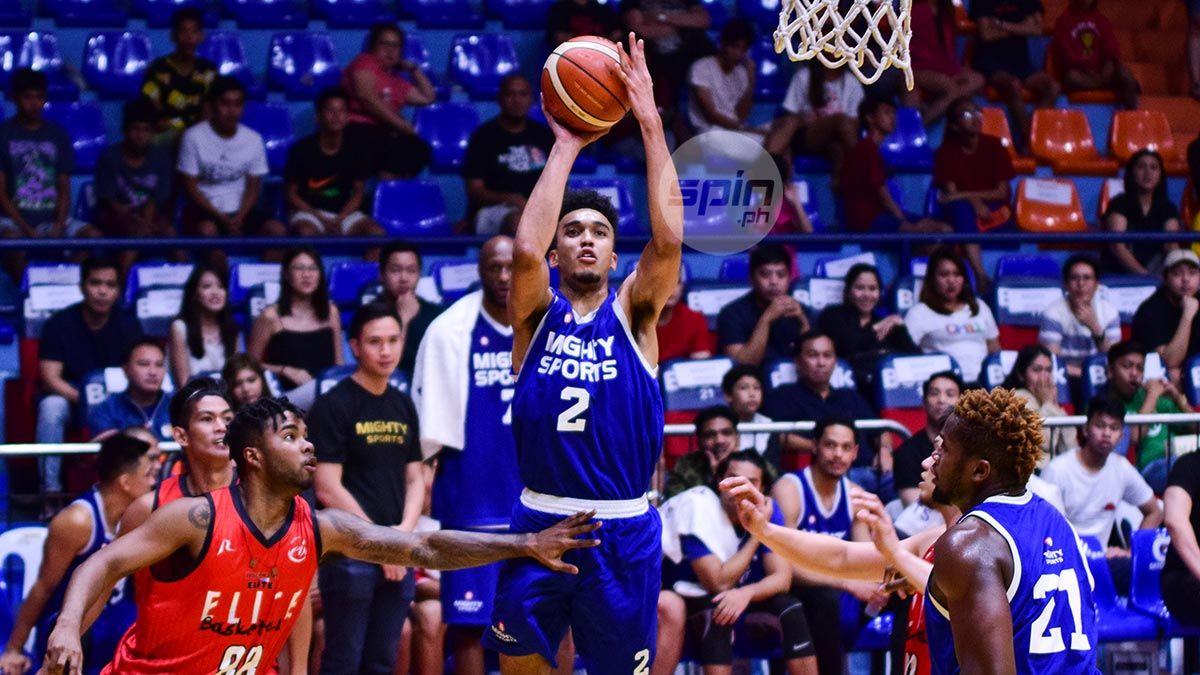 Continue reading below ↓
Recommended Videos
But the 6-foot-5 stud is ready to take his act to the regional league, one that he has kept tabs since his days in Dominican College in New York.
"I've been following the ABL for the last two years since I was in college. I'm excited to get out there and play in front of the fans and represent the Philippines again," he said.
Adding to Gray's excitement is his partnership with Jason Brickman as the two form the new ferocious backcourt for the Jimmy Alapag-coached squad.
"Jason makes the game a lot easier for me and for everyone else on the team," he said as he leans on the chemistry he's had with his fellow Fil-Am.
But Gray knows that nothing comes easy at this point, especially with Alab aiming to reclaim its lost glory this year.
"We have to come in and practice every day and get that chemistry right with every player on the team because it takes five players to win," he said. "It takes a whole team to win a championship. So as long as everybody's on the same page, I think will be fun."