JASON Brickman finally gets a chance to represent the Philippines as he signed up with San Miguel Alab Pilipinas for the 2019-2020 ASEAN Basketball League season.
"It feels great. I'm really excited for the year, playing for the Philippines, playing for Coach Jimmy (Alapag)," the Fil-Am guard said.
It's been a long time coming for Brickman, who has played before in the regional league with Westports Malaysia Dragons and Mono Vampire.
He is a former champion and was hailed as the Finals MVP when the Dragons won the crown in 2016.
"I've been trying to play with the Philippines for a while now. I think Alab has been in contact with me with a few years, but we just haven't been able to get together and work out a deal," he shared.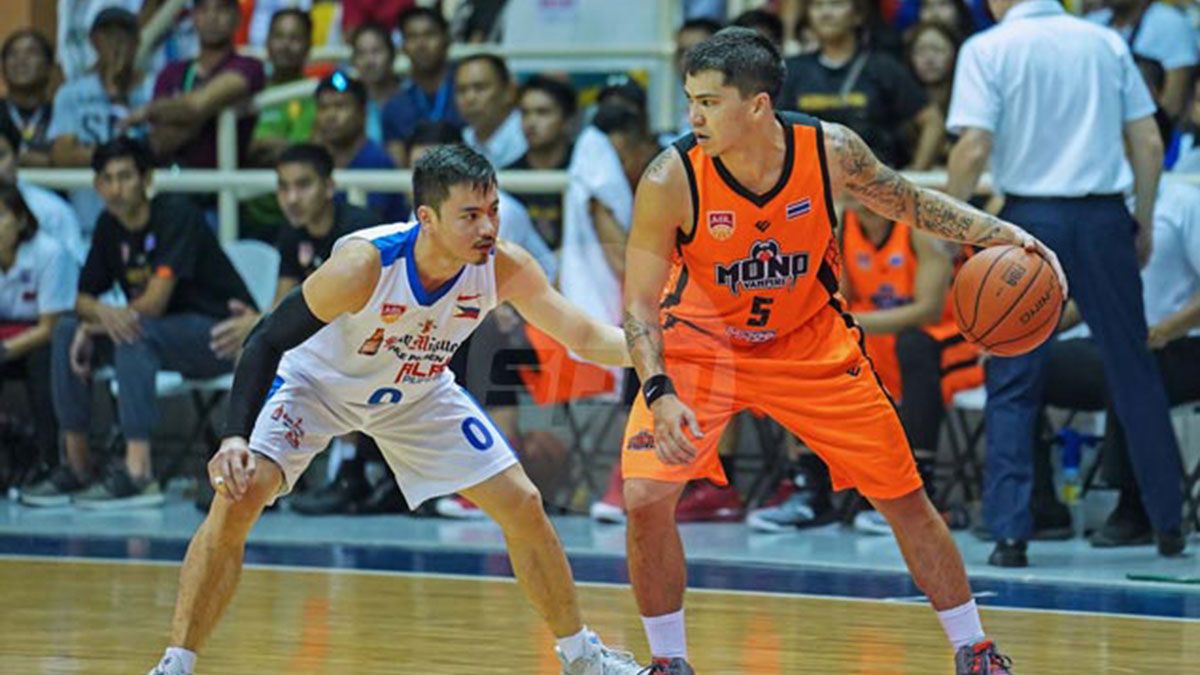 Continue reading below ↓
Recommended Videos
But cutting ties with Mono midway through last season once again opened the lines with him and the Philippine-based club, and the rest, as they say, is history.
The 6-foot Brickman has long been regarded as one of the top point guards in the ABL, and his infusion to Alab this season gives the Jimmy Alapag-mentored crew.
He knows the heavy pressure vested on his shoulders, especially with the Charlie Dy-owned franchise bracing for its first season without three-time ABL Local MVP Bobby Ray Parks.
But do understand that Brickman has also set the bar high for himself as he expects no less than a championship in this foray with Alab.
"I think the expectation is to win a championship. They've always been a really good team in this league, so we set the bar really high and try to win a championship for the Philippines again," the 27-year-old said, well aware of the bitter quarterfinals exit the team suffered last season.
"After coming up short in the playoffs last year, I think everyone has their hopes of wanting a championship."