JASON Brickman says he is totally focused on another ABL stint, this time with San Miguel Alab Pilipinas, as the Fil-Am has yet to complete the needed documents to enter the PBA.
"I'd love to play in the PBA, but I think right now, I'm focusing on the ABL," admitted Brickman, who is set to play for Alab after spending the past four years between Westports Malaysia Dragons and Mono Vampire.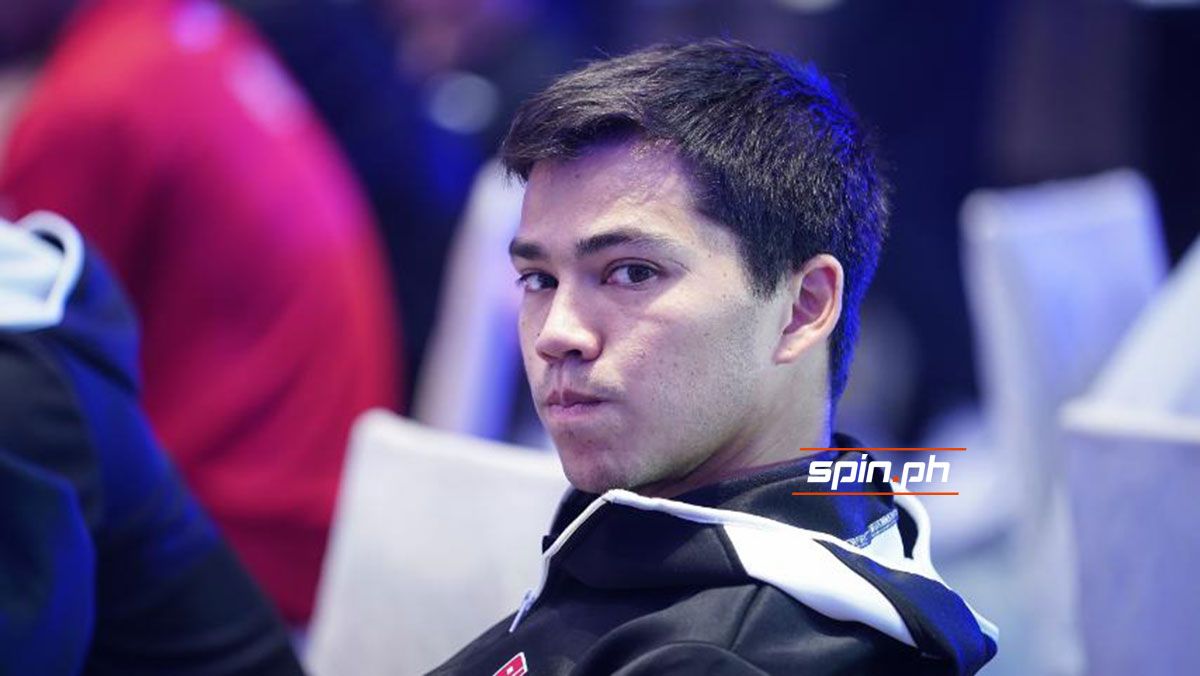 "My focus is on this ABL season and we'll see what happens after the season. I hope to play in the PBA one day, but right now, I'm focused on Alab and trying to win a championship here."
Continue reading below ↓
Recommended Videos
"My papers aren't finished. So I'm still working on that," admitted the former LIU Brooklyn Blackbird without elaborating.
That's why all of the 27-year-old's attention is geared towards helping Alab regain the top spot in the regional league.
"I think all the teams keep improving every year, adding really good imports and local players. So it's gonna be really tough and this is going to be one of the toughest years and I'm excited for the challenge of playing the better teams," he said before focusing on the teams which he feel are legitimate contenders this year.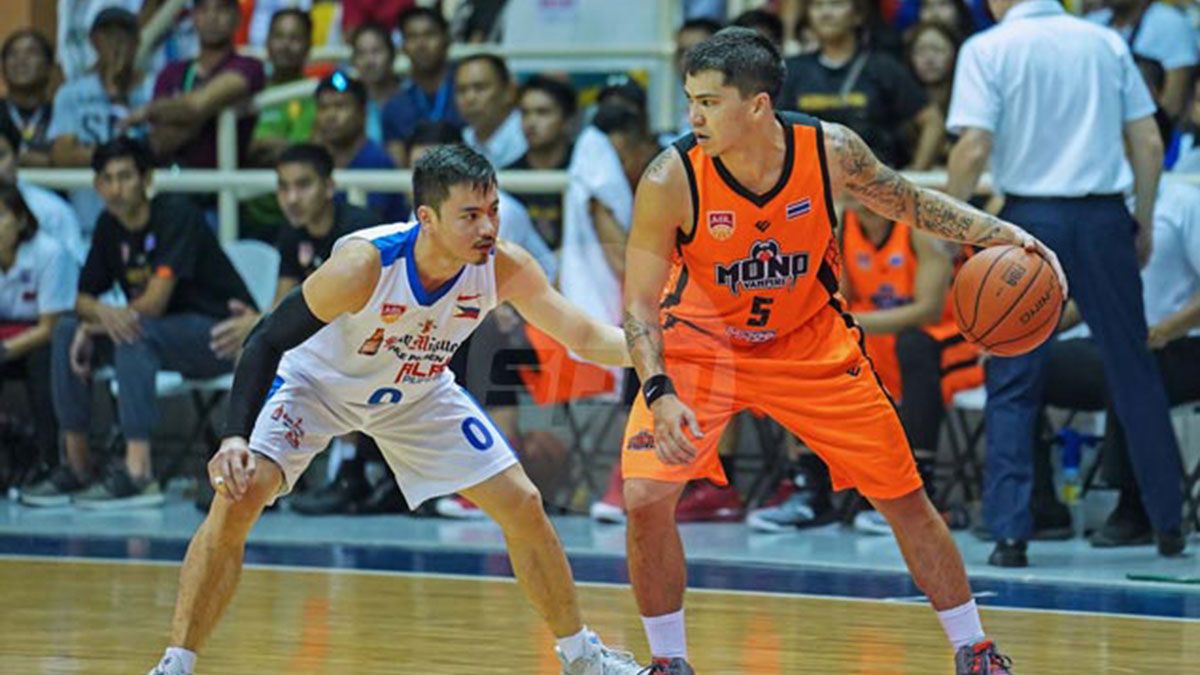 "I think Singapore is going to be tough, Mono's going to be really good with their imports and locals, so I don't think there's going to be an easy game. Every game is going to be tough and we're ready for the challenge."